about
We are Akila and Patrick. Our minds (and waistlines) expand as we travel, cook, and eat our way around the world with our two dogs.
Our travels inspire our cooking. Join our feast around the world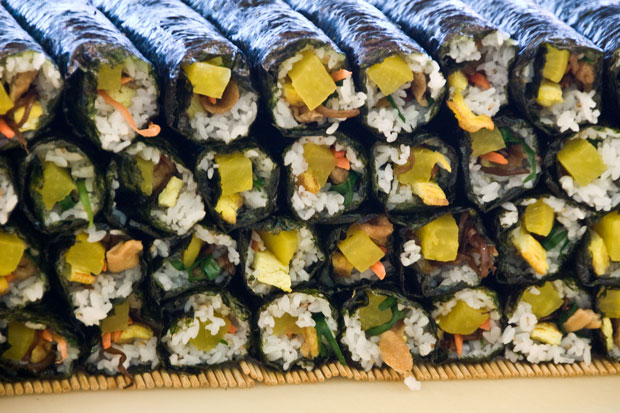 the transnational fast food theorem
The deliciousness of chain restaurants is inversely related to the distance from its home location. South Korea was our proof.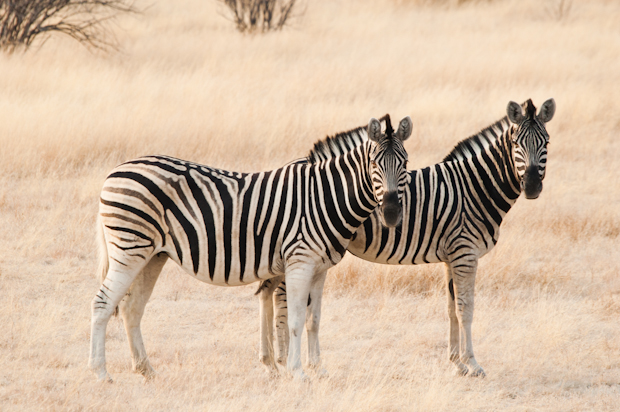 down by the watering hole
The ups and downs of finding wildlife at Etosha's watering holes.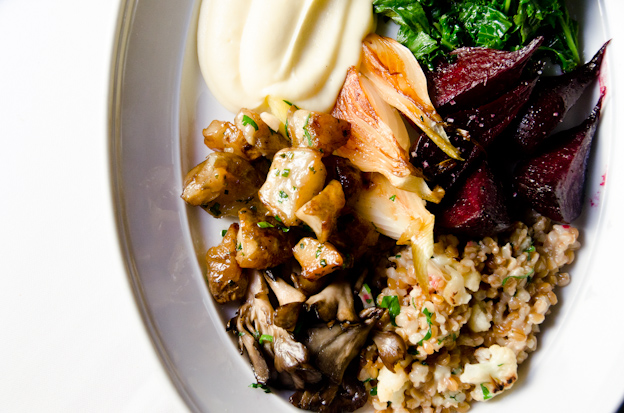 fig charleston
One of the best meals we have had in the last year.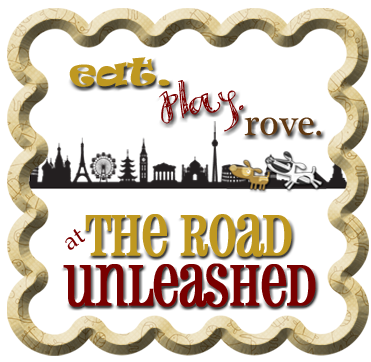 Five Random Links from our Blogroll :

13 Months
Traveling Canucks
Trail of Ants
Anthony Bourdain's Blog
GQTrippin
August 6, 2009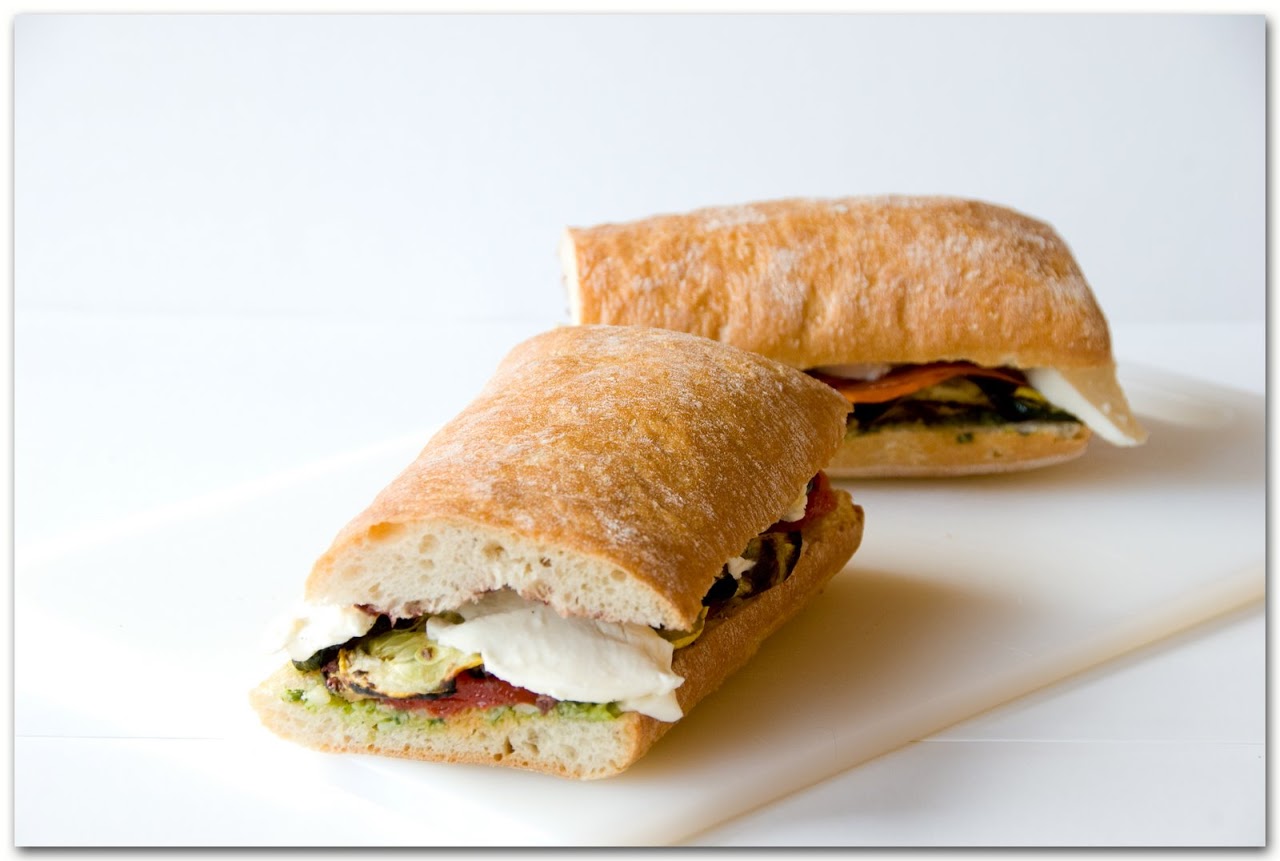 Years ago, when Food Network was a fledgling television station --- when Emeril still dominated their airwaves and they showed the original Iron Chef episodes with my favorite Chef Hiroyuki Sakai (the good episodes, in my mind) --- a plump, smiling woman with dimples in her cheeks, who made food with the herbs she plucked from her garden, crossed my television screen.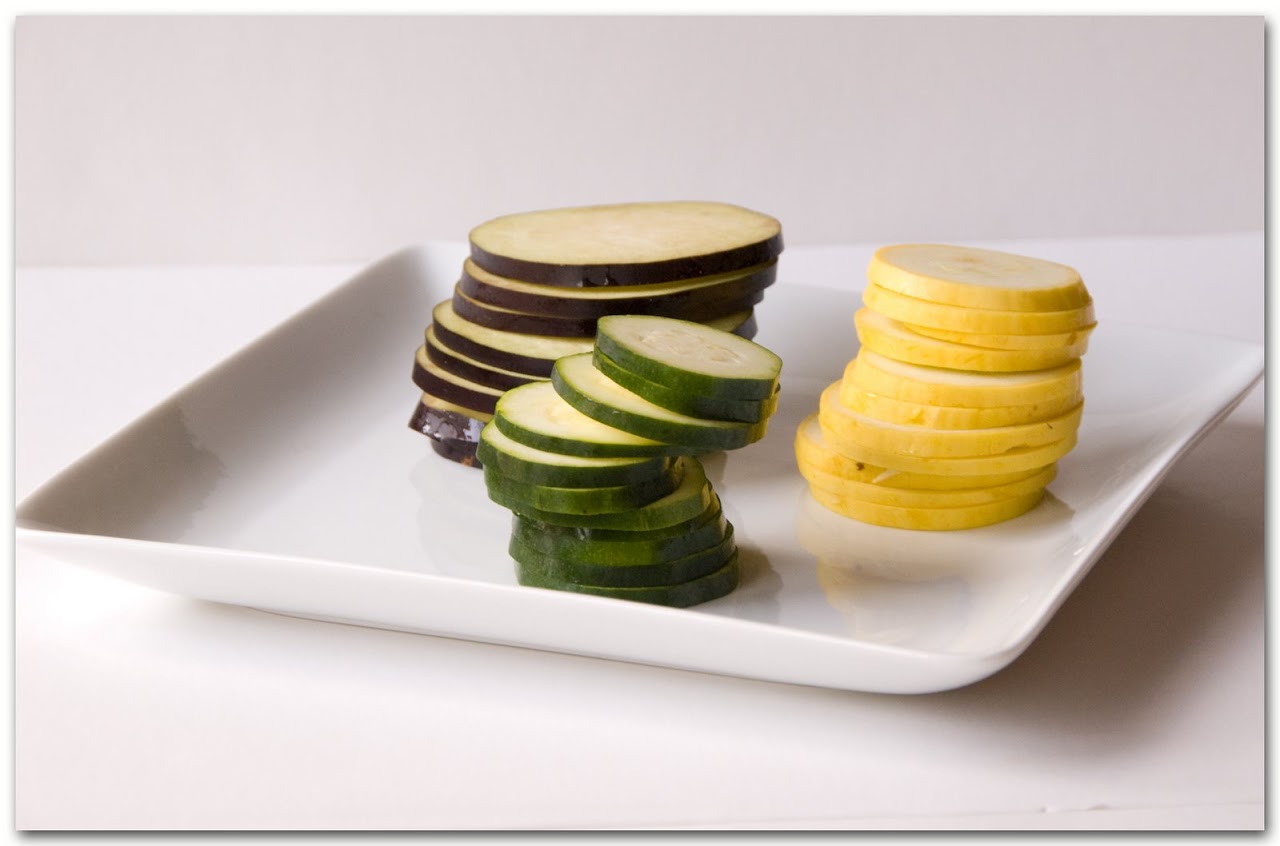 You know who I am talking about, of course: the one and only indomitable Barefoot Contessa.  She tucked picnic food into a basket and took it to the park so that she could share it with Jeffrey and her friends.  Her pressed sandwiches were packed high with meats, cheeses, vegetables, and sauces and placed under a heavy brick to congeal together.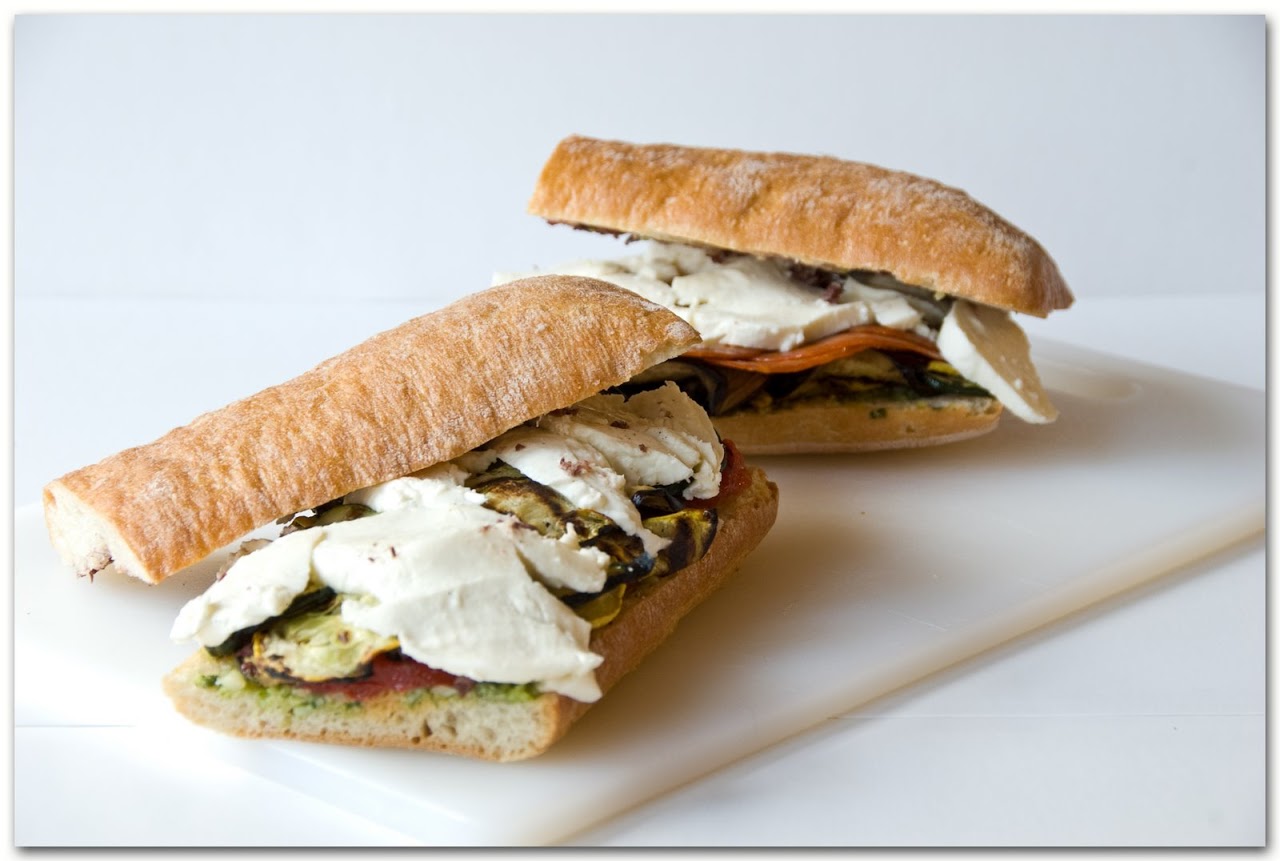 This vegetarian version of the pressed sandwich follows her original formula and stays crusty despite the layers of pesto, salty olive tapenade, grilled vegetables, and mozzarella.  As summer comes to a close, we enjoy these picnic sandwiches as we bask in the sun on the sandy beaches of Florida.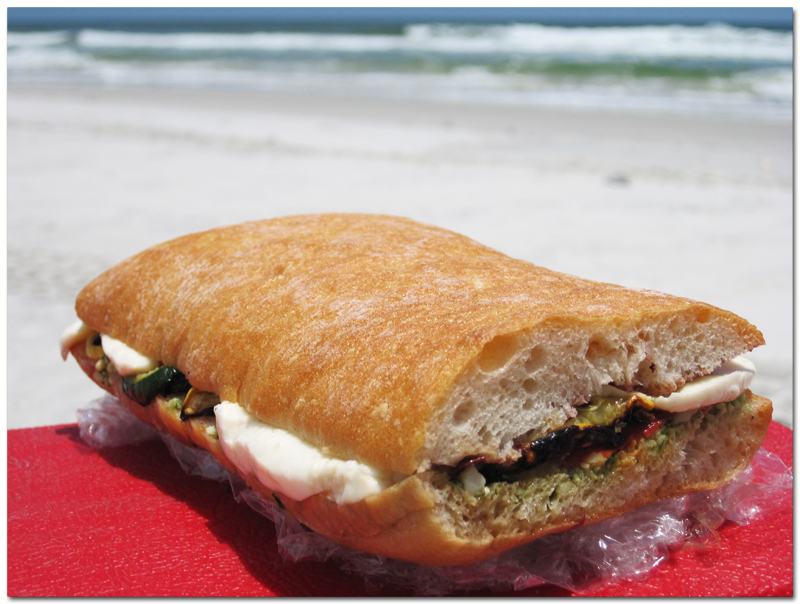 Mediterranean Pressed Sandwiches
Time: 30 minutes (active time); 1 day (inactive time)
Serves: 4 people
Ingredients
Crusty ciabatta loaf
Prepared olive tapenade (I like the Bella Cucina olivada tapenade made in Virginia Highlands, Atlanta)
Pesto:
20 fresh basil leaves
1/4 cup toasted pinenuts
2 large garlic cloves
1/4 cup olive oil
1/8 cup parmigiano reggiano grated
Vegetables and cheese:
1/2 large eggplant, thinly sliced
1/2 zucchini, thinly sliced
1/2 yellow squash, thinly sliced
1 jar of roasted red peppers (or 3 roasted red peppers)
2 large ovoline balls of fresh mozzarella cheese, sliced
Directions
1.  In a food processor, process pesto ingredients.  If the pesto is too thick, add additional olive oil a teaspoon at a time.  Season with salt and pepper.
2.  Brush eggplant, zucchini, and squash with olive oil and season with salt.  Grill vegetables on medium-low heat until golden brown, about 10 minutes.  [Alternatively, roast vegetables at 400 degrees for 15-20 minutes until golden brown.]
3.  Slice ciabatta loaf length-wise.  Remove the fluffy bready interior of the ciabatta loaf.  I usually remove about 1/4 cup of bread from the ciabatta interior so only the crusty part of the bread remains.
4.  Spread bottom side of ciabatta loaf with pesto.  Spread top side of ciabatta loaf with olive tapenade.
5.  Layer red pepers, eggplant, zucchini, and yellow squash on bottom layer of bread.  [Optional: You can easily make this meat-friendly by adding thin slices of salami, pepperoni, or prosciutto above the vegetables.]  Top vegetables with mozzarella slices.
6.  Wrap sandwich with several layers of saran wrap until you are certain that the sandwich is tightly sealed.  If you want to be extra careful, you can wrap the saran wrapped sandwich with aluminum foil.
7.  Place a cutting board and heavy pans or cans on top of sandwich in refrigerator.  If you're like the Barefoot Contessa and have a brick handy, use that.  When you are ready to pack your cooler, place the pressed sandwiches at the bottom of the cooler and place cans and other heavy objects above the sandwiches.