about
We are Akila and Patrick. Our minds (and waistlines) expand as we travel, cook, and eat our way around the world with our two dogs.
Our travels inspire our cooking. Join our feast around the world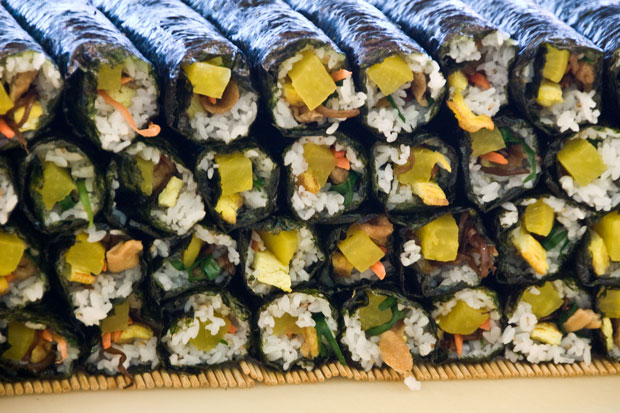 the transnational fast food theorem
The deliciousness of chain restaurants is inversely related to the distance from its home location. South Korea was our proof.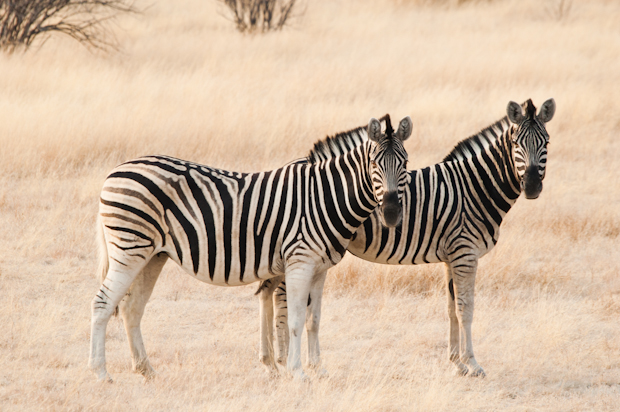 down by the watering hole
The ups and downs of finding wildlife at Etosha's watering holes.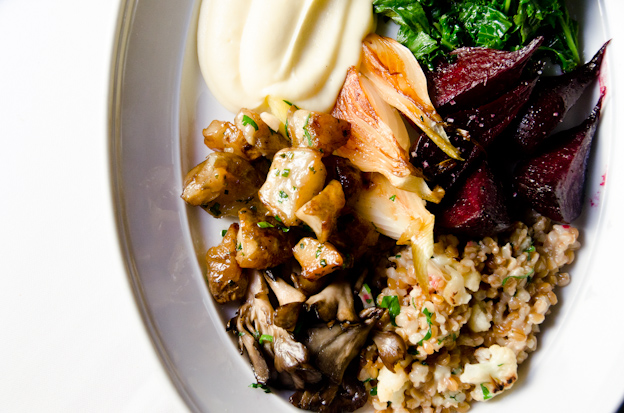 fig charleston
One of the best meals we have had in the last year.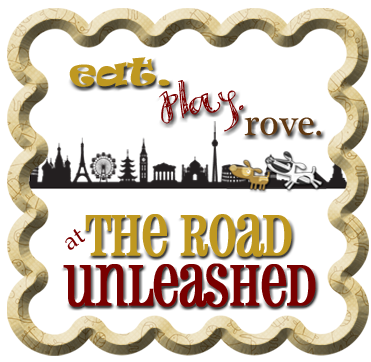 Five Random Links from our Blogroll :

Beyond Disney Travel Tips
Forks and Jets
Hedgehogs Without Borders
Heather On Her Travels
Border Jumpers
October 25, 2010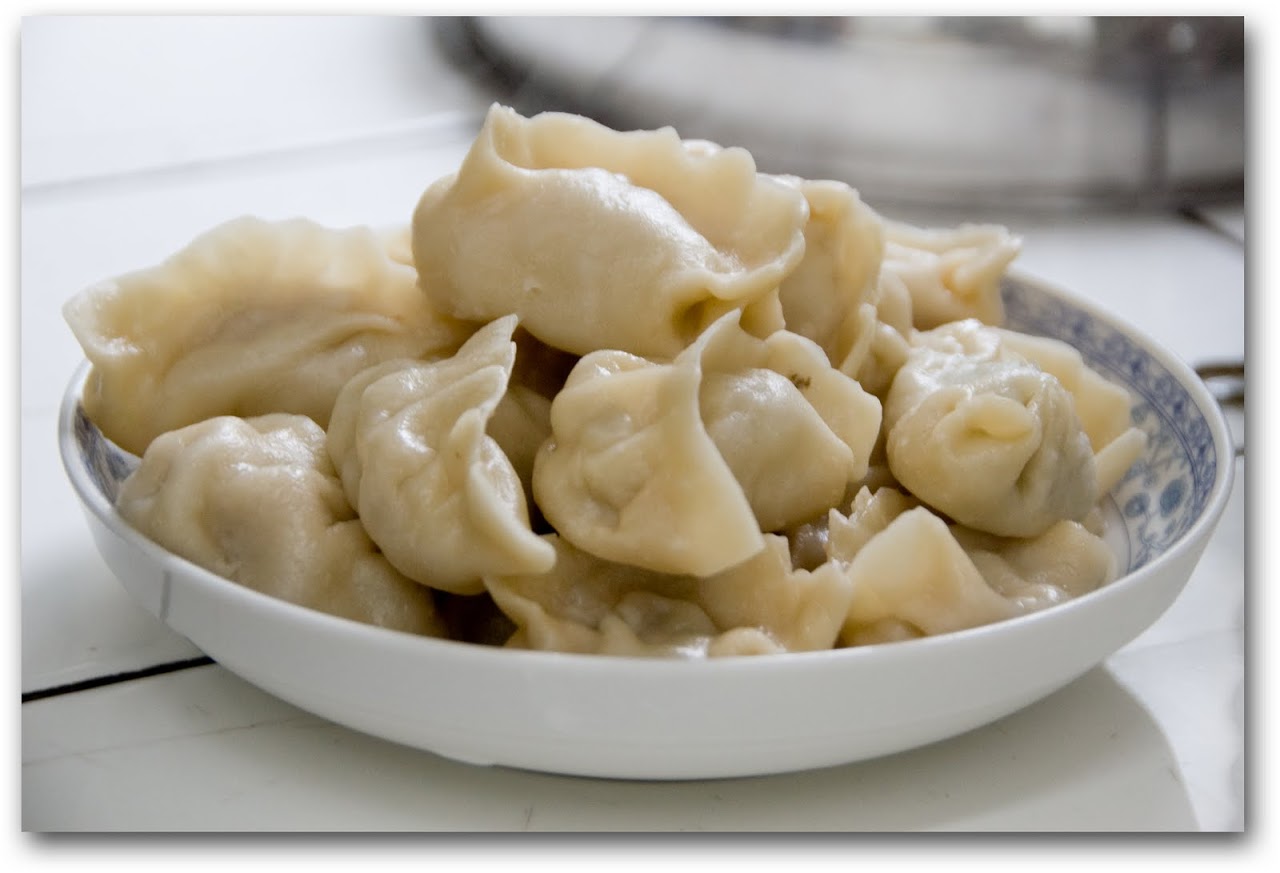 Jiaozi
Judging by the fact that I last posted a recipe in June , over five months ago (eeks!), you might think that we haven't been eating much.  If anything, we have actually been eating too well, as the scale likes to remind us.  The problem: Japan and China have made us lazy.  Unlike Australia and New Zealand , where we were eager to cook our own meals, the restaurants in Japan and China demand our attention.  And, we succumb to the lure of perfectly cooked tofu , fast thick noodles , and plump juicy dumplings.
| | |
| --- | --- |
| | |
| | |
| | |
Preparing jiaozi fillings
I am a bit obsessed with the dumplings here in China.  I like how my tongue clicks hard against the last syllable of the Mandarin word "jiaozi" and how my tongue rings against the roof of my mouth of the English word "dumpling."  Semantics aside, I bite into the thin translucent dough and am surprised by the fillings of egg and tomato, egg and chives, mushrooms, or green pea shoots.  Patrick munches through the pork and chives, beef and ginger, and pork and cabbage dumplings.  I want to carry one of the jiaozi shops, where the wrinkled men stand at the counter and rapidly roll rounds of dough, fill them, and toss them into bamboo steamers, with me back to the United States.
Jiaozi dough
Seeing as that isn't a likely option, we decided to learn how to make jiaozi from Chunyi Zhou, a perky woman who teaches classes in a traditional house in one of Beijing's hutongs, with Hutong Cuisine .  Within a few minutes, we were enmeshed in dumpling making.  We began by building the fillings which are, truth be told, very simple recipes.  For the beef and pork recipes, we added minced meat with soy sauce, rice wine, sesame oil, and chopped vegetables, with a small amount of water and salt to create a moist, sticky filling.  The egg-based fillings used loosely scrambled eggs combined with soy sauce, rice wine, sesame oil, and chopped vegetables.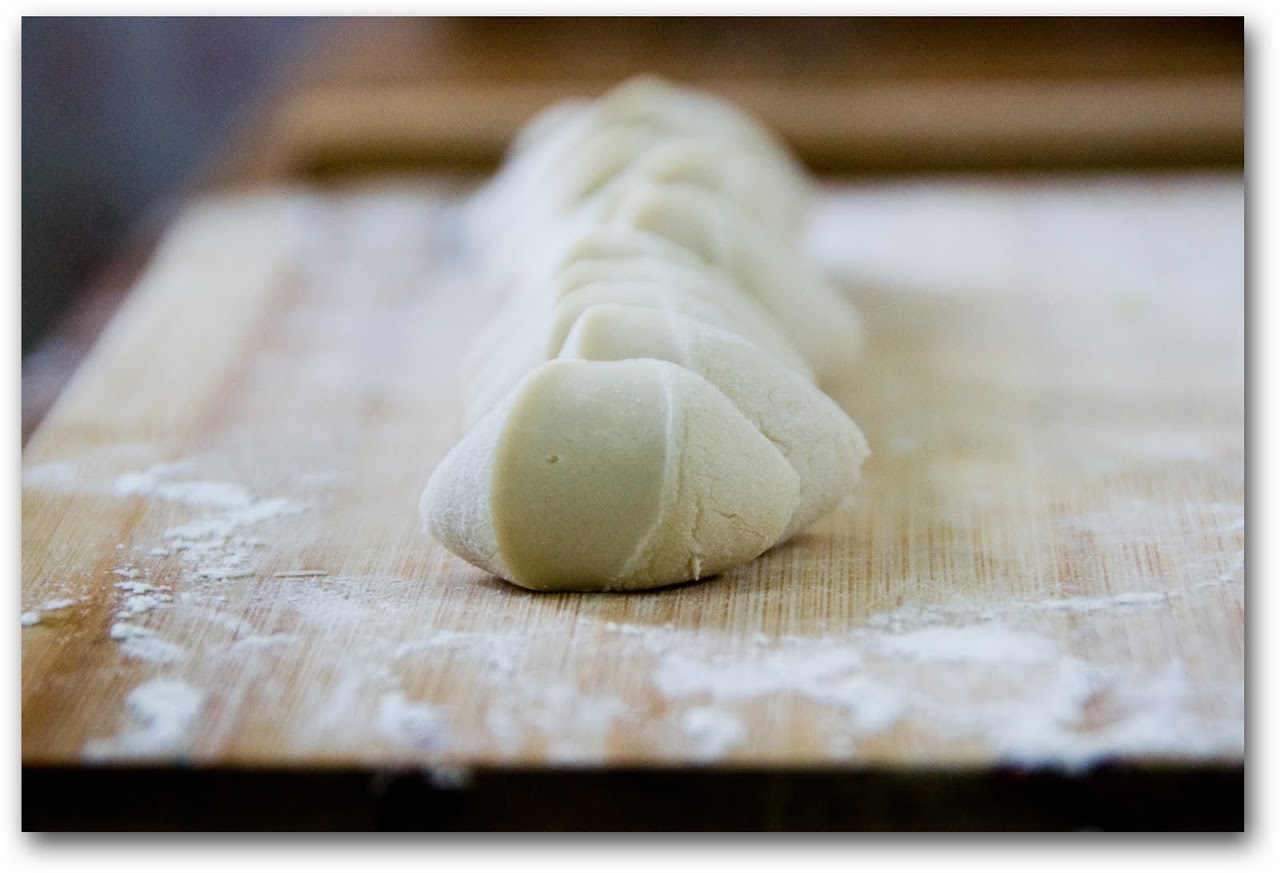 Jiaozi dough
And, then, it's time to get your hands dirty.  The dough is a mix of all purpose flour with water, kneaded together, rolled into a long strip, and then cut into rounds.  We flattened the rounds and rolled them into thin circles.
Jiaozi
The tricky part is creating the lovely pleats in the jiaozi wrapper.  After an hour building dumplings, I am still not sure that I make them correctly.  Our instructor taught us to hold the wrapper in the palm of our hands, fold one edge over the other at a diagonal and seal the wrapper, and then put each subsequent fold against that first pleat (see this video on folding jiaozi ).
April 5, 2010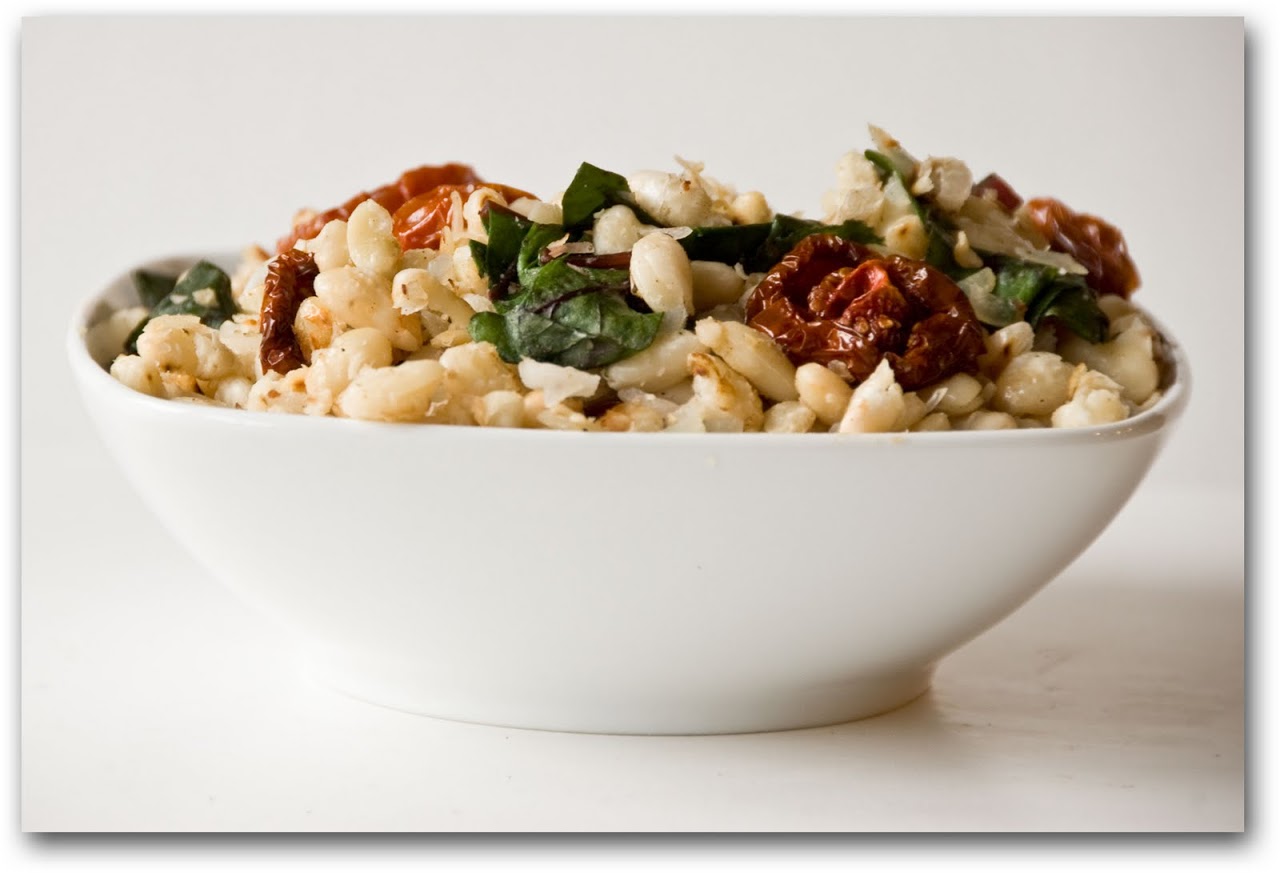 Predicting winter weather in Southeast Asia is a snap: without exception, every day is hot and sunny.  We expected to sweat, to search for shade, and to drink liters of water per day.  In our sixty days in India, Thailand, and Cambodia, we saw rain once for about half an hour and lived in our sandals and short sleeve shirts.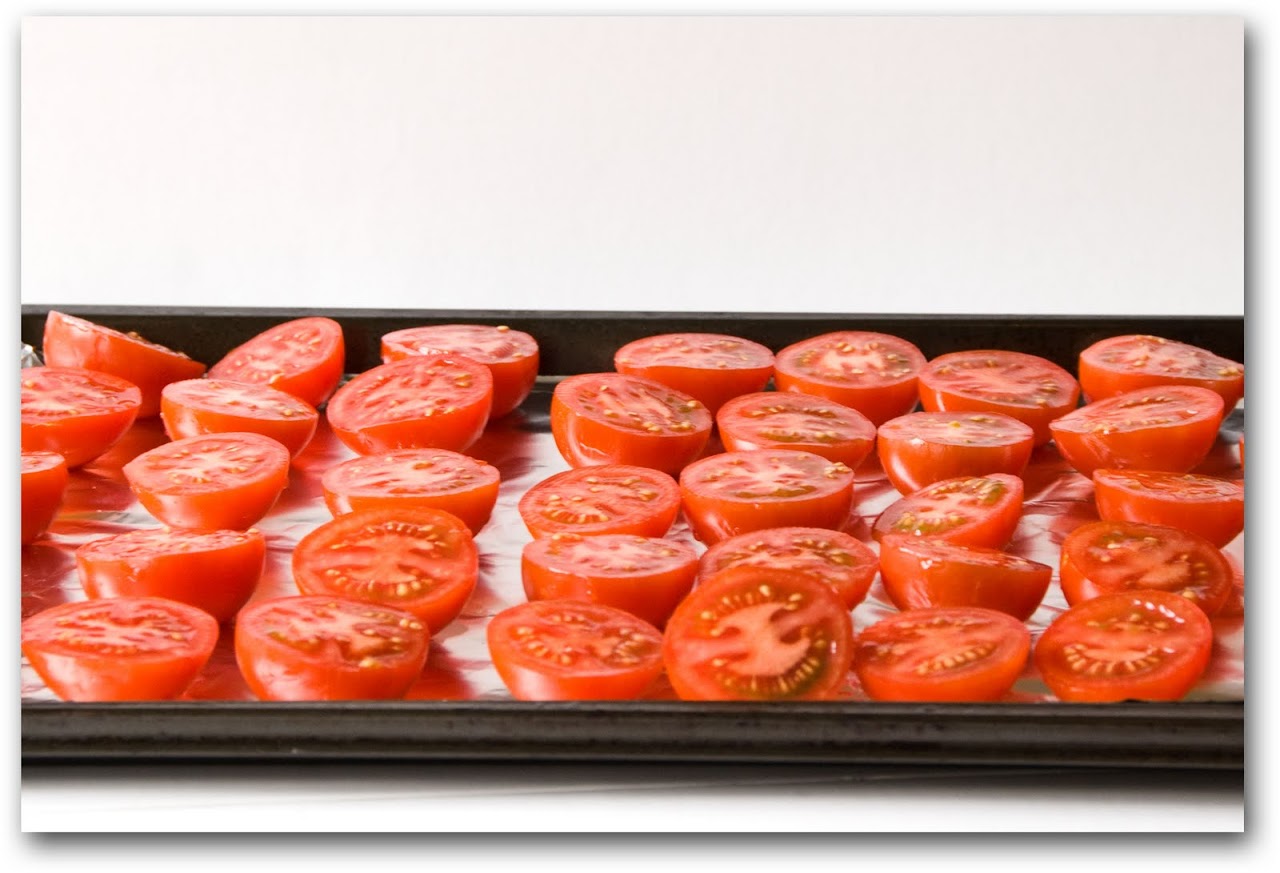 When we returned to the States in March, predictability went out the window.  We wake up in the morning to a gloomy, wretched overcast day and huddle in coats and sweaters and, then, by the middle of the day, find ourselves sitting on the porch and drinking lemonade because the sun came out.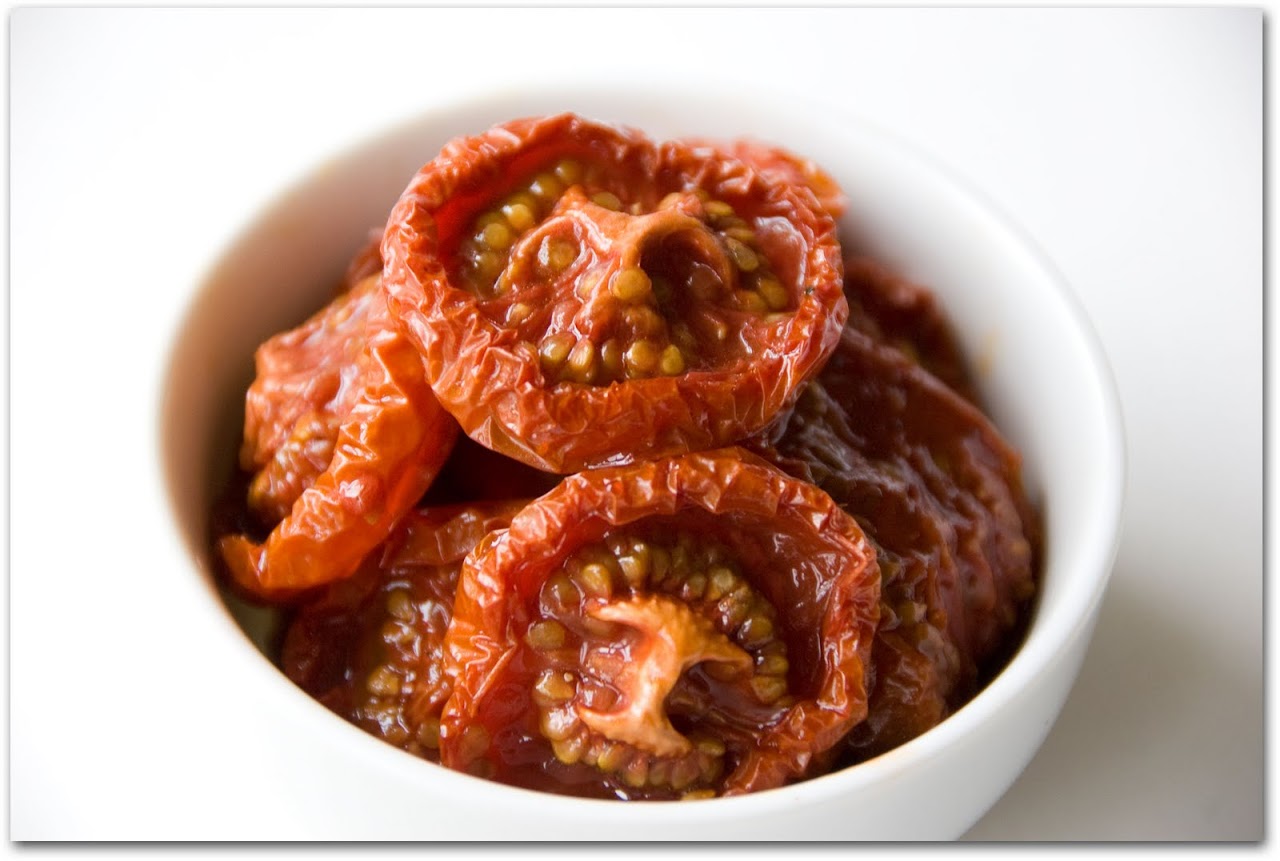 This is the sort of weather that confuses my stomach.  I crave warm soups and hot chocolate in the chilly mornings and evenings, but in the middle of the day, I want crisp salads and tomatoes stuffed with goat cheese .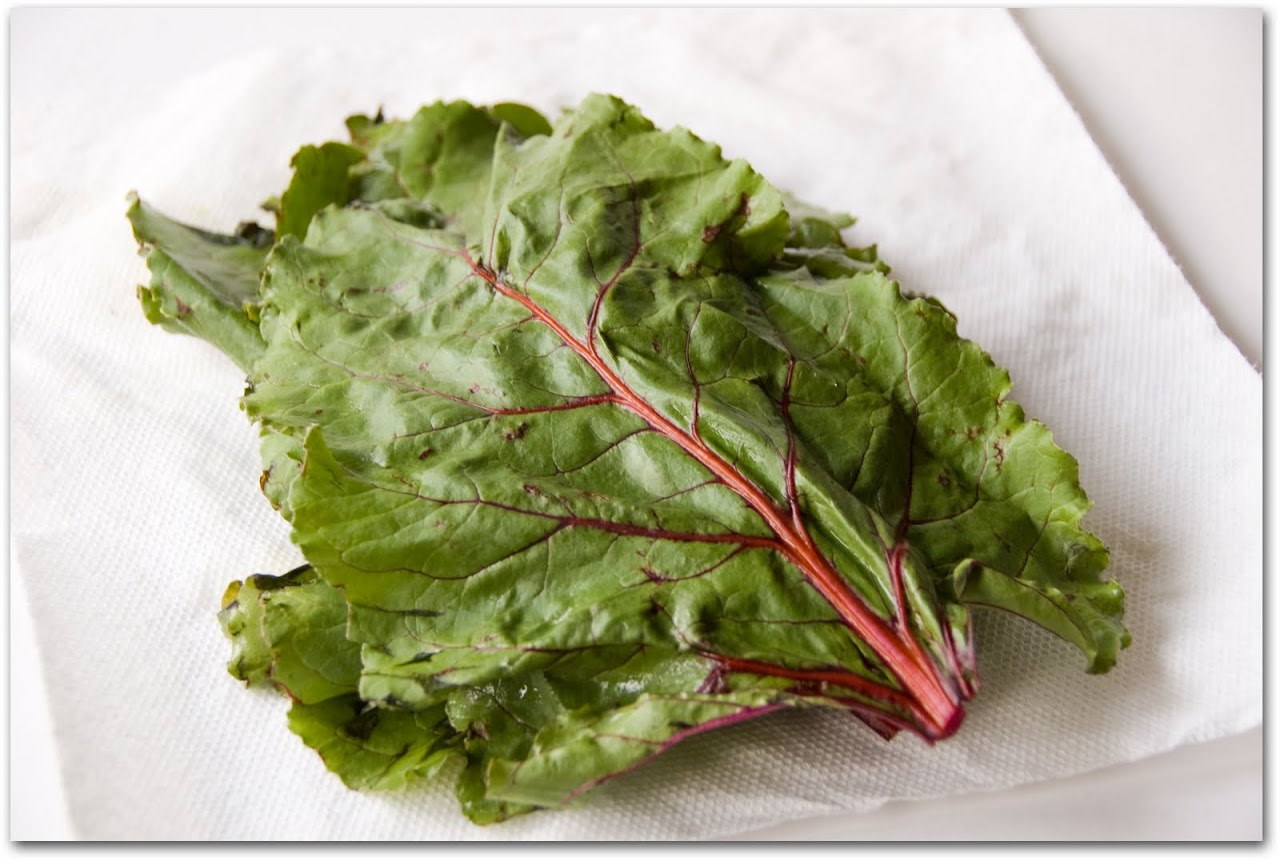 In the months when the weather can't decide what it wants to be, we make crusty, creamy white beans with slow roasted tomatoes.  This one dish wraps all four seasons neatly into a little package----creamy beans for the winter time, slow roasted tomatoes for the summer, parmesan cheese for the autumn, and crisp greens for the spring.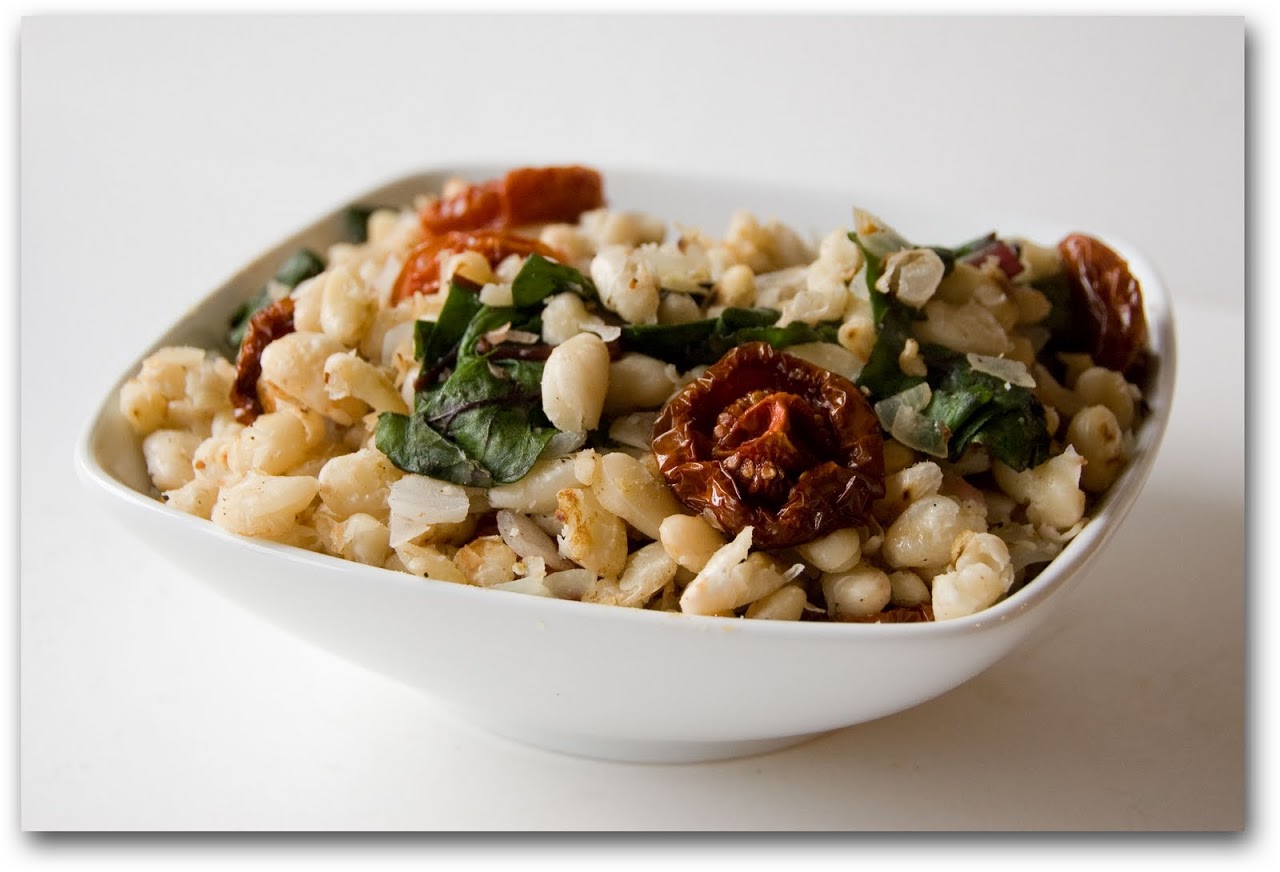 You may look at this recipe and balk because it takes nearly a day for the tomatoes to transform from mundane grocery store tomatoes to tart, juicy, and sweet morsels and the beans to soak.  Honestly, the timing works in our favor because I stick the tomatoes in the oven and put a pot of beans on the stove in the morning so we can relax in the sunshine during the day.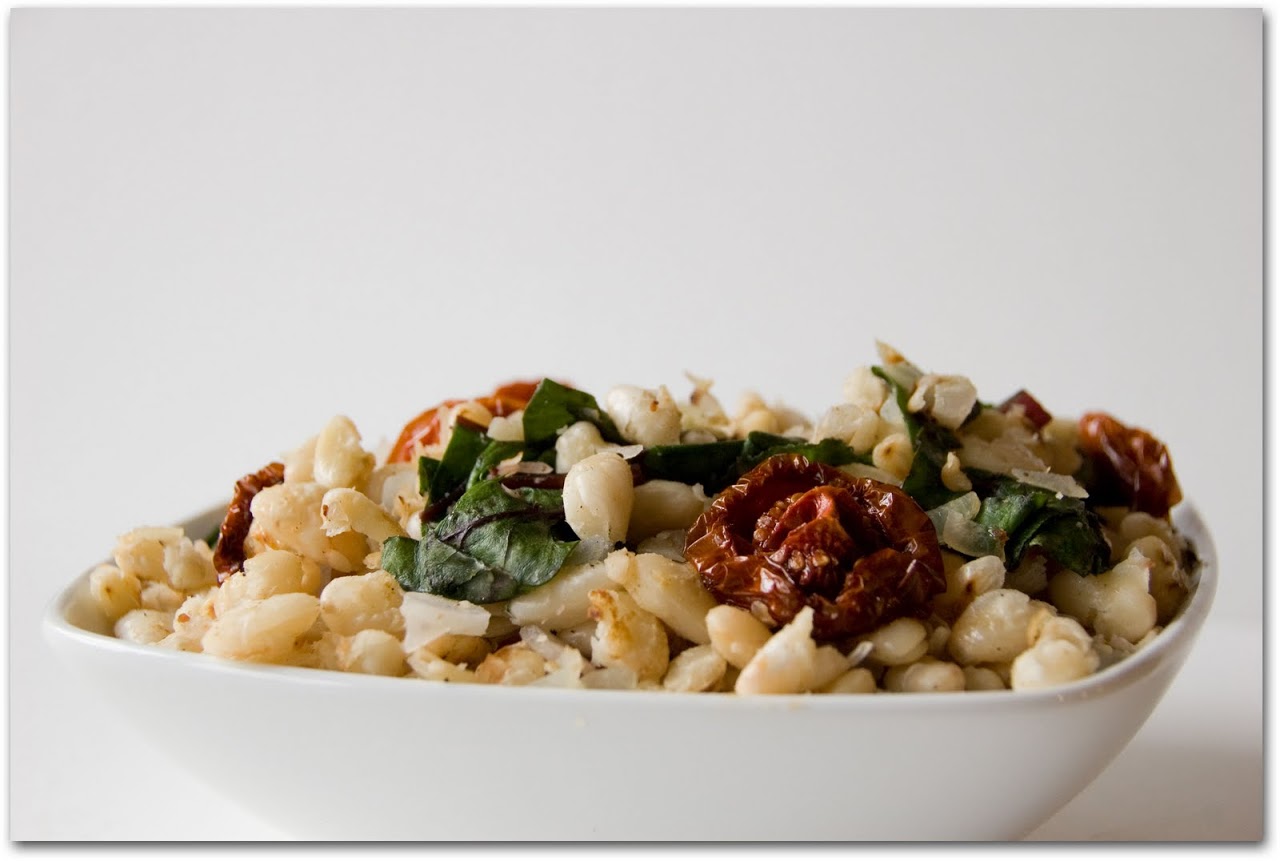 By the time the evening chill first begins to creep within our clothes, we head back to the kitchen and are rewarded with a melange of savory, creamy, crusty, and sweet flavors in just half an hour.  If only picking a spring-time wardrobe was so simple and satisfying.
. . . keep reading crusty, creamy white beans with slow roasted tomatoes after the jump
November 26, 2009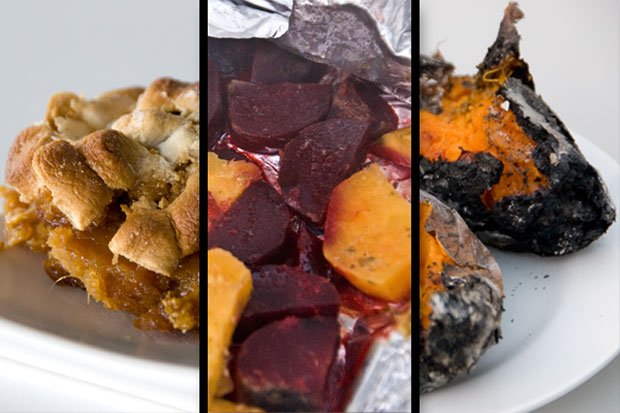 Sweet potatoes, three ways
I don't know if the Native Americans brought sweet potatoes to the first Thanksgiving, but it is certainly an integral part of every Thanksgiving feast today.  And, lately, we seem to be swimming in sweet potatoes, or what New Zealanders call the kumara.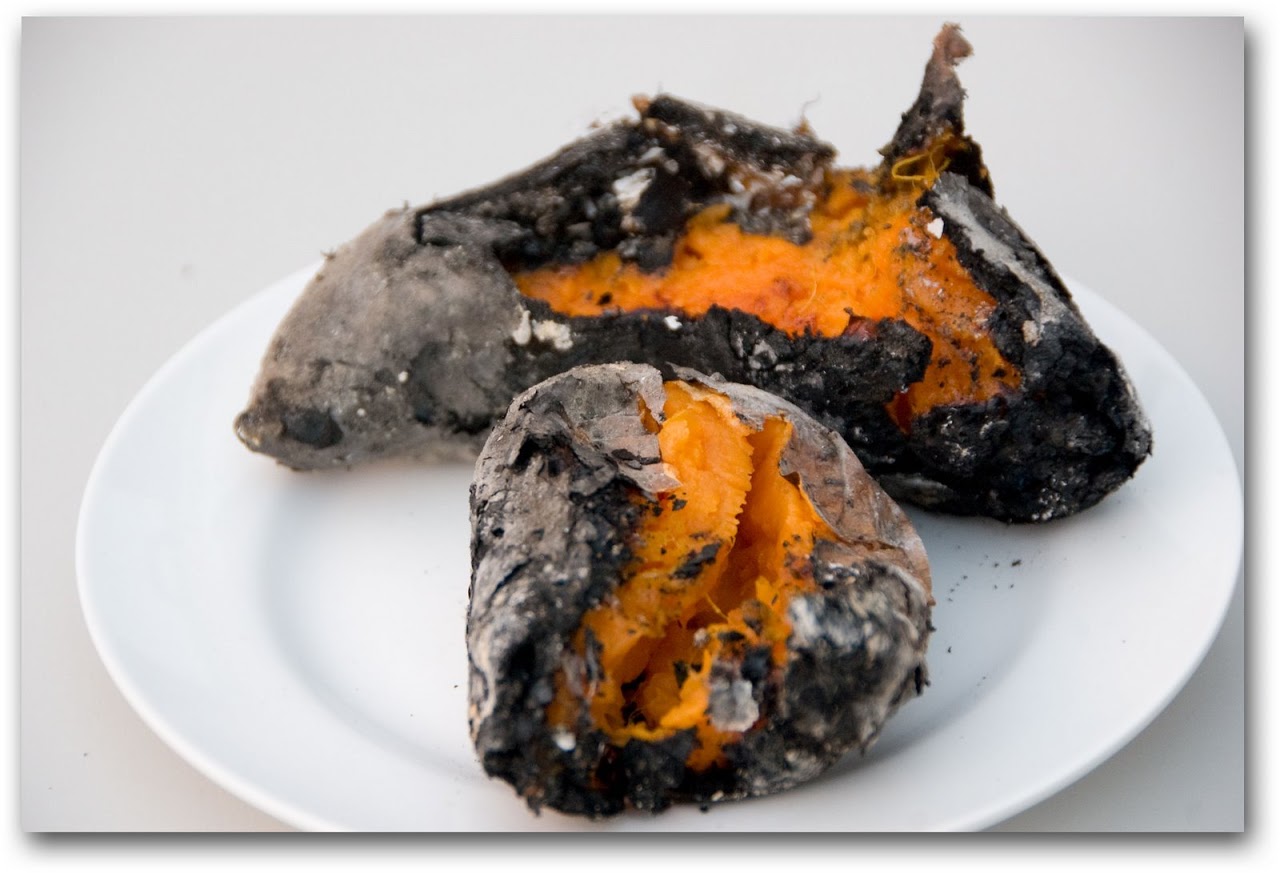 Sweet potatoes, fire charred
A few weeks ago, we directly roasted sweet potatoes in a fire, letting the skins shrivel to a charred ash to surround the tender and creamy flesh.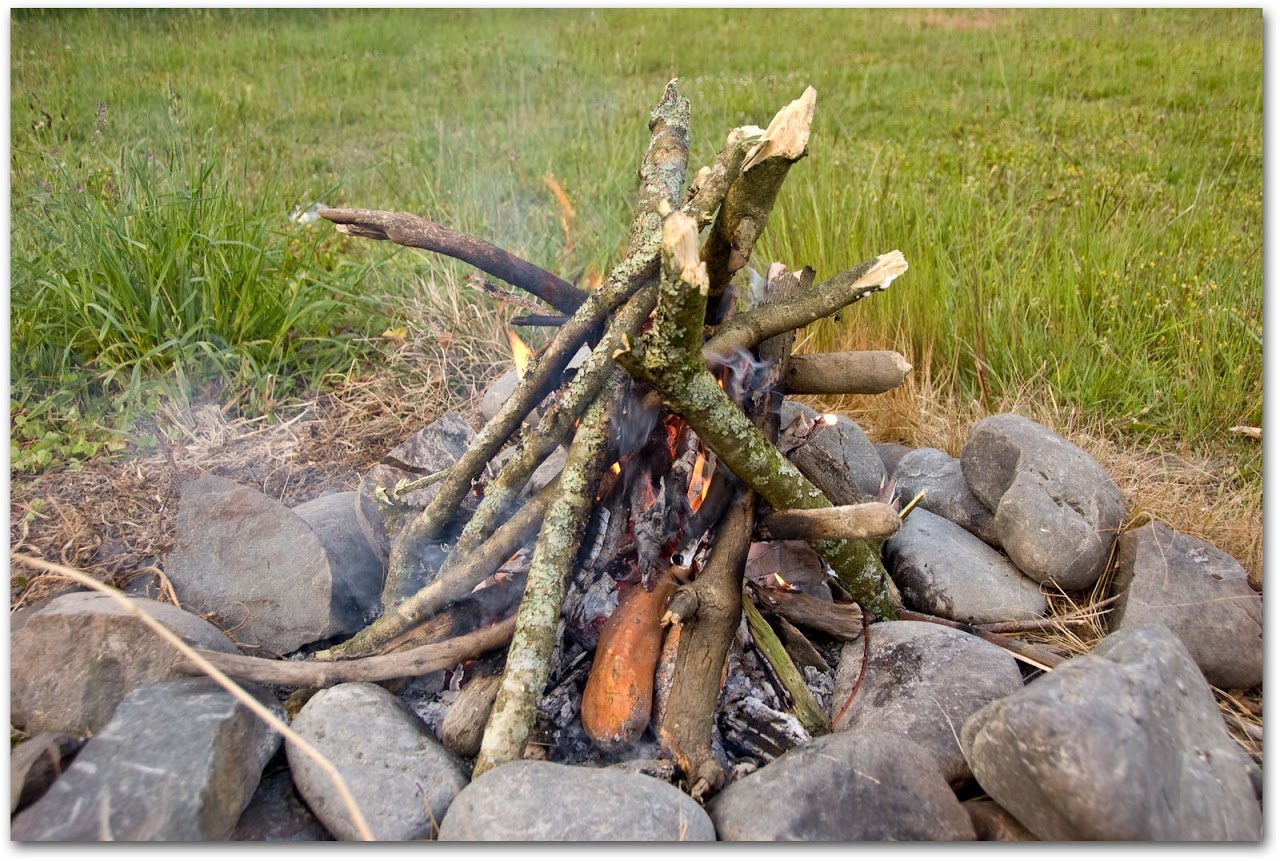 Sweet potato, roasting in fire
Then, in Rotorua, we dabbled in traditional Maori methods by steaming Thai-infused sweet potatoes and beets in a hangi -style oven.  I will tell you all about it sometime soon but, essentially, the geothermal activity omnipresent in Rotorua creates pockets of naturally created steam which we used to cook our vegetables.  The vegetables were delicious and tinged with a faint odor of sulphur that clings to the city's air.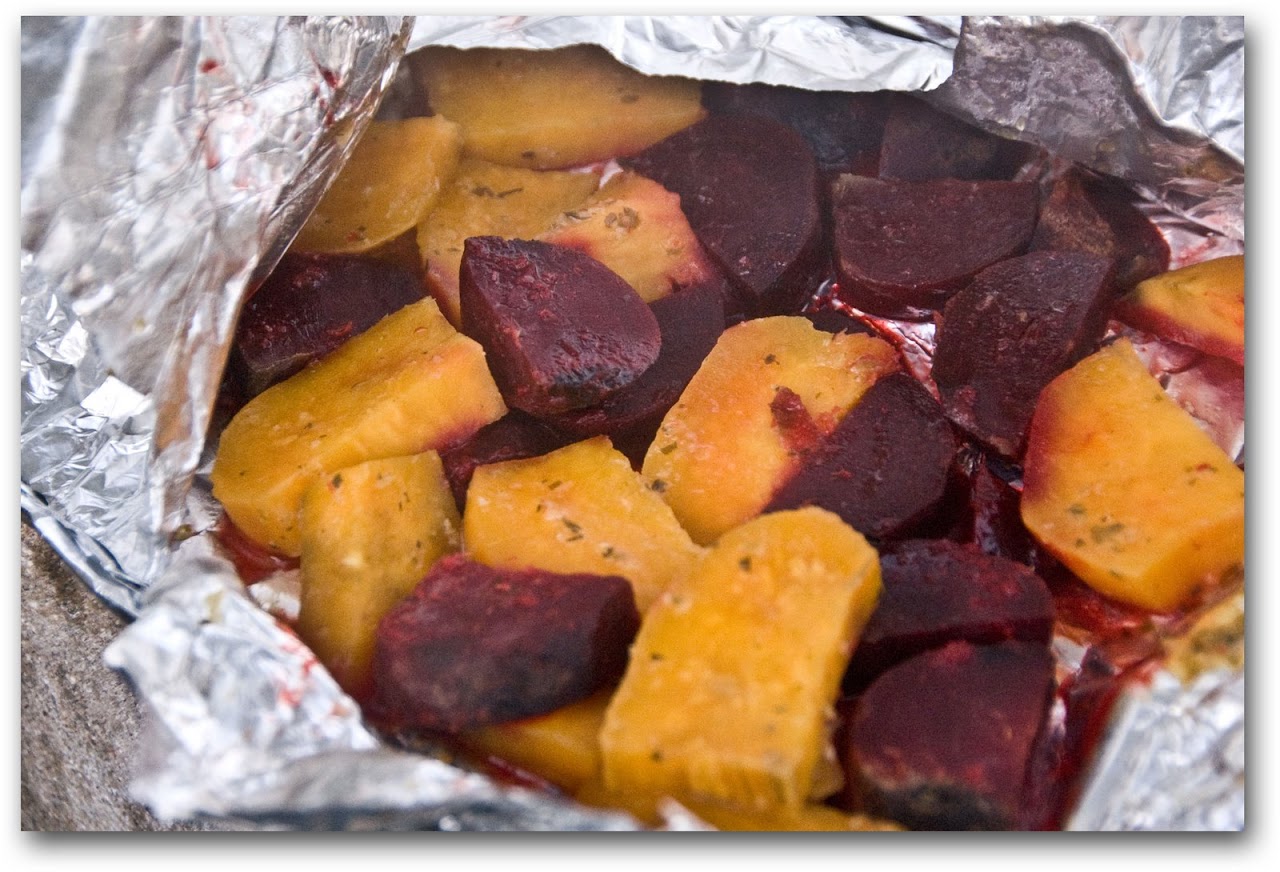 Sweet potatoes and beets cooked in a hangi steamer
Today, we indulged in tradition and made sweet potato souffle, a necessity for our Thanksgiving table.  This is my mother-in-law's recipe, a dish that Patrick grew up with and one that we both love.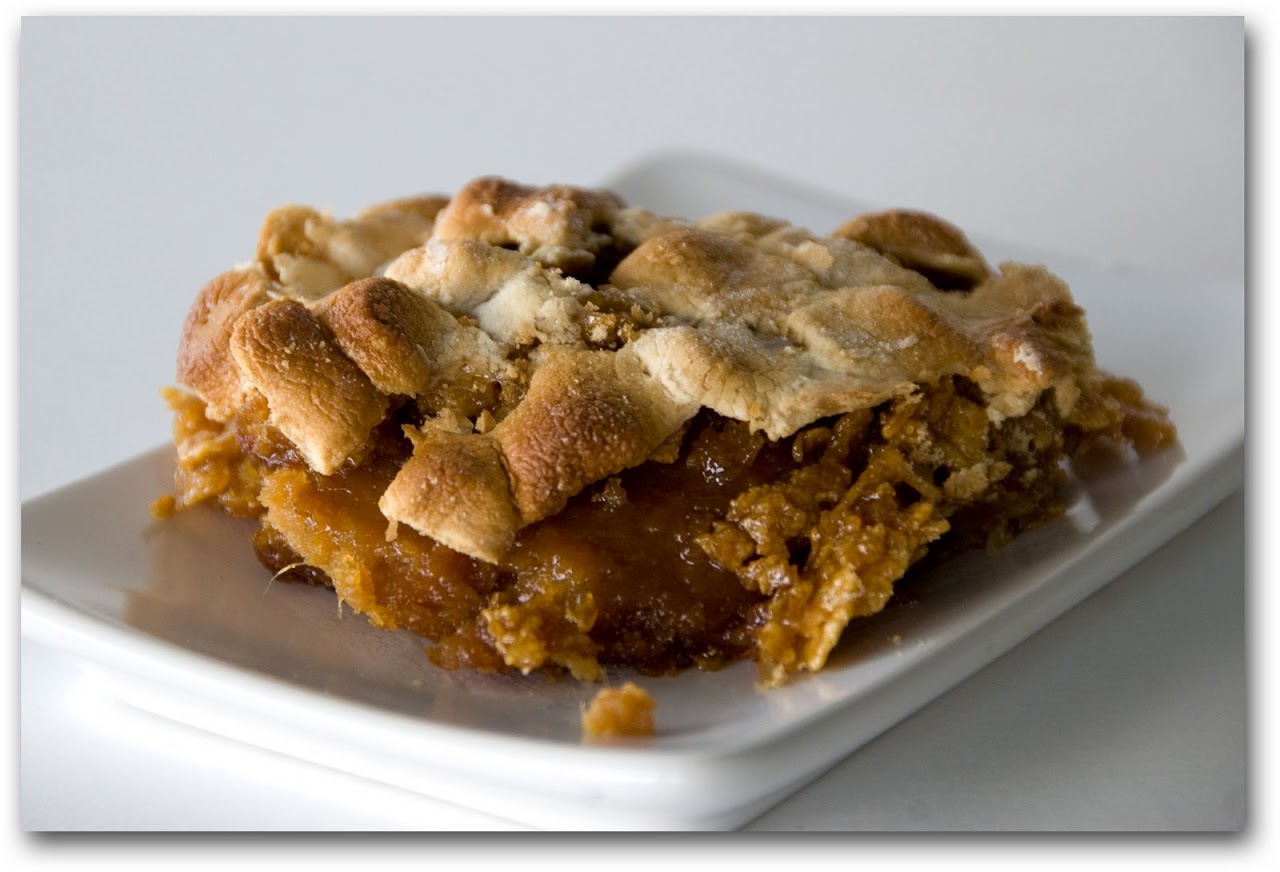 Sweet potato souffle
No matter how you serve up sweet potatoes today, we hope you have a very happy Thanksgiving.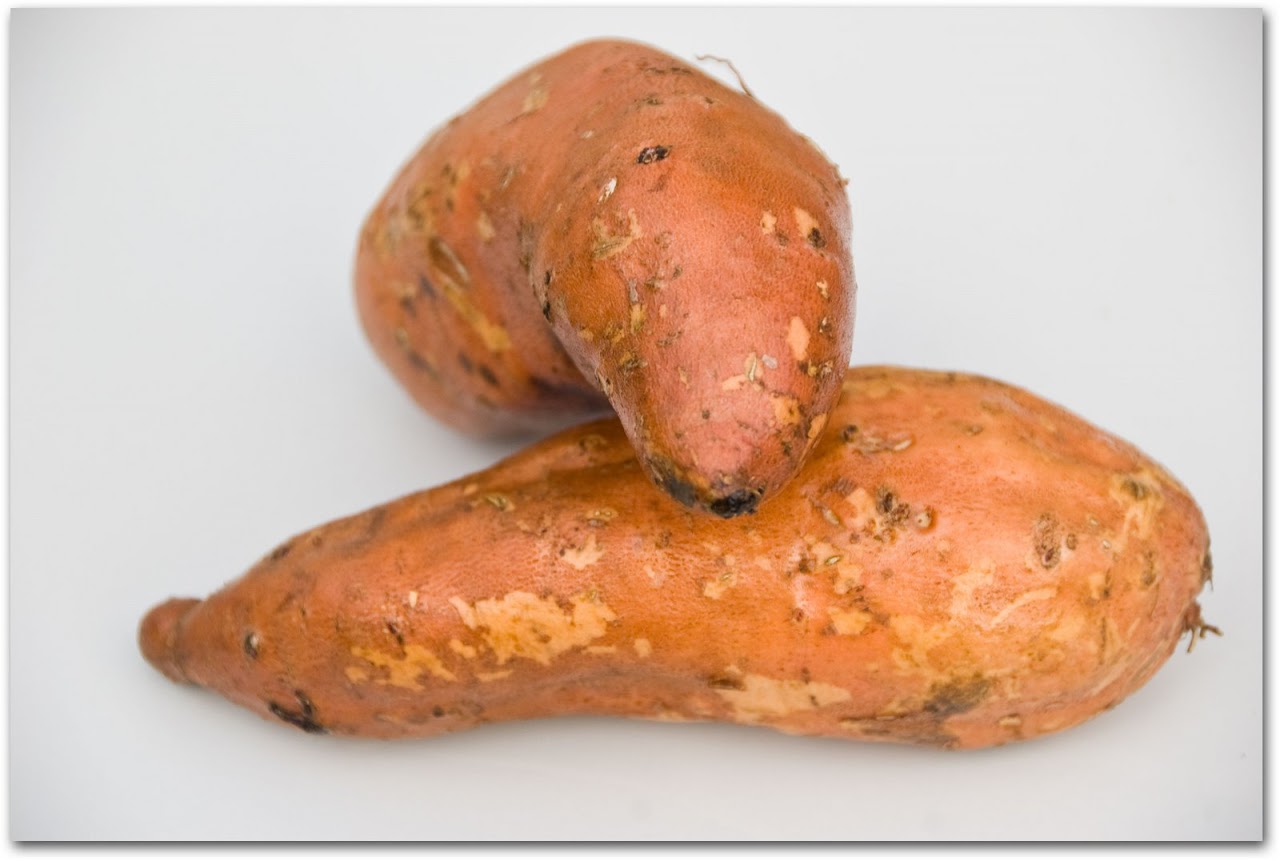 . . . keep reading sweet potatoes, three ways after the jump
October 23, 2009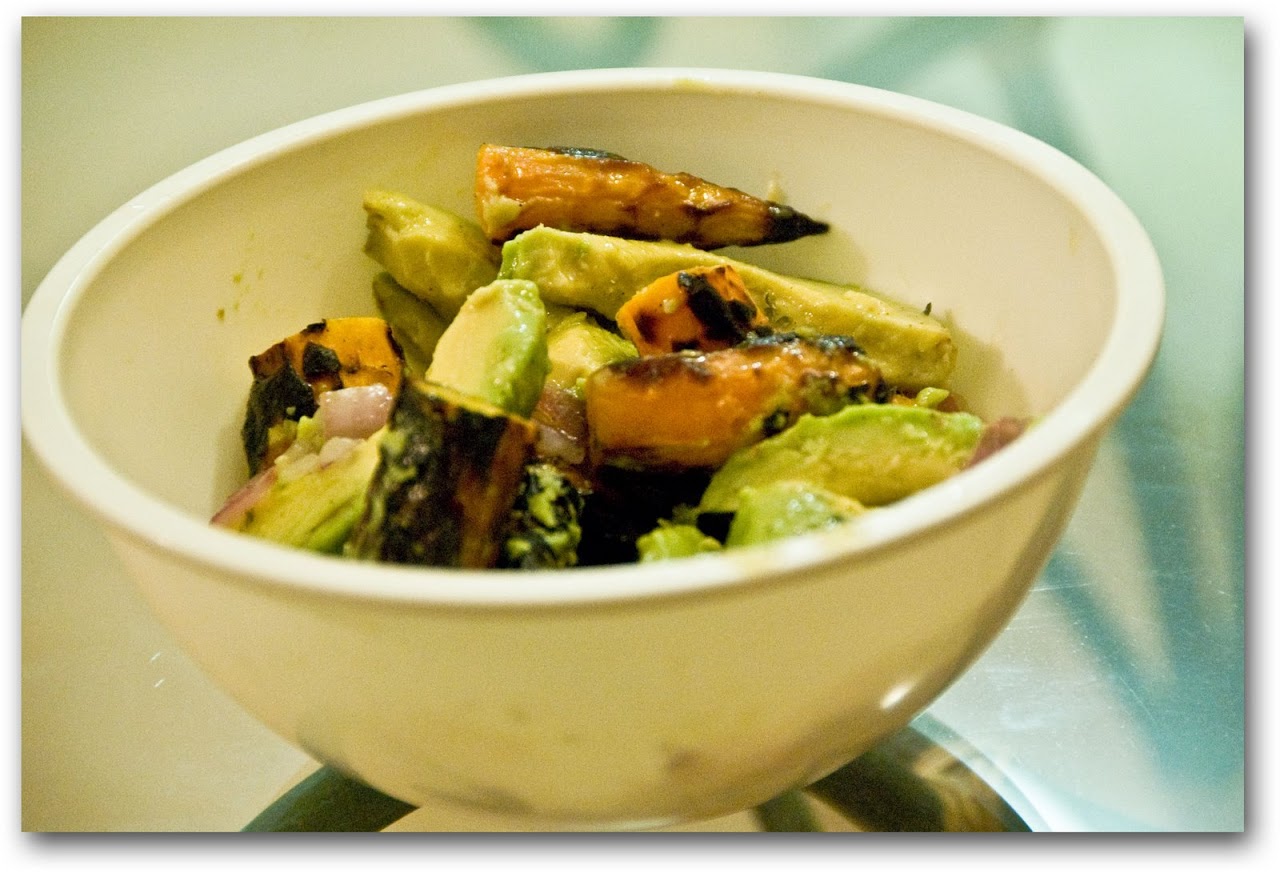 We have been traveling for one month now.  Sometimes, that surprises me because I feel like we just said said
goodbye to our puppies
after
freaking out a bit
.  But, sometimes, we feel like we have been traveling
forever
.  After we left
Magnetic Island
, the weight of traveling long-term hit us hard.  We were irritated by the alleged Mexican restaurants that committed the abomination of putting lemons in our margaritas, the ants that followed us from our beds to the communal showers to the kitchens, and the lack of connection with the real world.
Traveling long-term sounds luxurious and incredible, and often it is.  But, some days, all we want is fast Internet, a kitchen, and a comfortable bed.  When we reached Port Douglas and walked into our very own apartment and saw the grill next to the pool, I nearly swooned in anticipation of cooking meals and sitting in front of the boob tube in the evenings.
Though we spent time at the World Heritage-listed Daintree Rainforest, I was more impressed by the ultra-fast Internet at the coffee shop.  For weeks, we have been exercising our bodies:
walking
until we could walk no longer
, hiking,
scuba diving
, and
snorkeling
.  We were ready for some mental exertion; being able to work on our site, edit pictures, and communicate with friends and family felt like a luxury.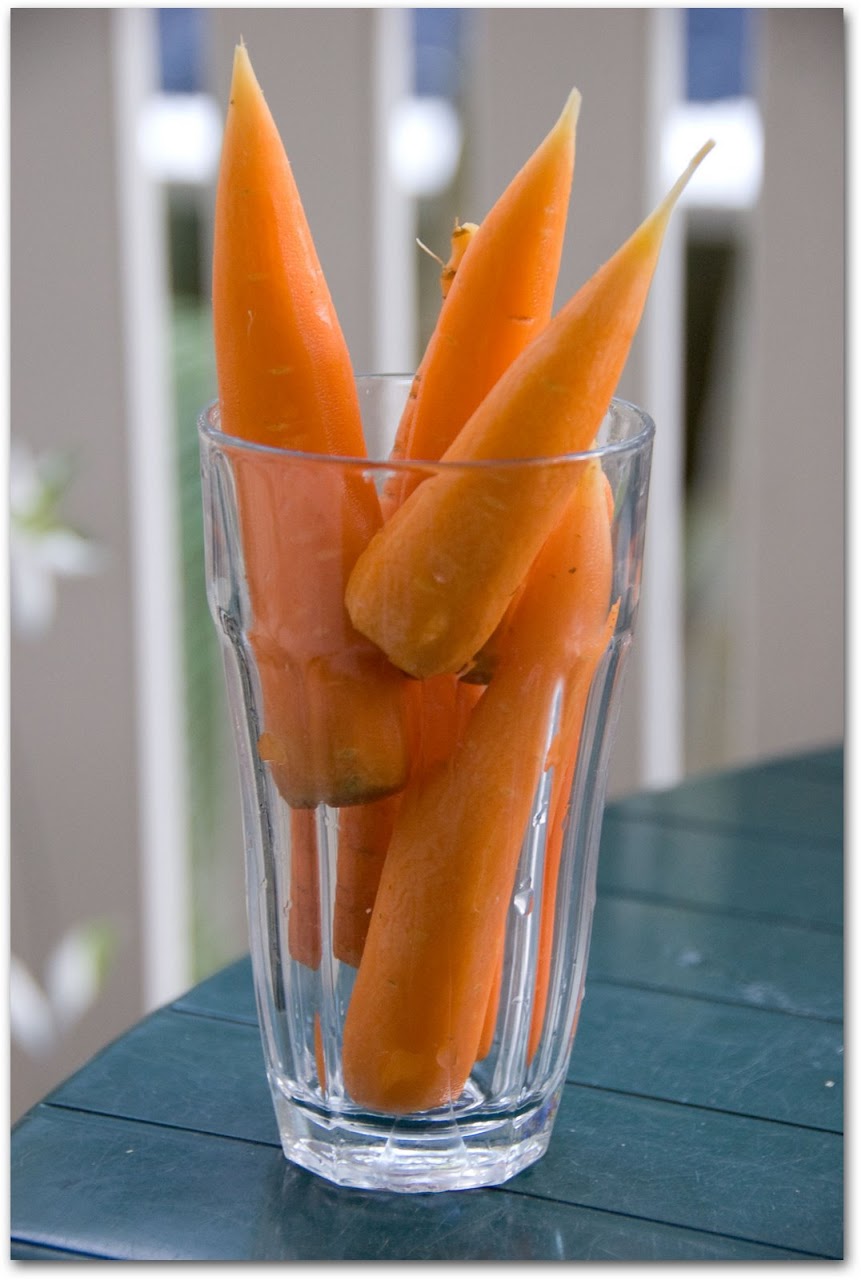 When we weren't spending time in front of a screen, we cooked.  Mangosteens, pineapple, and papaya from the Port Douglas market adorned our breakfast plates.  For dinner, we had sauteed salted baby squash, pan-fried halloumi cheese, and sliced cucumbers.
But, this grilled carrot and avocado salad stole the show.  When we had our kitchen in the States with our Calphalon pans and Henckel knives (not that I'm complaining, mind you, that we are now using dull knives and obscure pots and pans), we tried the
Smitten Kitchen's roasted carrot and avocado salad.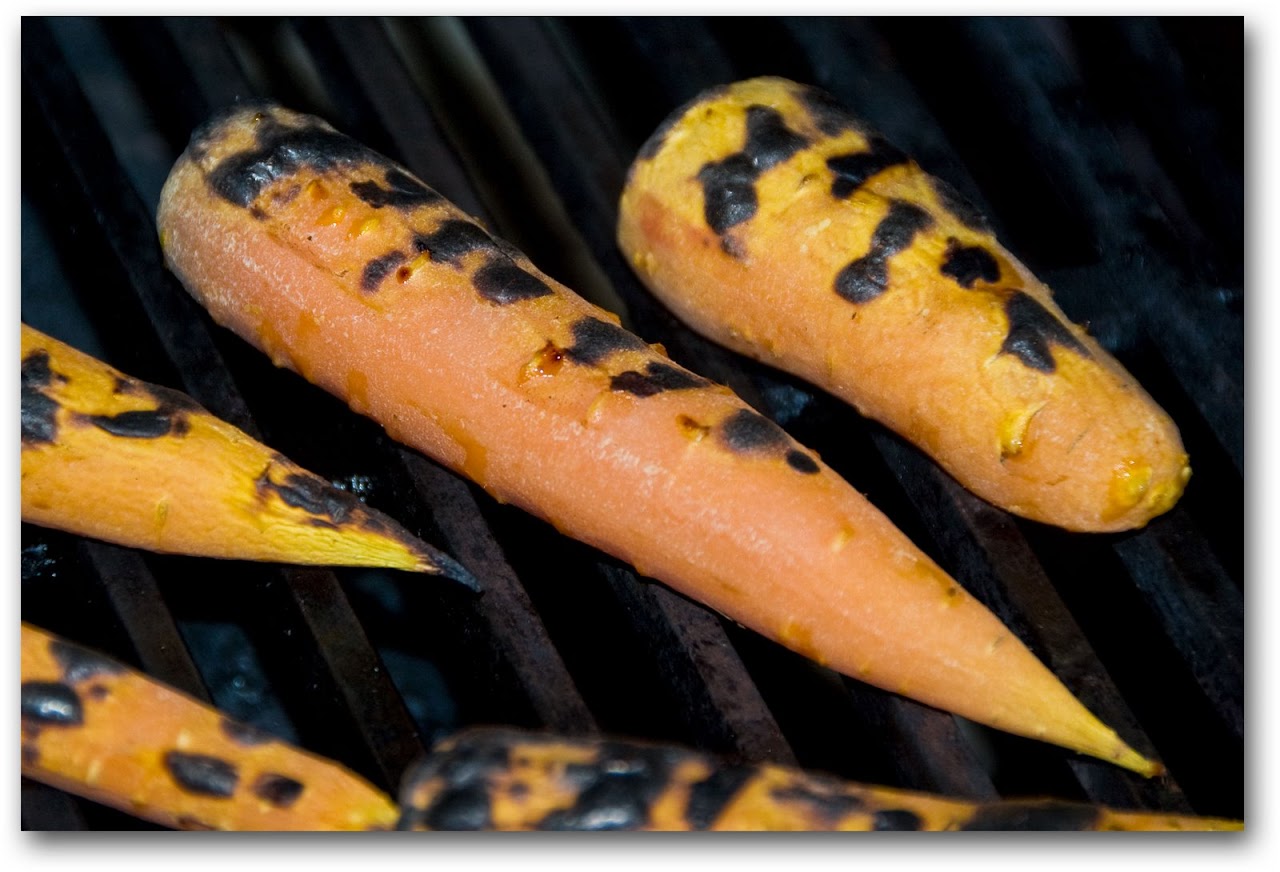 In Port Douglas, we reworked the salad to add necessary crunch, with ingredients more easily found while traveling.  The results were spectacular; the crisp red onion and charred carrot skin contrasted with the creamy avocado slices and soft carrot center.  We wanted another day in Port Douglas to make this salad again.  But, we were off for a week hiking and camping through the Outback.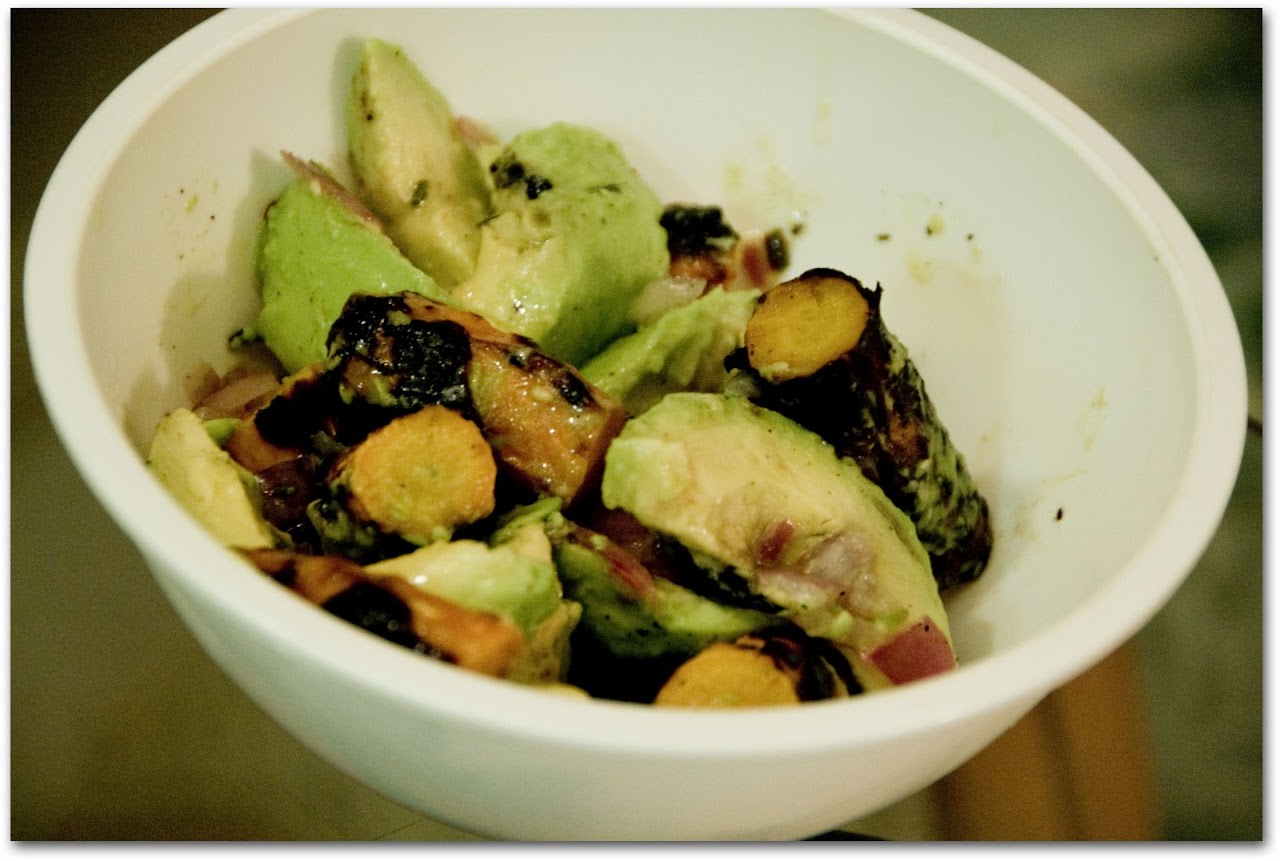 . . . keep reading grilled carrot and avocado salad after the jump