about
We are Akila and Patrick. Our minds (and waistlines) expand as we travel, cook, and eat our way around the world with our two dogs.
Our travels inspire our cooking. Join our feast around the world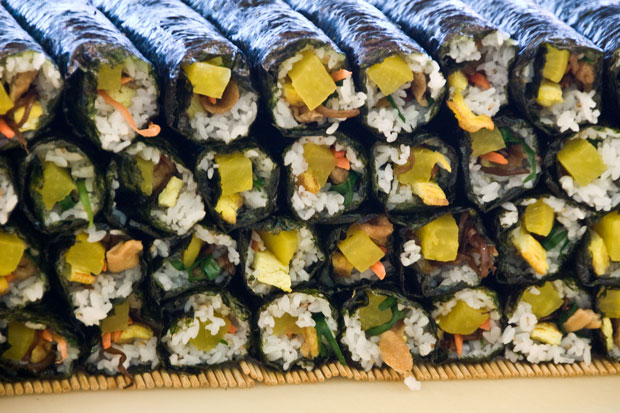 the transnational fast food theorem
The deliciousness of chain restaurants is inversely related to the distance from its home location. South Korea was our proof.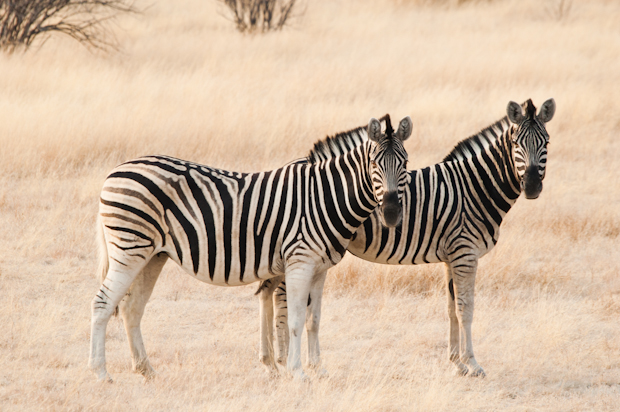 down by the watering hole
The ups and downs of finding wildlife at Etosha's watering holes.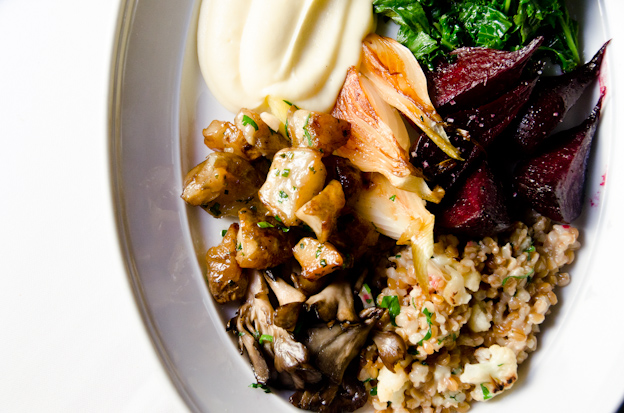 fig charleston
One of the best meals we have had in the last year.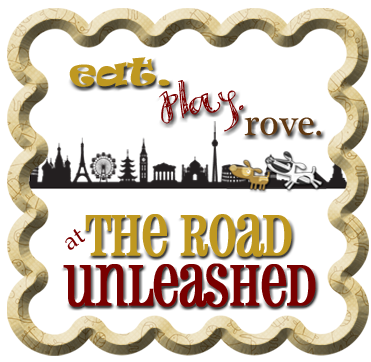 Five Random Links from our Blogroll :

Manali and Terry
Legal Nomads
Traveling Canucks
Gourmantic
Two Go RTW
April 5, 2010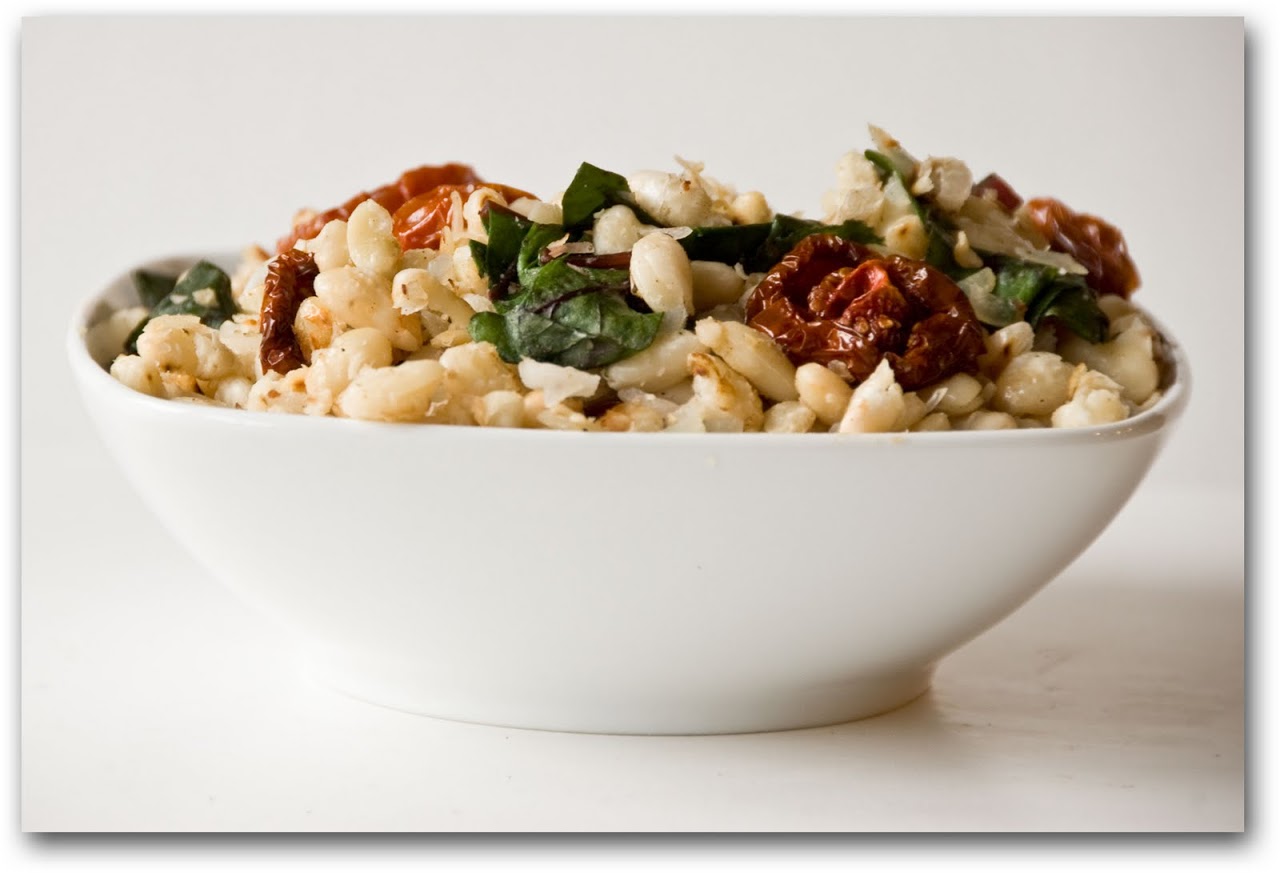 Predicting winter weather in Southeast Asia is a snap: without exception, every day is hot and sunny.  We expected to sweat, to search for shade, and to drink liters of water per day.  In our sixty days in India, Thailand, and Cambodia, we saw rain once for about half an hour and lived in our sandals and short sleeve shirts.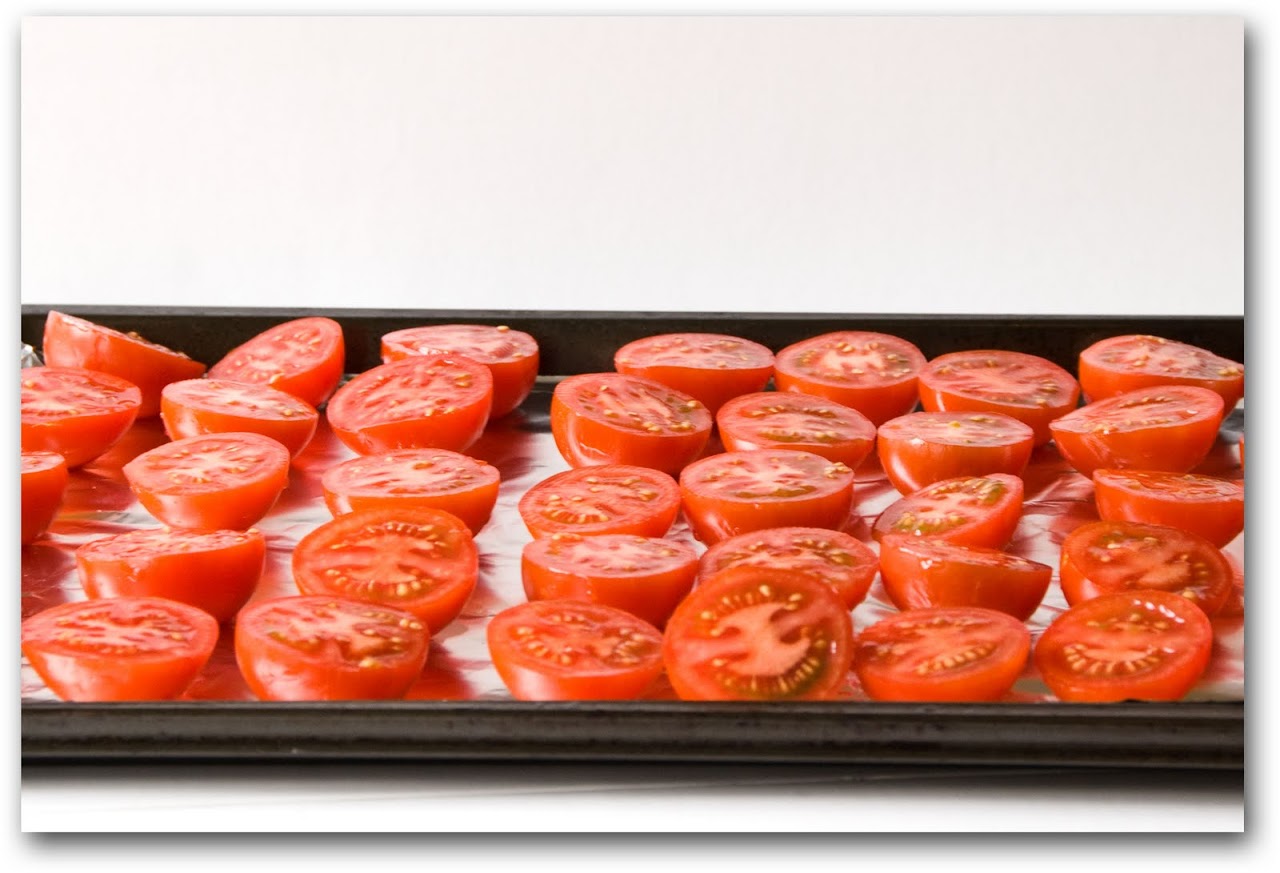 When we returned to the States in March, predictability went out the window.  We wake up in the morning to a gloomy, wretched overcast day and huddle in coats and sweaters and, then, by the middle of the day, find ourselves sitting on the porch and drinking lemonade because the sun came out.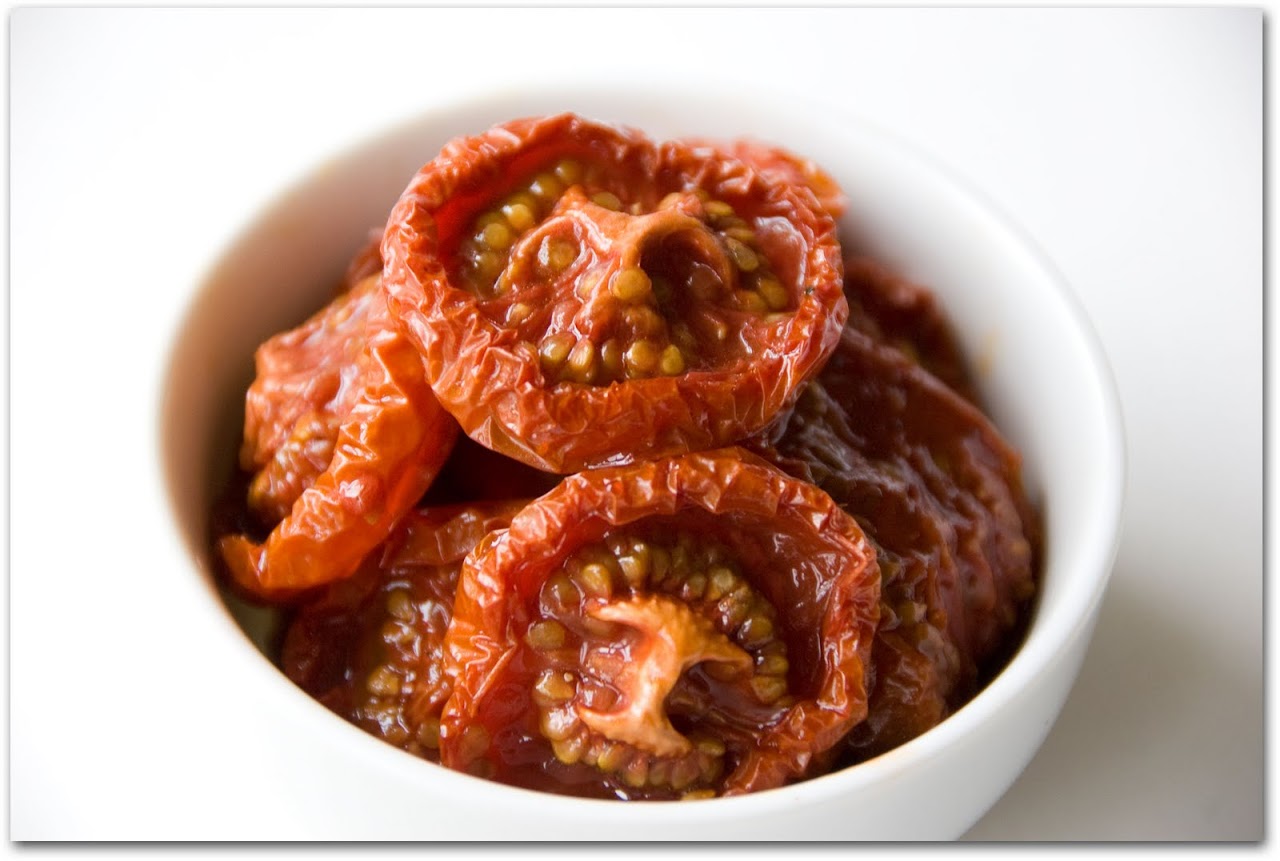 This is the sort of weather that confuses my stomach.  I crave warm soups and hot chocolate in the chilly mornings and evenings, but in the middle of the day, I want crisp salads and tomatoes stuffed with goat cheese .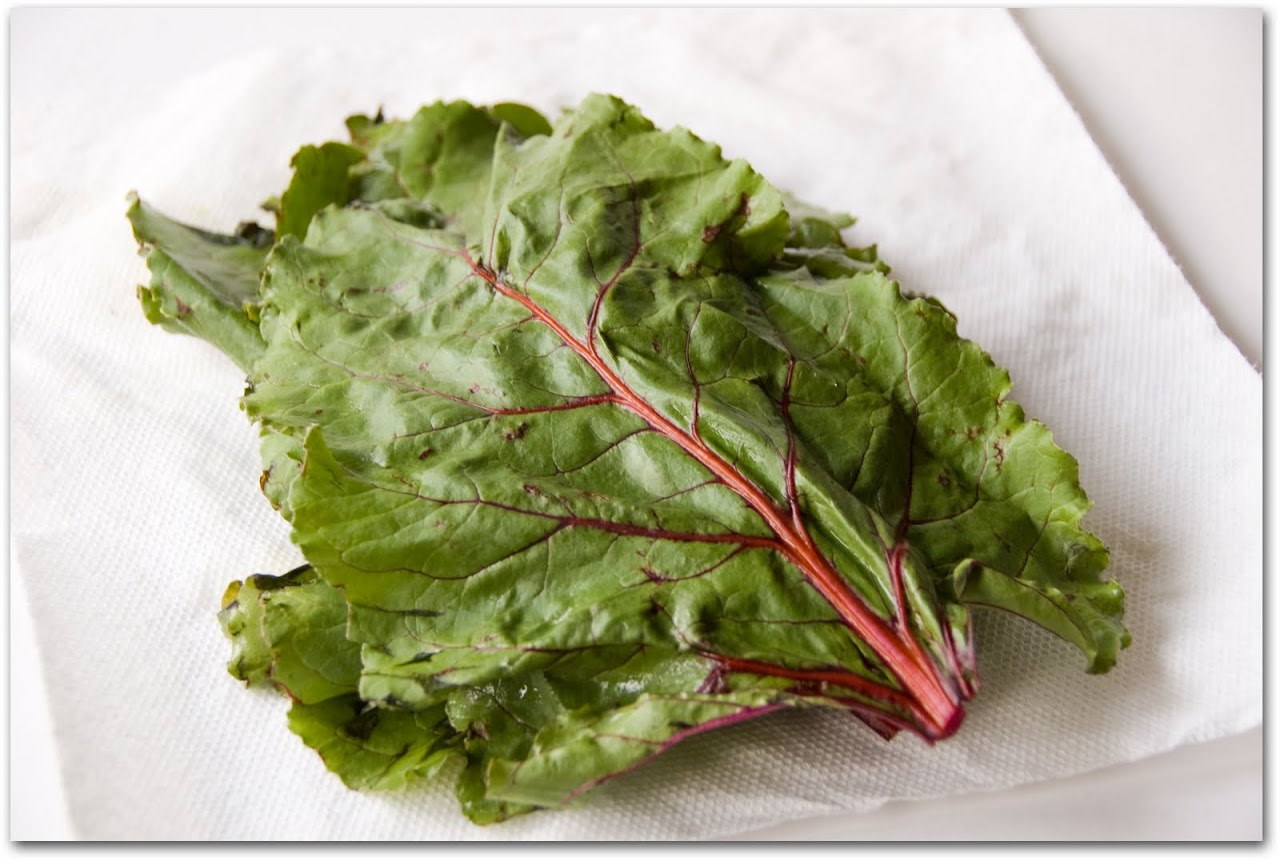 In the months when the weather can't decide what it wants to be, we make crusty, creamy white beans with slow roasted tomatoes.  This one dish wraps all four seasons neatly into a little package----creamy beans for the winter time, slow roasted tomatoes for the summer, parmesan cheese for the autumn, and crisp greens for the spring.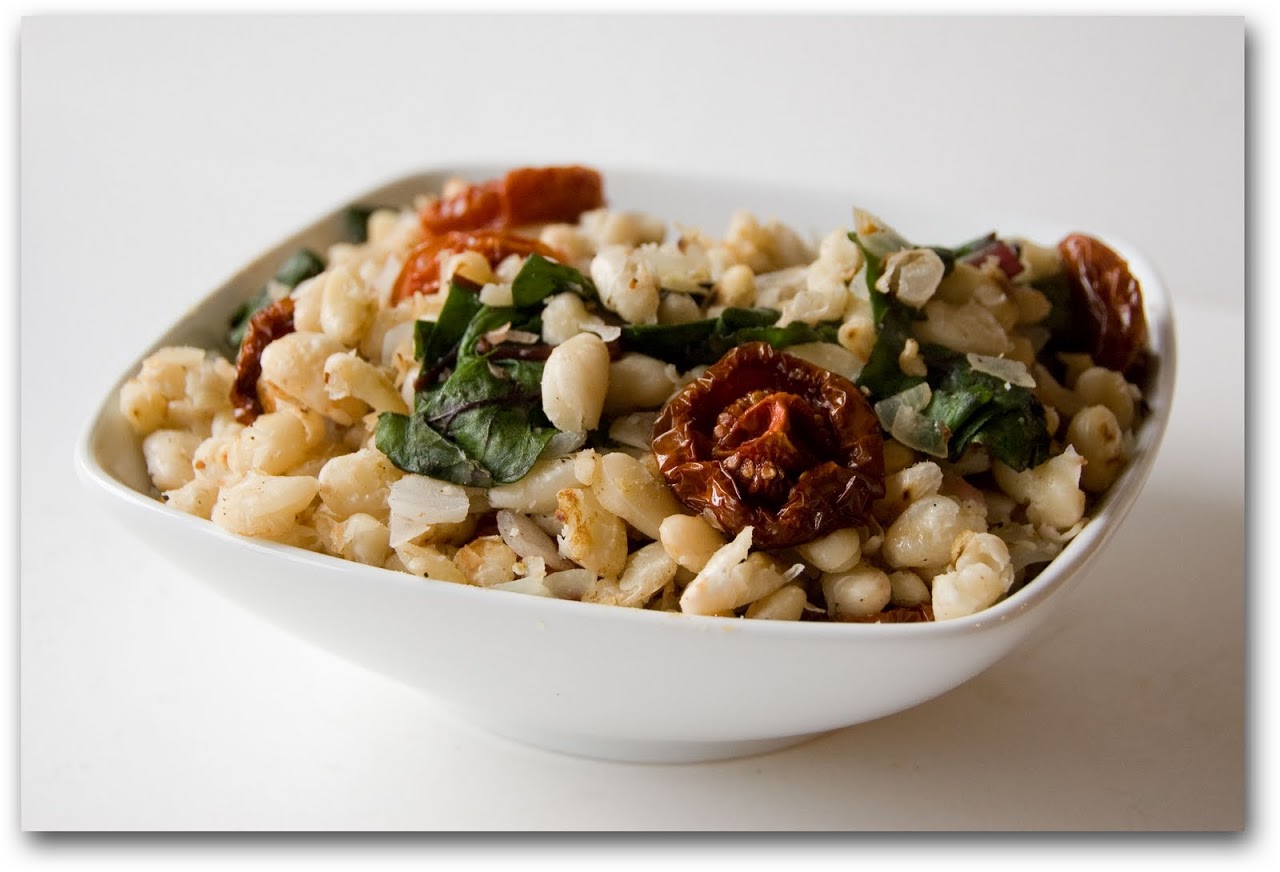 You may look at this recipe and balk because it takes nearly a day for the tomatoes to transform from mundane grocery store tomatoes to tart, juicy, and sweet morsels and the beans to soak.  Honestly, the timing works in our favor because I stick the tomatoes in the oven and put a pot of beans on the stove in the morning so we can relax in the sunshine during the day.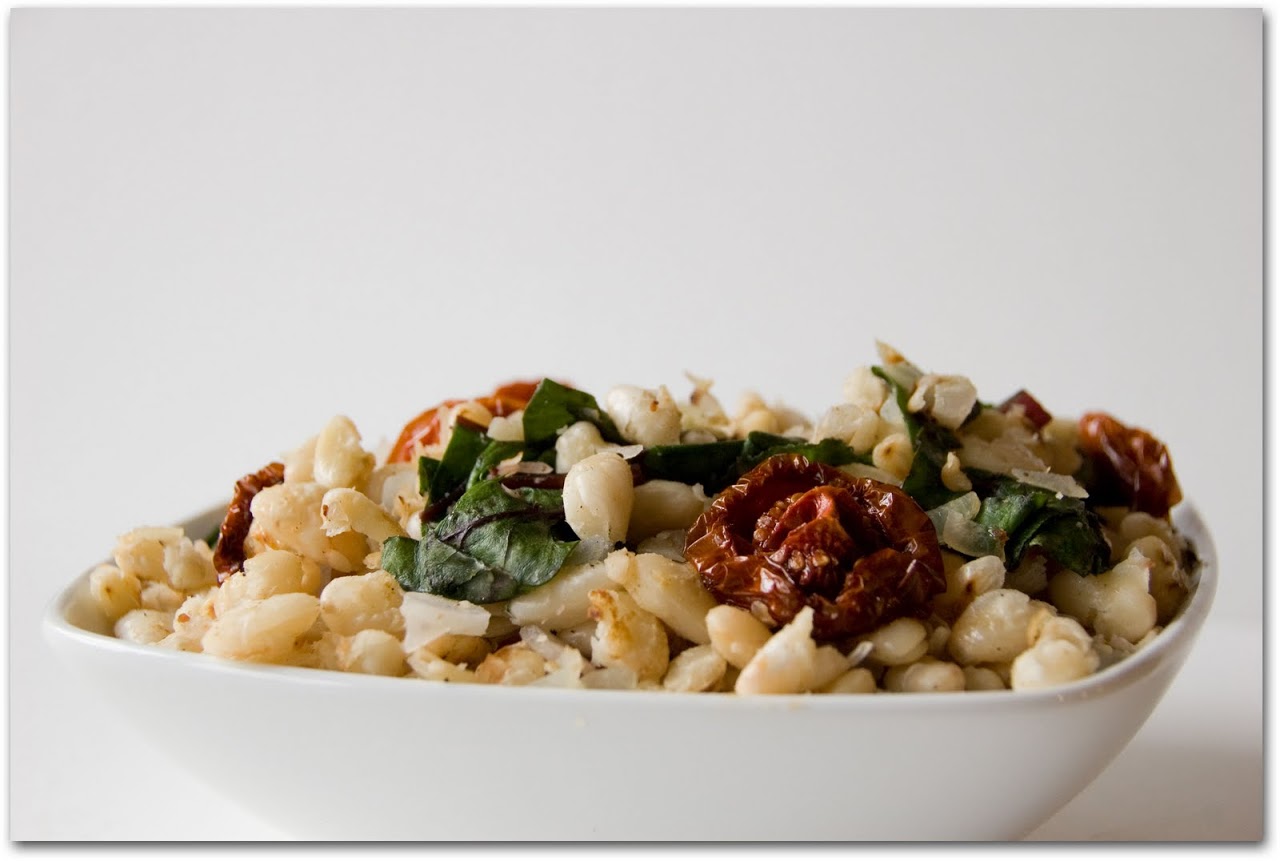 By the time the evening chill first begins to creep within our clothes, we head back to the kitchen and are rewarded with a melange of savory, creamy, crusty, and sweet flavors in just half an hour.  If only picking a spring-time wardrobe was so simple and satisfying.
Crusty, Creamy White Beans with Slow Roasted Tomatoes
Adapted from Heidi Swanson's Super Natural Cooking ,* Giant Crusty and Creamy White Beans with Greens
Time:  1 1/2 hours active time; 6-8 hours inactive time
Serves: 4-6 people
Ingredients
2 pounds Campari or Roma tomatoes**
2 tablespoons olive oil
1/2 pound medium or large dried white beans
3 tablespoons clarified butter or olive oil
fine-grain sea salt
1 onion, coarsely chopped
4 cloves garlic, chopped
6 or 7 big leaves chard, leaves cut into wide ribbons
Freshly ground black pepper
Good quality extra-virgin olive oil, for drizzling
Freshly grated Parmesan cheese, for topping
Directions
Make the slow-roasted tomatoes
1.  Preheat oven to 225 degrees Fahrenheit.
2.  Slice tomatoes in half length-wise and place on an aluminum-foiled lined baking sheet (or parchment-lined baking sheet).  Drizzle with 2 tablespoons olive oil until the tomatoes just glisten and sprinkle with a pinch of salt and pepper.
3.  Place in oven and bake for at least 6 hours until tomatoes looked shriveled and dry but with a bit of juice in them.  If you pop one in your mouth and it bursts with full-fledged tomato flavor, it's done.  Timing will vary depending on the size of your tomatoes.  Campari tomatoes normally take 6 hours, Roma tomatoes take about 8 hours, and cherry tomatoes take about 3 hours.
Soak and cook the dried beans
4.  Meanwhile, soak dried white beans in a large pot of water for at least 6 hours (or overnight).  After soaking, drain the beans and discard the soaking water.
5.  Add fresh water in an amount roughly double the volume of the beans.  Toss half of the chopped onion into the pot and bring to simmer and cook until tender.  Cooking times will vary depending on the type of bean and its freshness, but, generally, it takes about 1 hour for a pot of large cannelini beans to become tender.  Season with salt in the last 15 to 20 minutes of cooking time.  Drain the beans.
Making Creamy, Crusty White Beans with Slow-Roasted Tomatoes
6.  When the tomatoes are finished, heat the butter over medium-high heat in the widest skillet you've got.
7.  Add the beans to the hot pan in a single layer.  If you dont' have a big enough skillet, saute in two batches or save the extra beans for another use.
8.  Stir to coat the beans with butter, then let them sit long enough to brown on one side, about 3 or 4 minutes, before turning to brown the other side, also about 3 or 4 minutes.  The beans should be golden and a bit crunchy on the outside and soft and creamy on the inside.
9.  Salt to taste, then add the remaining onion and garlic and cook for 1 or 2 minutes, until the onion softens.  Stir in the chard and cook until just beginning to wilt.
10.  Remove from the heat and season to taste with a generous dose of salt and pepper.
11.  Top the beans with a generous serving of slow-roasted tomatoes, drizzle with a bit of top-quality extra-virgin olive oil, and sprinkle with freshly grated Parmesan.
* Super Natural Cooking
is one of my favorite vegetarian cookbooks.  Heidi does a fantastic job simplifying the various whole grains that she uses and every recipe turns out delicious.
** You will not use all the slow-roasted tomatoes for this dish but, because they take so long to make, I recommend making a large batch.  Slow-roasted tomatoes take a modicum of effort and will blow your mind with their deliciousness.  As soon as tomato prices drop in the spring, I start making them every weekend and use them in salsas, pasta sauce, risottos, and pretty much everything else.  If you want further confirmation, you can read odes to slow-roasted tomatoes over at Smitten Kitchen , Kalyn's Kitchen , A Veggie Venture , and Orangette (and that's just scratching the surface).  I prefer using Campari tomatoes because they transform into bite-size slow-roasted wonders, but you could use Roma or cherry tomatoes, as well.