about
We are Akila and Patrick. Our minds (and waistlines) expand as we travel, cook, and eat our way around the world with our two dogs.
Our travels inspire our cooking. Join our feast around the world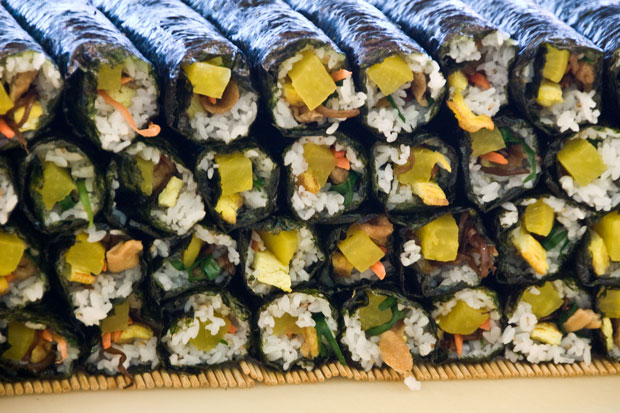 the transnational fast food theorem
The deliciousness of chain restaurants is inversely related to the distance from its home location. South Korea was our proof.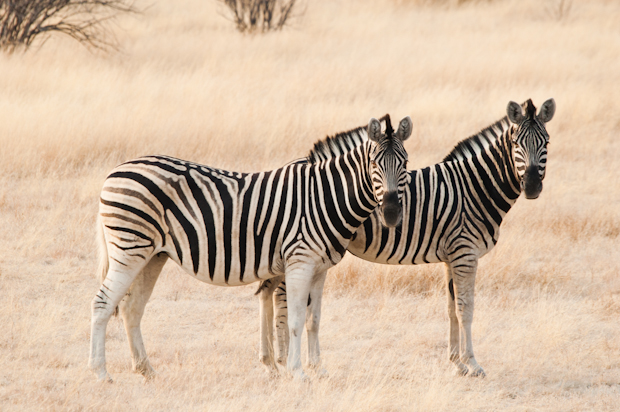 down by the watering hole
The ups and downs of finding wildlife at Etosha's watering holes.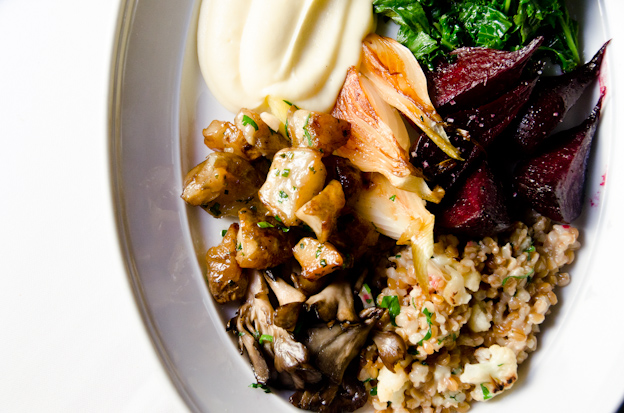 fig charleston
One of the best meals we have had in the last year.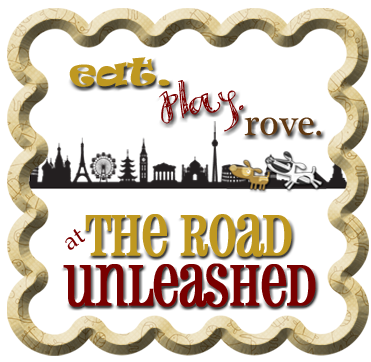 Five Random Links from our Blogroll :

Traveling Canucks
Green Around the Globe
Mahanandi
Backpacking Matt
Everything Everywhere
November 19, 2009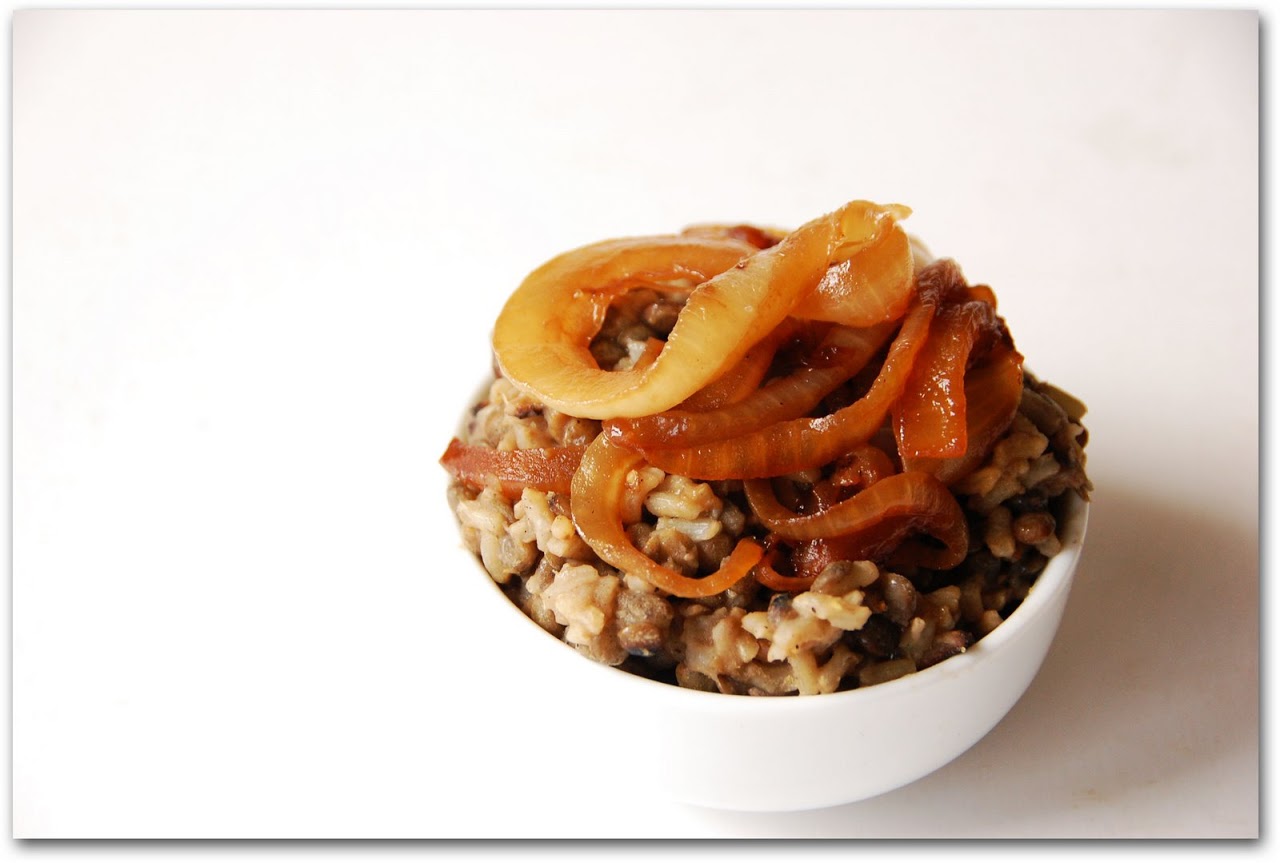 Mujadara
We fell in love with New Zealand the moment our plane crossed the Pacific Ocean and we set our eyes on what the Maoris named Aotearoa, the land of the clouds.  We had seen Lord of the Rings and heard from Kiwis and foreigners alike that we would be amazed by New Zealand, but, still, we did not expect the raw unimagined beauty of this nation.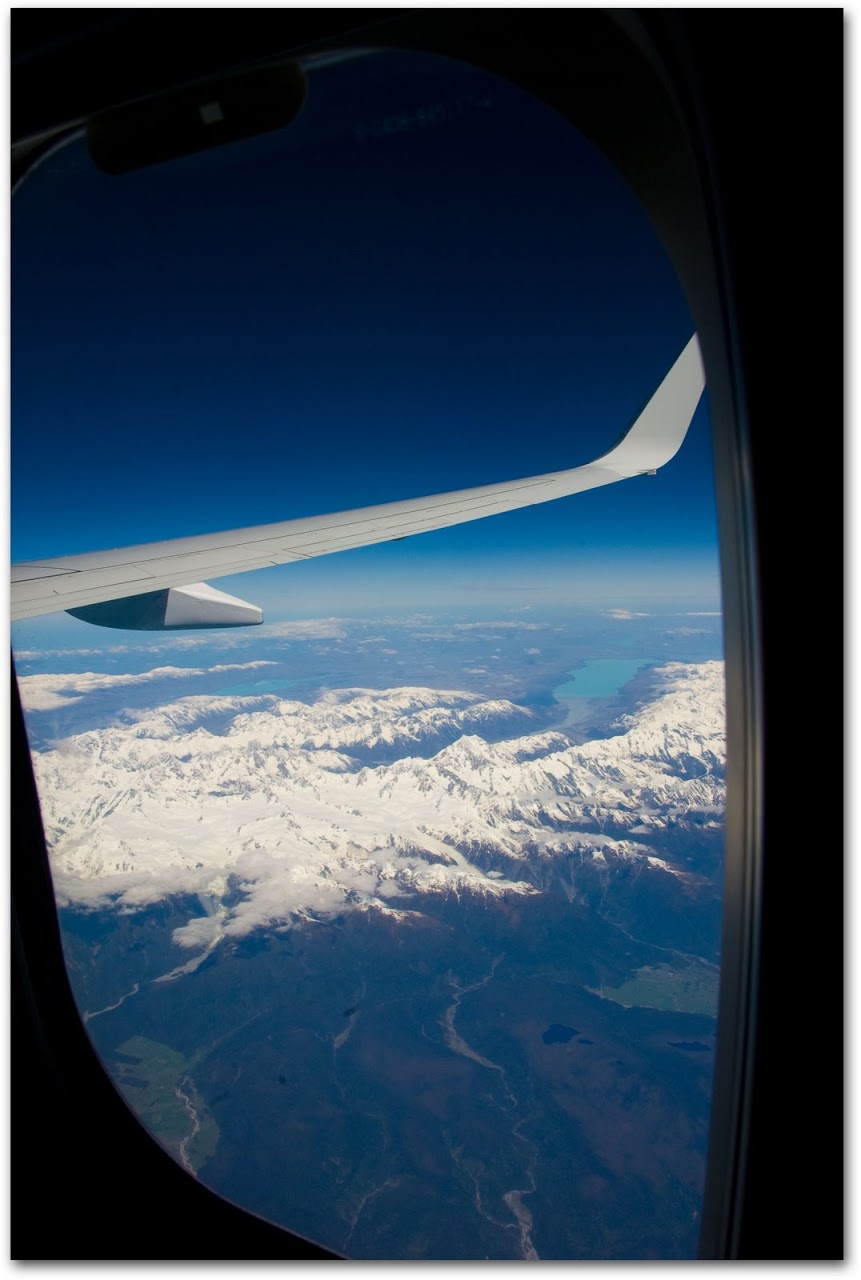 New Zealand Western Alps From the Plane
Don't worry.  This post is not going to be me rhapsodizing on and on about crystal clear waters, snow-capped mountains, and the lush green valleys.  Nor, am I going to tell you about the bizarre places that make New Zealand unique, like the granite boulders that resemble dinosaur eggs on the coast of Moeraki.
Moeraki boulders
Instead, I am going to tell you about our new digs.  If it looks small from the pictures that is because it is.  We now drive, live, cook, and eat in a 20-foot campervan, inexplicably named "Doc."  There are mornings when I wake up and my back aches from sleeping on the thin foam cushions that constitute our bed and I tell Patrick, "I hate this thing.  I don't want to sleep here anymore."  And, because I am blissfully ignorant as to the ways of manual shift, Patrick spends long, tiring days driving our "bus," as we have come to call it, through mountainous passages and rounded valleys.
| | |
| --- | --- |
| | |
| | |
Our campervan
But, then, there are days when it is all worthwhile.  On Patrick's birthday, when the brightest rainbow we had ever seen crossed above our campervan, at a site that nestled between a river and a ridge, we were happy that we chose this way of traveling through New Zealand.
We also love having a "kitchen," consisting of a miniscule fridge, a two-burner stove, and a baby sink over a cupboard that contains our pantry.  Often, we cook in the commercial-grade kitchens found in New Zealand holiday parks but, sometimes, we cook over a campfire.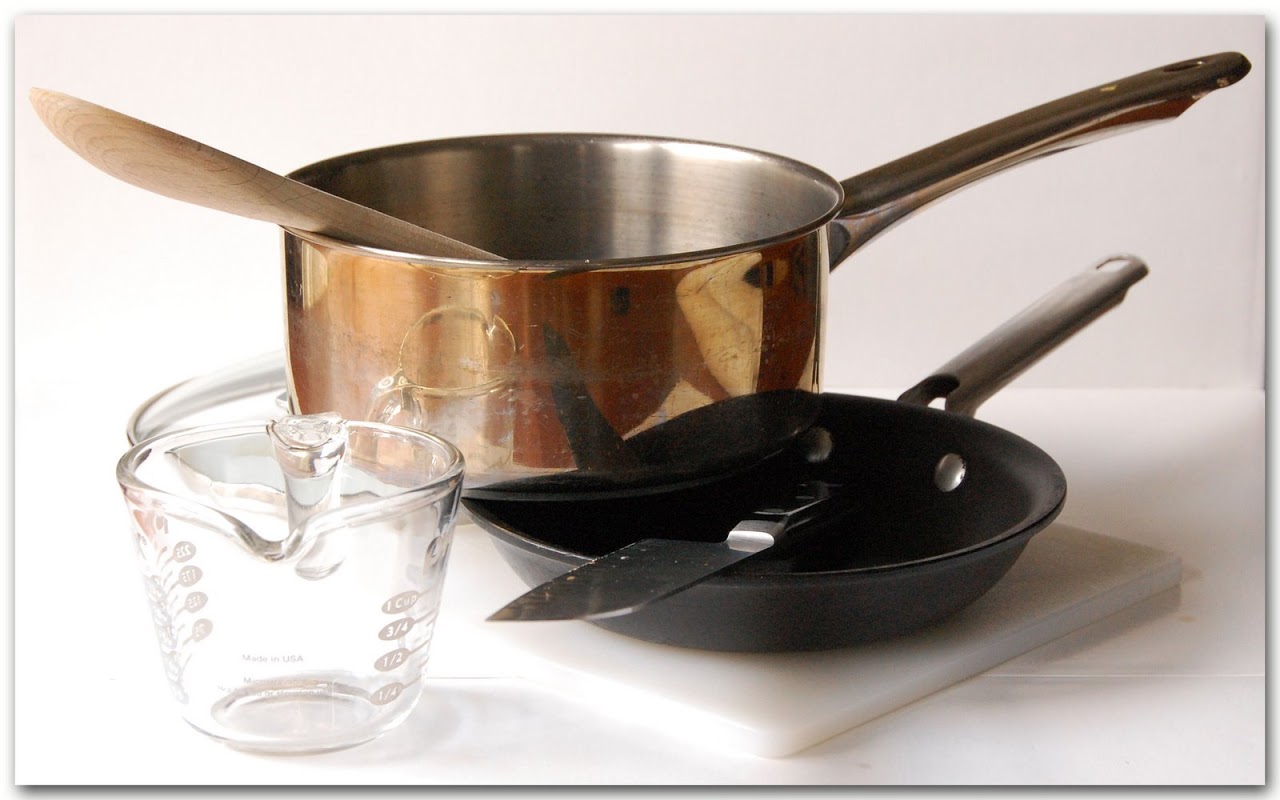 All you need for mujadara: a knife, cutting board, skillet, pot with lid, measuring cup, and spoon
This leads me to my dilemma.  I desperately want to help some of our fellow campers who don't seem to know how to cook.  The other night, we saw a woman make for dinner a plate of unseasoned boiled carrots with three boiled eggs while her husband ate a plate of plain boiled pasta with butter.  I wanted to go over and share some of our food but I thought that would be quite rude.  Instead, I will share with you our hostel/campfire/really-darn-easy recipes in the hopes that when you are stuck out in a hostel in the middle of New Zealand, you won't resort to rabbit food.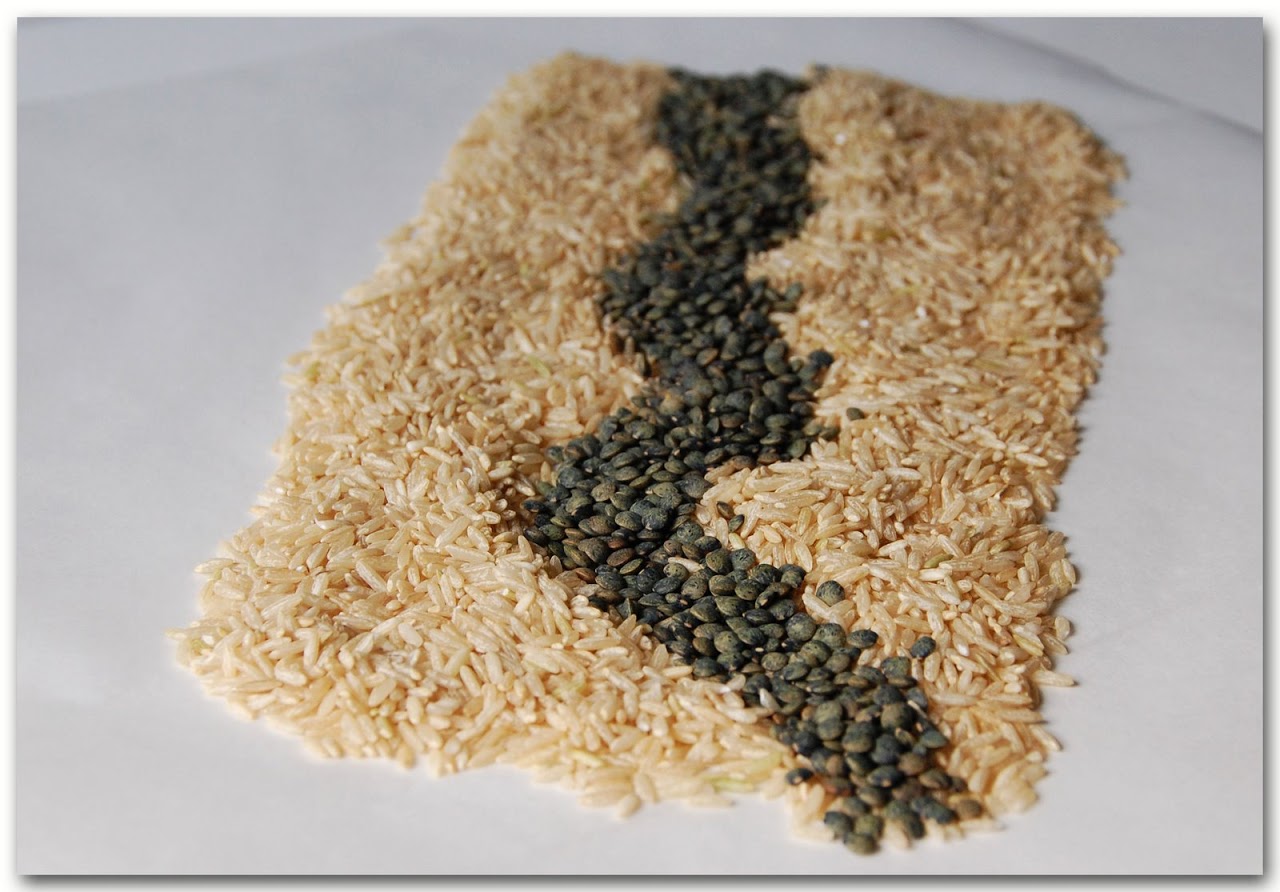 Lentils and brown rice
One of our favorite cheap and easy standbys is the Egyptian mujadara, a humble concoction of brown rice, lentils, and caramelized onions.  The rice and lentils match perfectly together resulting in a dish that far exceeds its individual parts.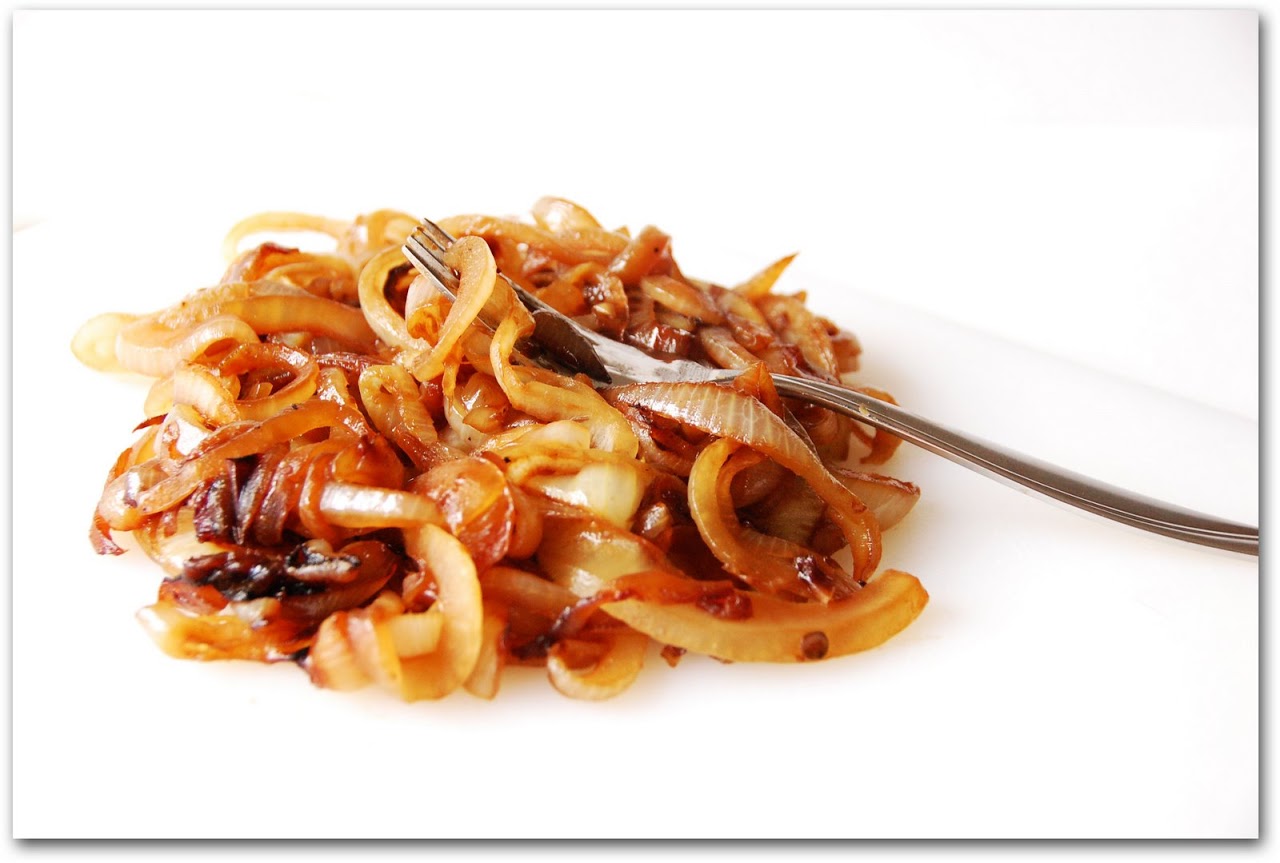 Caramelized onions, oh baby

And, people, even if brown rice and lentils sound unappealing to you, just think about onions slowly sautï¿œing in a pat of silken butter, melding into rich brown, almost-burnt slivers of caramelized goodness.  Mmmmm.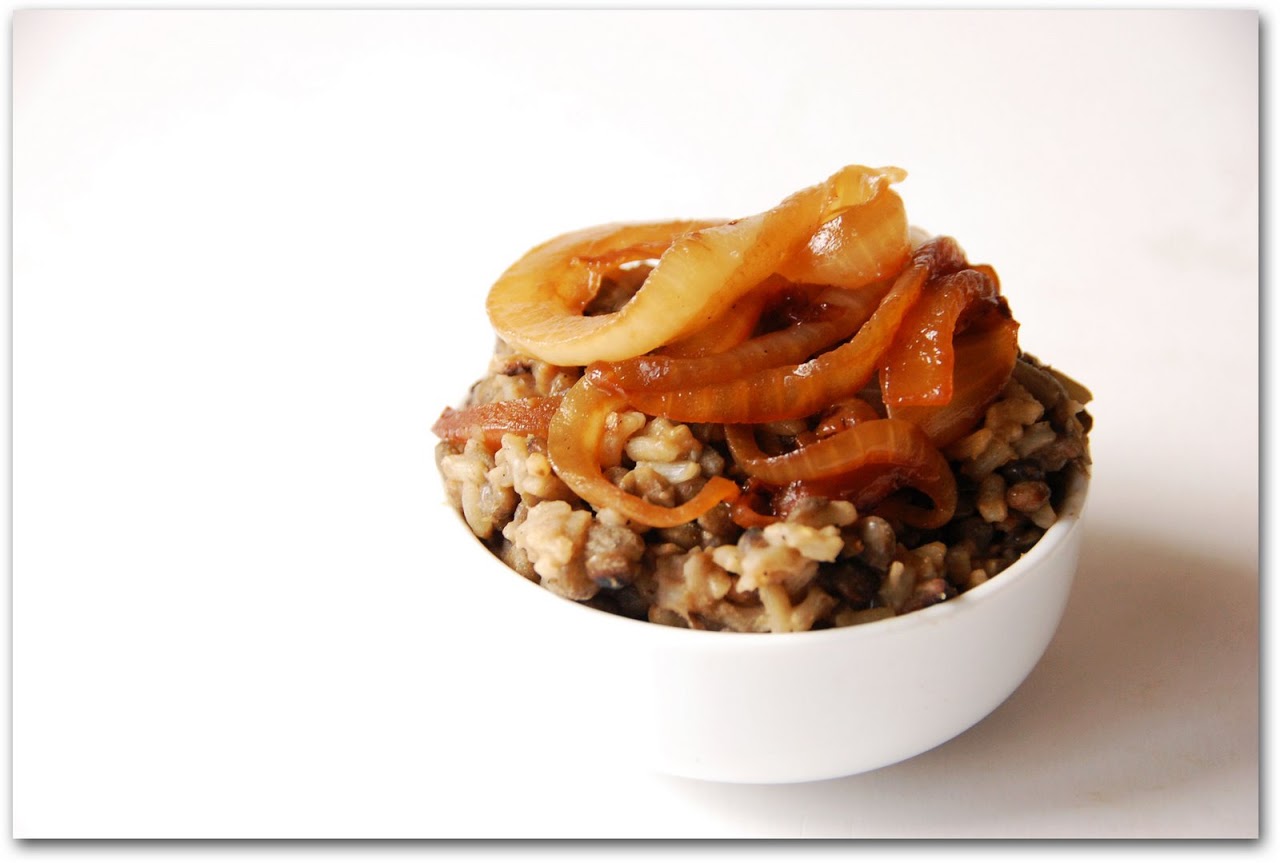 The best part of this meal is that no one will believe that you put it together in less than an hour, with minimal ingredients and minimal kitchen tools.  I promise, I won't tell.
Mujadara
Adapted from Lentils and Rice with Caramelized Onions from Mark Bittman's How to Cook Everything

Time: 45 minutes
Serves: 4 people
Ingredients
3 tablespoons olive oil
2 medium onions, thinly sliced (Bittman only recommends one onion caramelized but we really love the caramelized onion on top)
1/2 medium onion, diced
1 teaspoon minced garlic
1 teaspoon ground cumin (optional) (I consider this an optional ingredient because we have made it with and without and, though it tastes better with the cumin, the cumin is not essential to the dish.)
Salt and freshly ground pepper
2 cups French green lentil or other firm lentil such as beluga
6-8 cups vegetable stock
1 cup brown rice (Mujadara is traditionally made with brown rice and I would not substitute white rice in this dish)
Directions
1.  In a large, deep stockpot or saucepan, heat 1 tablespoon olive oil.  Add half a chopped onion and cook until onion becomes translucent, about five minutes.  Add garlic, cumin, and season liberally with salt and pepper for about two minutes or until garlic becomes fragrant.  Add lentils, stir, and add about four cups of stock.  Cover with a tight lid.  Cook the lentils for about 20 minutes, stirring occasionally to ensure that the lentils don't stick to the bottom of the pan.
2.  In the meantime, heat two tablespoons olive oil in a saute pan over medium-low heat.  Add sliced onions and slowly cook onions for 40 to 50 minutes.  Stir onions occasionally and let them become a deep, dark, golden brown that almost looks burnt.  If the onions finish cooking before the rice and lentils, turn the heat to low and cover to keep warm.
3.  After the lentils have cooked for 20 minutes, add in the rice and the remaining stock.  Cover with a tight lid.  Cook for 20 minutes, stirring occasionally to ensure that the rice and lentils don't burn.  If the liquid appears to be getting low, add a half cup of stock.
4.  After 20 minutes, check the rice and lentils to ensure that they are cooked through and tender and the liquid has evaporated.  If they are not tender, add 1/2 cup of stock and cook for additional time until the rice and lentils are tender and the liquid has evaporated.  If the rice and lentils are tender but the liquid has not evaporated, remove the lid and raise the heat to evaporate the liquid quickly.
5.  Check seasonings and add salt and pepper if necessary.
6.  To serve, spoon the rice and lentils into a bowl with a heap of the caramelized onions on top.