about
We are Akila and Patrick. Our minds (and waistlines) expand as we travel, cook, and eat our way around the world with our two dogs.
Our travels inspire our cooking. Join our feast around the world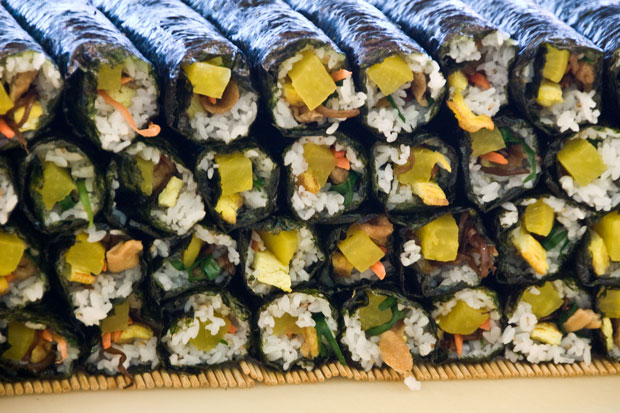 the transnational fast food theorem
The deliciousness of chain restaurants is inversely related to the distance from its home location. South Korea was our proof.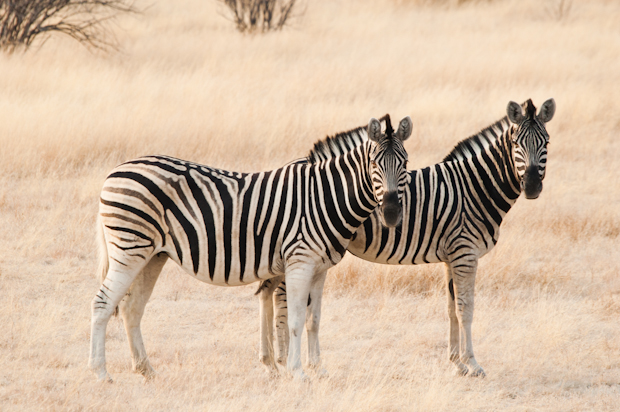 down by the watering hole
The ups and downs of finding wildlife at Etosha's watering holes.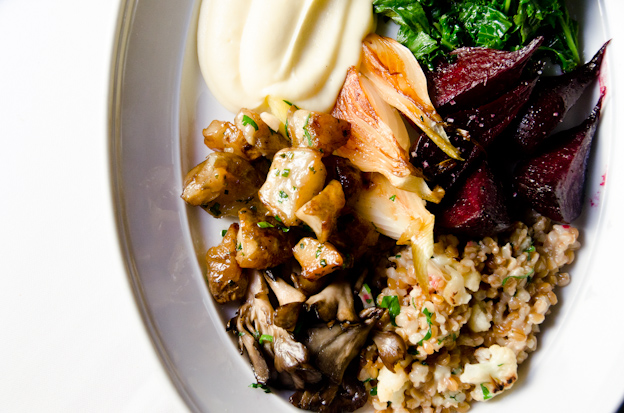 fig charleston
One of the best meals we have had in the last year.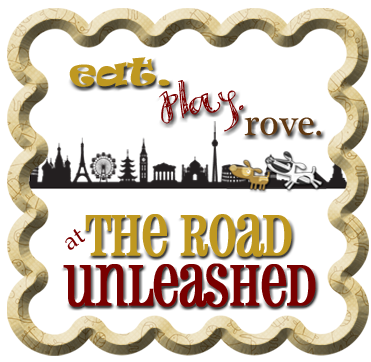 Five Random Links from our Blogroll :

Parla Food
The Big Fat World
13 Months
Eat Live Travel Write
Nomadic Samuel
April 30, 2010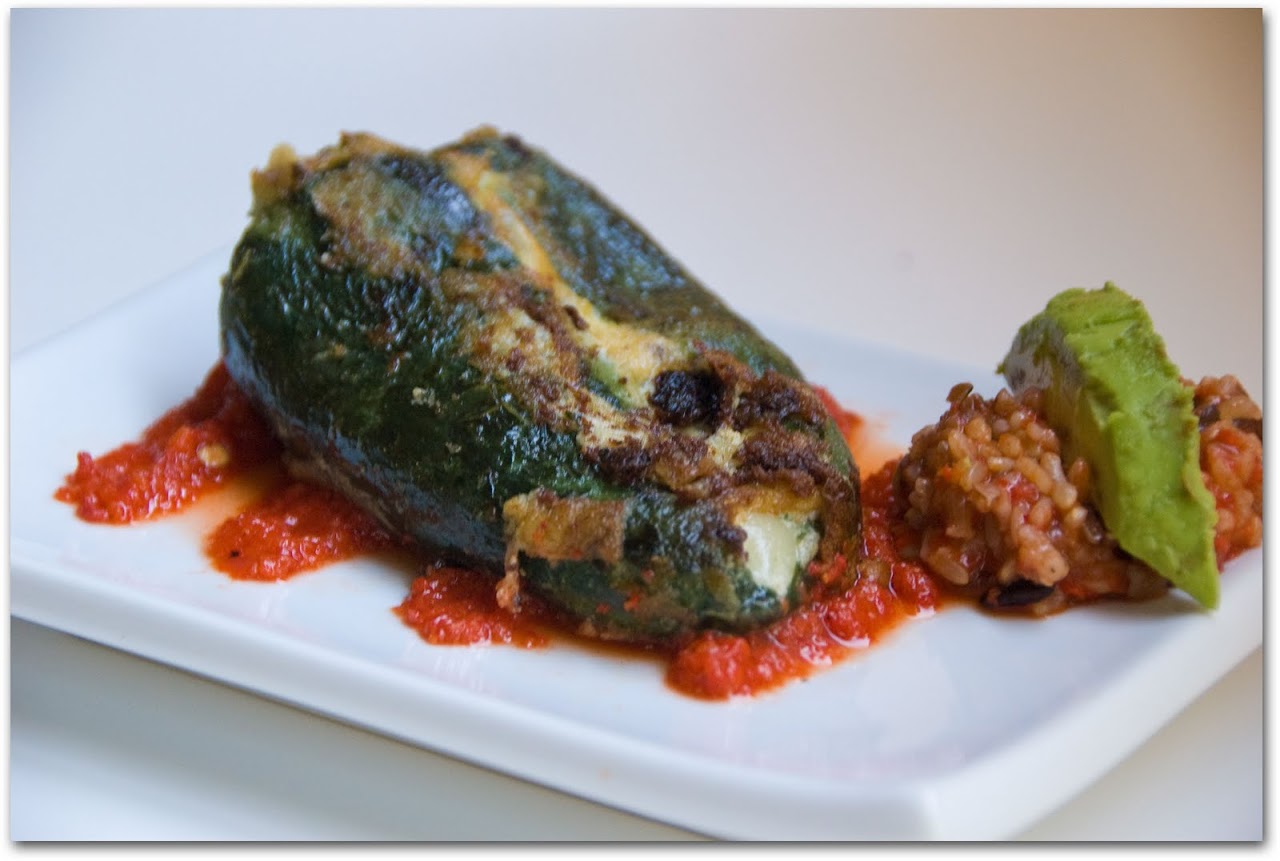 Chile rellenos
The problem with food---or perhaps the problem with life in general---is that we always crave what we don't have.  When I am in the States, I yearn for soft, melting pillows of pasta from Italian trattorias and mango with sticky rice from Thai street vendors.  Patrick and I have twenty-minute conversations about coconut water from India , Maui gold pineapple , and hot chocolate from Spain.
Raw ingredients
Of course, the opposite is true when we are elsewhere.  We met so many Americans in Southeast Asia who told us they hankered after salads with hunks of lettuce, tomatoes, and croutons.  We met others who desperately wanted a real New York style pizza or a big thick juicy hamburger.  All that was fine but what we really wanted, what we spent afternoons dreaming about, was Mexican and Tex-Mex.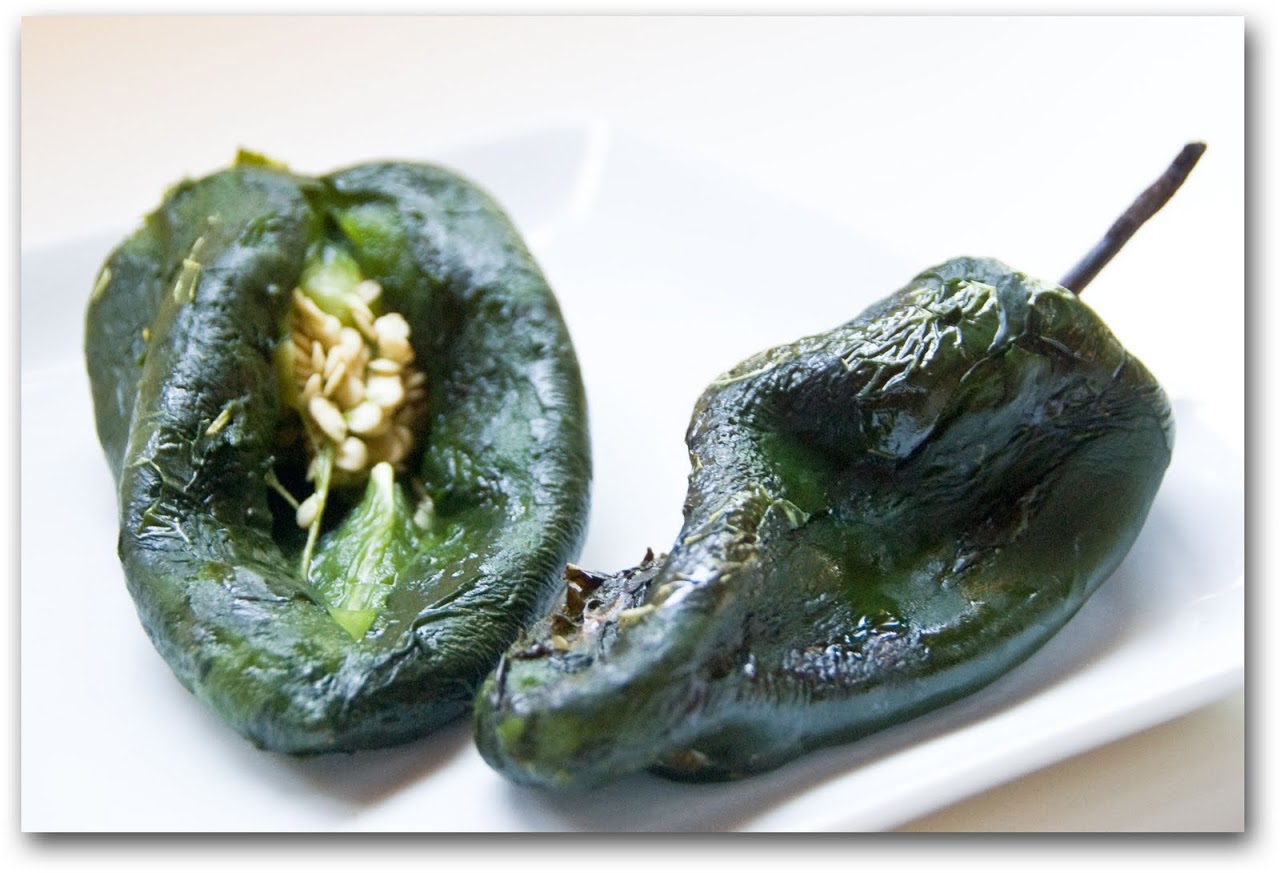 Poblanos roasted, peels removed, and split
It got so bad that I actually ordered cheese enchiladas at a restaurant in Mae Sot .  The tortillas were soggy, covered in enchilada sauce that came from a can, and the cheese was not melty and warm.  In the least accusing tone I could find, I asked the owner why he decided to serve Mexican food.  He was a Canadian and had never tried Mexican food in Canada but, because the expats kept asking for it, he went to a Mexican restaurant in Chiang Mai and copied the Tex-Mex recipes concocted by the Thai chefs.  As Patrick said afterward, this is why I should stick to eating delicious Asian food while in Asia.  Makes sense, huh?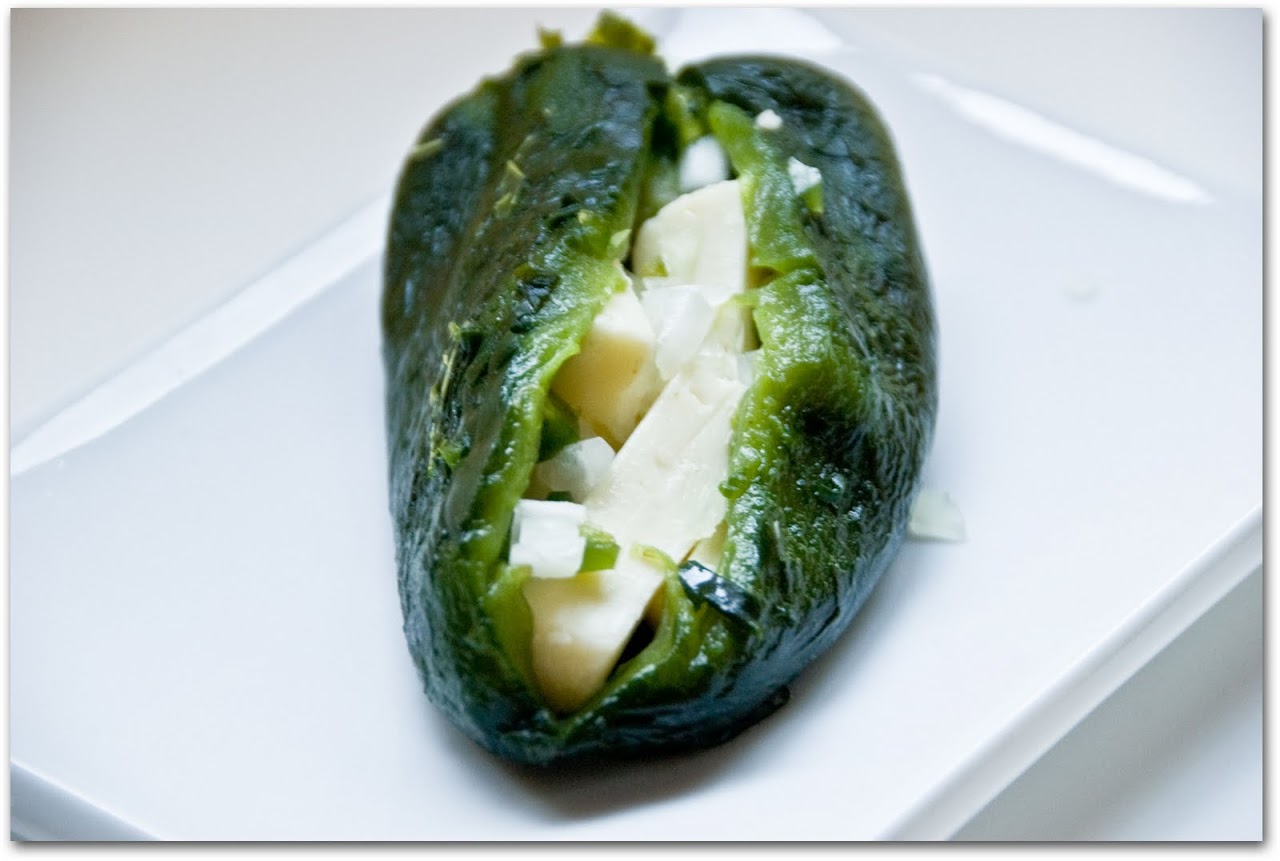 Stuffed chile rellenos
When we got back to the States, we went to Tex-Mex joints every day for about four days in a row.  Even now, a month after we returned, I salivate when I think of gooey cheese enchiladas, creamy guacamole (oh, how I love thee), and refried beans topped with bits of jalapeno.
Batter before mixing, chile relleno ready to be fried
And chile rellenos make my heart sing.  There is just something wonderful about slightly spicy poblano peppers stuffed with cheese that has melted into every crevice of the green shell and surrounded by a crackling crust.  Join me in my addiction.  I promise, you won't regret it.
Chile Rellenos
Adapted from The People's Guide to Mexico: Chile Rellenos
Time: 45 minutes
Serves: 2 people
Ingredients
2 poblano peppers*
3 ounces Quesadilla cheese (Oaxaca, Monterey Jack, and Cheddar cheeses would also work), cut into inch long, finger-width strips
1 egg
1/2 12 ounce jar roasted red peppers
1/4 cup chopped tomato
1/2 cup chopped onion
1/2 small jalapeno, diced finely
1/2 cup vegetable oil
Directions
Prepare the poblanos:
1.  Rub 1/4 teaspoon oil on the poblanos.
2.  Place peppers under broiler until skins char on one side (approximately 3 minutes).
3.  Flip peppers over so skins char on the other side (approximately 3 minutes).
4.  Remove peppers from oven and place in a paper bag.  Roll top of paper bag over so the peppers will steam inside the bag to help release the skins.
5.  Once the peppers cool, carefully remove the skins from the peppers.
6.  Cut a small slit in the side of each pepper.  (If your pepper tears in other places at this point, don't worry, everything will get fixed once you put it in the batter.)
7.  Using a small spoon, remove seeds from peppers.
8.  Stuff half of the cheese, a tablespoon of chopped onion, and half of the chopped jalapeno into each poblano pepper.  (Optional: The possibilities for stuffing are endless.  I love adding in diced zucchini or frozen corn kernels.  If you add more ingredients in, reduce the amount of cheese.)
Make roasted red pepper sauce:
9.  In a food processor or blender, blend 1/4 cup chopped onion, chopped tomato, and the roasted red peppers.
10.  If the sauce is thick, thin it out with a little bit of water from the roasted red pepper jar.
11.  Season to taste with salt and pepper.
Make batter:
12.  Separate an egg and beat egg whites until they reach stiff peaks.
13.  Beat yolks and gently fold into the egg whites.  (Optional: This makes a thin, crispy batter.  If you want a thicker batter, add a tablespoon of flour and fold in.  Both versions work equally well though the batter with flour is a little easier to fry.)
Fry chile rellenos:
14.  Heat vegetable oil in a flat saute pan over medium heat.  Oil is hot when a drop of batter turns golden brown in the oil.
15.  Dip stuffed peppers in the batter and place in the oil with the cut-side down.
16.  Flip stuffed peppers over until it is golden brown on all sides.
17.  Place on top of a big spoonful of sauce and serve.
* Poblanos are the Mexican chile of choice when making chile rellenos but you could substitute Anaheim chiles.  We find them in our regular grocery store and many farmers markets.  They have a little kick to them but are not overwhelmingly spicy.  I would not recommend substituting green bell peppers in this recipe because the thick flesh and bland taste would not complement the cheese.
---------
People keep asking us why we don't have albums for each of the countries we have visited.  Fair question and one for which we didn't have a good answer.  Well, we got our act together and set them up last weekend.  Each album contains our 20 or so favorite pictures for a particular country and you can flip through them in the pop-out album viewer (which, by the way, you can also use to view any pictures on our site by clicking on the picture of your choice.)  Albums are located in the main pages for each country we have visited so far on the round-the-world trip: australia , new zealand , india , thailand , and cambodia .