about
We are Akila and Patrick. Our minds (and waistlines) expand as we travel, cook, and eat our way around the world with our two dogs.
Our travels inspire our cooking. Join our feast around the world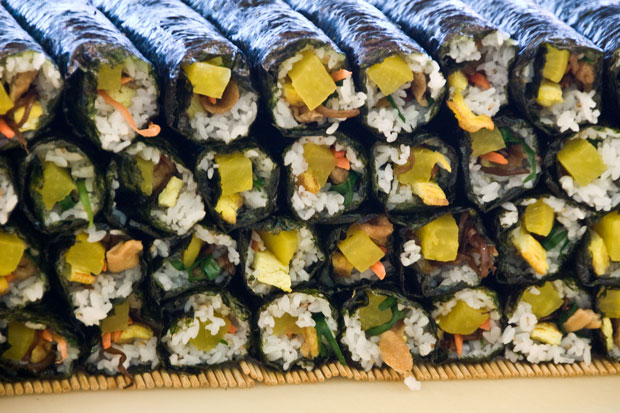 the transnational fast food theorem
The deliciousness of chain restaurants is inversely related to the distance from its home location. South Korea was our proof.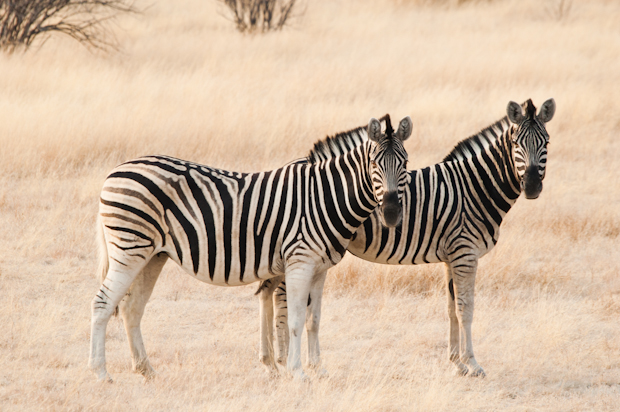 down by the watering hole
The ups and downs of finding wildlife at Etosha's watering holes.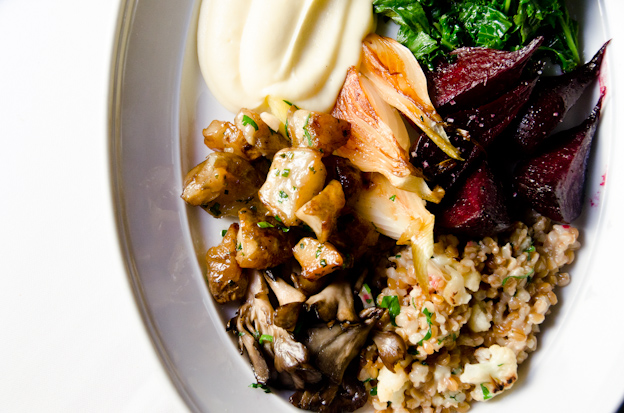 fig charleston
One of the best meals we have had in the last year.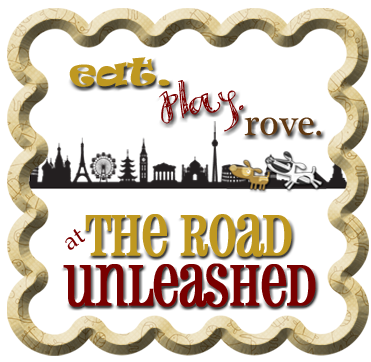 Five Random Links from our Blogroll :

Orangette
Forks and Jets
Final Transit
Heather On Her Travels
Two Backpackers
September 14, 2009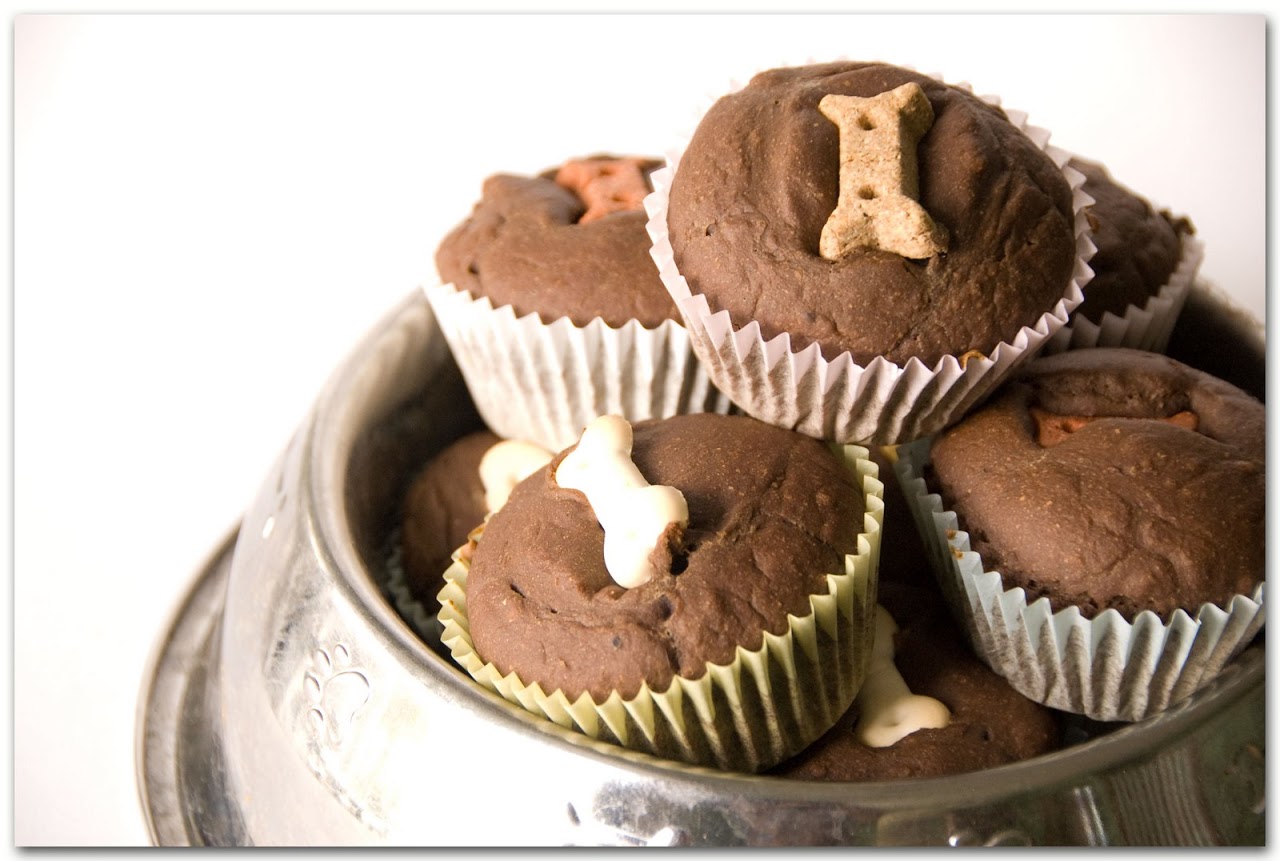 In the last week before we leave to travel around the world , I haven't spent much time thinking about our trip or even about the things we have left to do before we leave on Saturday.  Instead, I am spending all my spare time thinking about and being with our two wonderful dogs, Chewy and Abby .  Every time I see their sweet, trusting faces, or their tails wagging as we pet them, my heart breaks just a little because they have no idea that we are going to be away from them for so long.
Without a doubt, the hardest part of traveling long-term is being away from them.  I know that my parents will love them and care for them; I know that Abby will spend the days laying by the window watching cars drive by and barking at the postman; I know that Chewy will spend his evenings following my mom around as she cooks dinner.  I know that the dogs will be
just fine
.  But, still, we worry.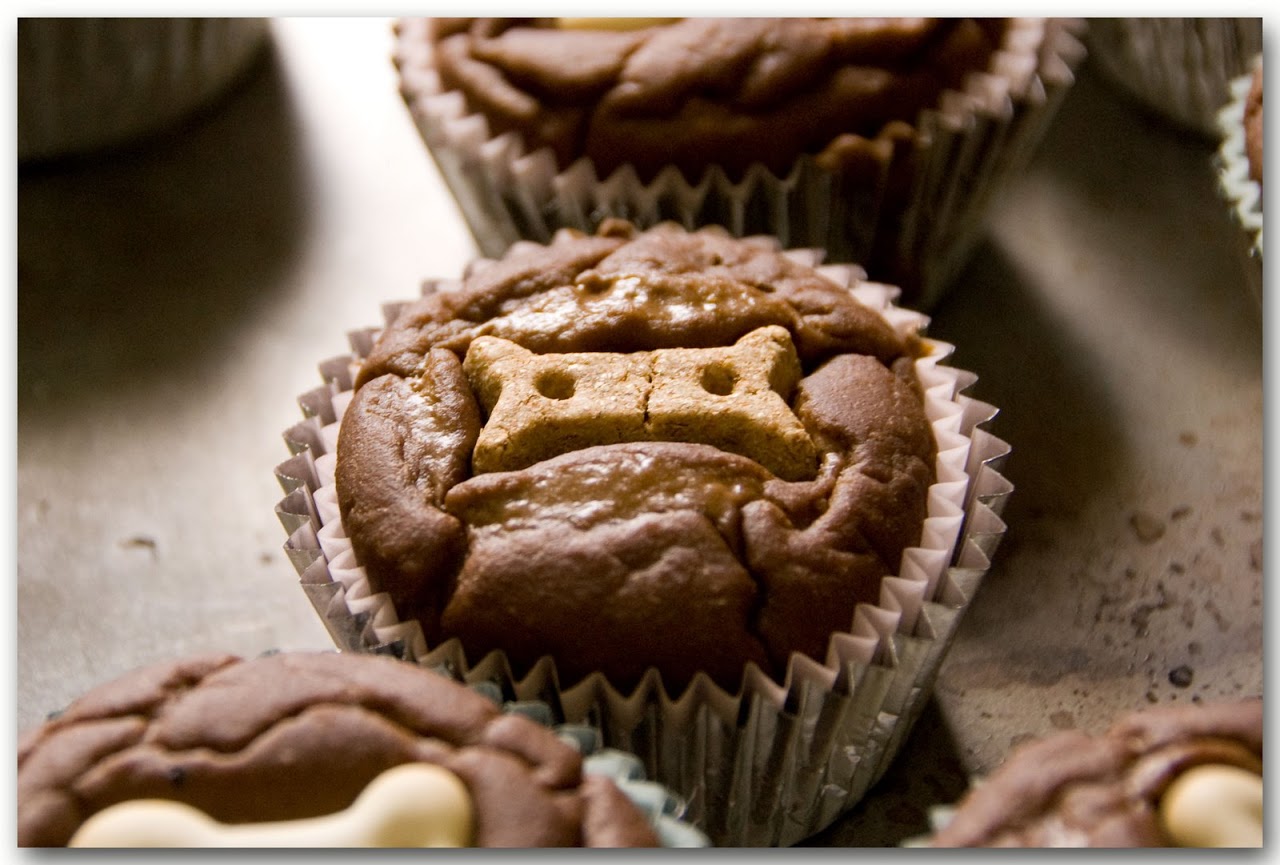 I don't want to express all the fears and anxieties I have about leaving them; in fact, I don't even want to admit to myself many of those concerns.  I would rather spend my time spoiling them.  So, I baked them "pupcakes," carob-infused cupcakes for our two dogs, which smelled so good that Patrick wanted me to make a batch for him.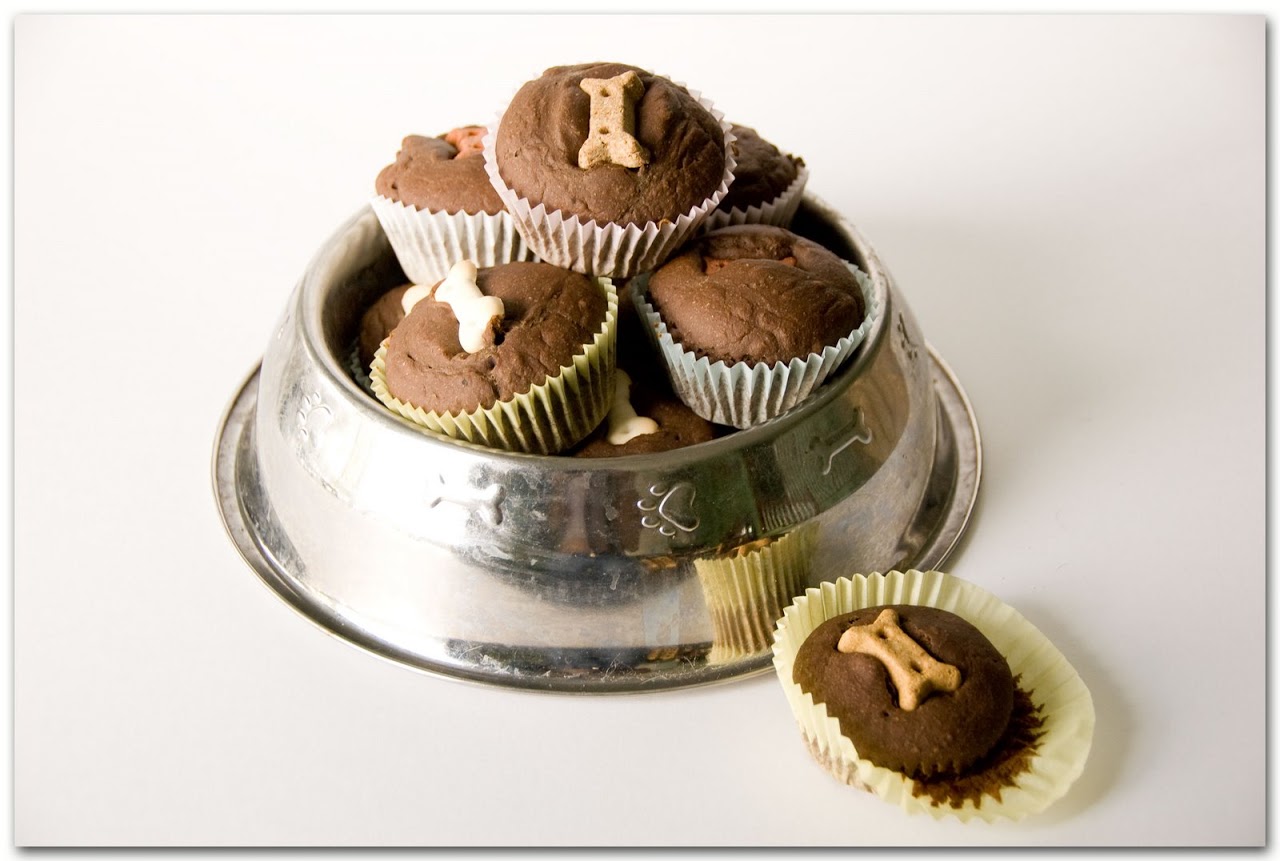 Chewy did not leave my side through the baking process.  He plopped down on the floor while I was stirring together the ingredients, managed to connive me into letting him lick the spoon (darn those cute puppy faces), and posed for me while I was taking pictures.
I couldn't get a single non-blurry picture of him eating the pupcakes because watching him eat is like watching a tornado rip a house to shreds.  Abby, on the other hand, daintily ate her pupcake in several large bites.  I didn't taste them but, as far as I can tell, the pupcakes were a rousing success.