about
We are Akila and Patrick. Our minds (and waistlines) expand as we travel, cook, and eat our way around the world with our two dogs.
Our travels inspire our cooking. Join our feast around the world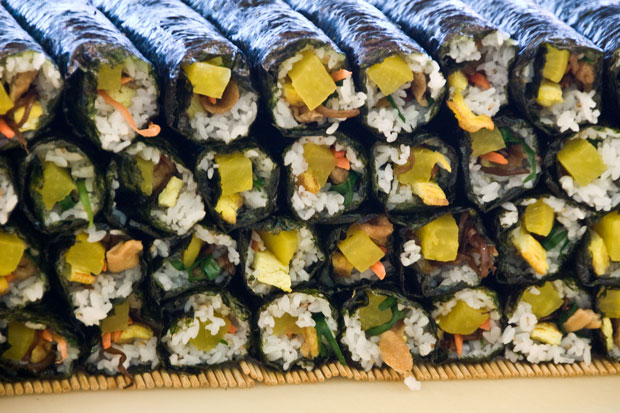 the transnational fast food theorem
The deliciousness of chain restaurants is inversely related to the distance from its home location. South Korea was our proof.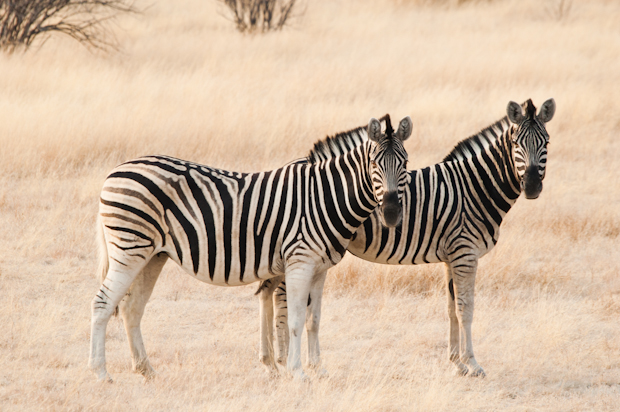 down by the watering hole
The ups and downs of finding wildlife at Etosha's watering holes.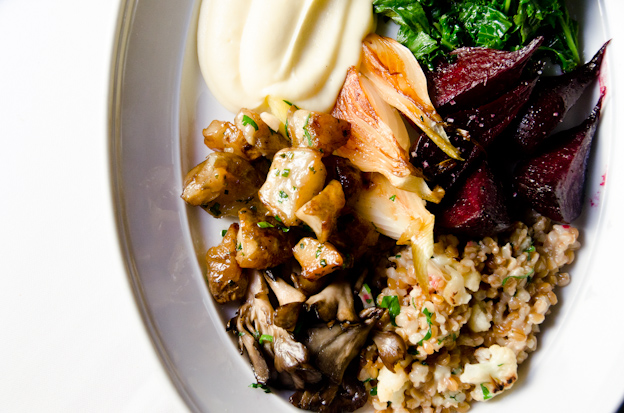 fig charleston
One of the best meals we have had in the last year.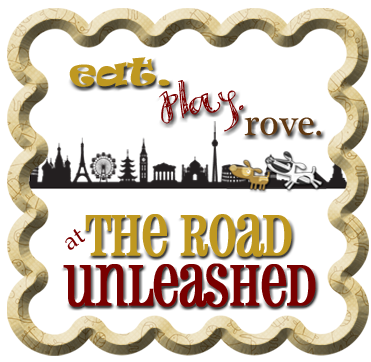 Five Random Links from our Blogroll :

Beyond Disney Travel Tips
Legal Nomads
Gourmet Traveler 88
A Travel Around the World
13 Months
October 23, 2009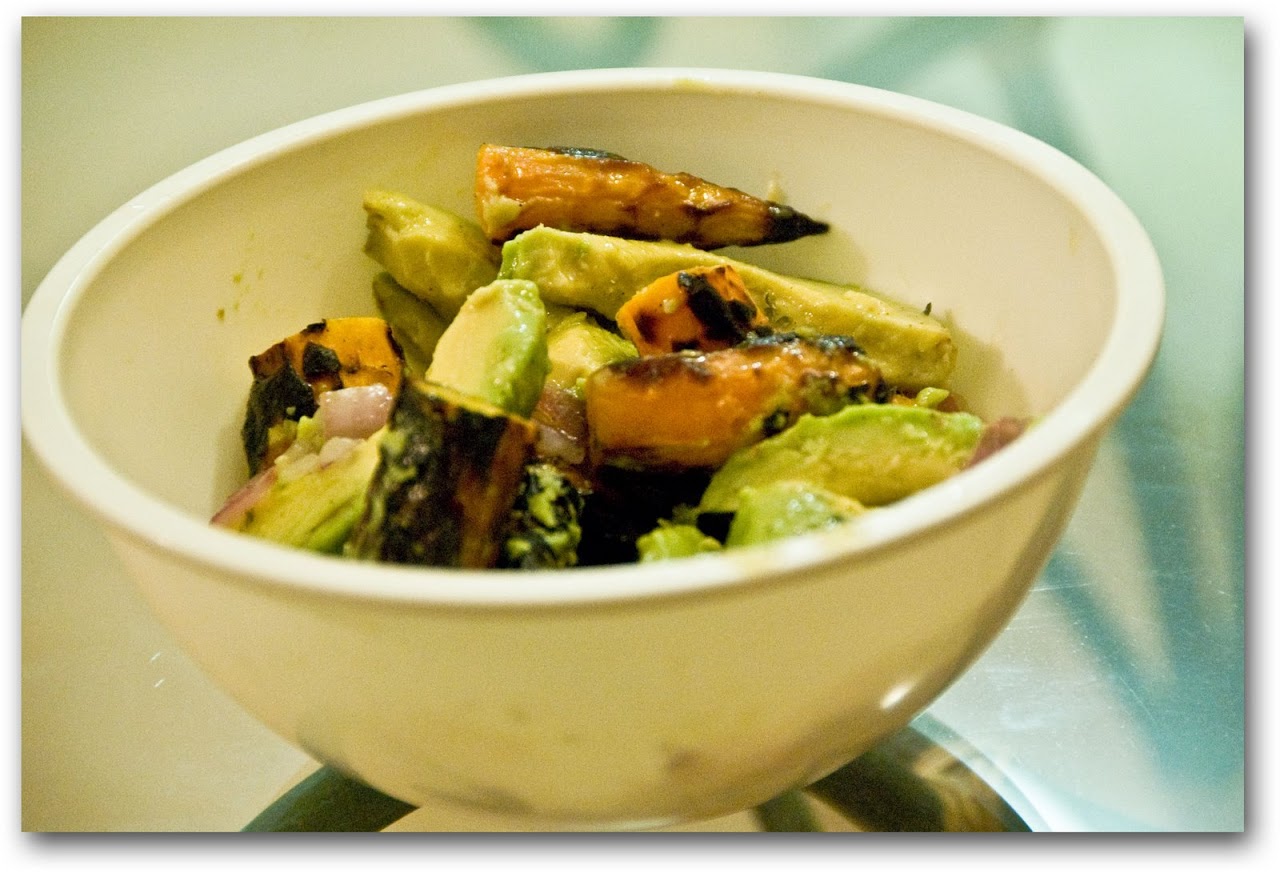 We have been traveling for one month now.  Sometimes, that surprises me because I feel like we just said said
goodbye to our puppies
after
freaking out a bit
.  But, sometimes, we feel like we have been traveling
forever
.  After we left
Magnetic Island
, the weight of traveling long-term hit us hard.  We were irritated by the alleged Mexican restaurants that committed the abomination of putting lemons in our margaritas, the ants that followed us from our beds to the communal showers to the kitchens, and the lack of connection with the real world.
Traveling long-term sounds luxurious and incredible, and often it is.  But, some days, all we want is fast Internet, a kitchen, and a comfortable bed.  When we reached Port Douglas and walked into our very own apartment and saw the grill next to the pool, I nearly swooned in anticipation of cooking meals and sitting in front of the boob tube in the evenings.
Though we spent time at the World Heritage-listed Daintree Rainforest, I was more impressed by the ultra-fast Internet at the coffee shop.  For weeks, we have been exercising our bodies:
walking
until we could walk no longer
, hiking,
scuba diving
, and
snorkeling
.  We were ready for some mental exertion; being able to work on our site, edit pictures, and communicate with friends and family felt like a luxury.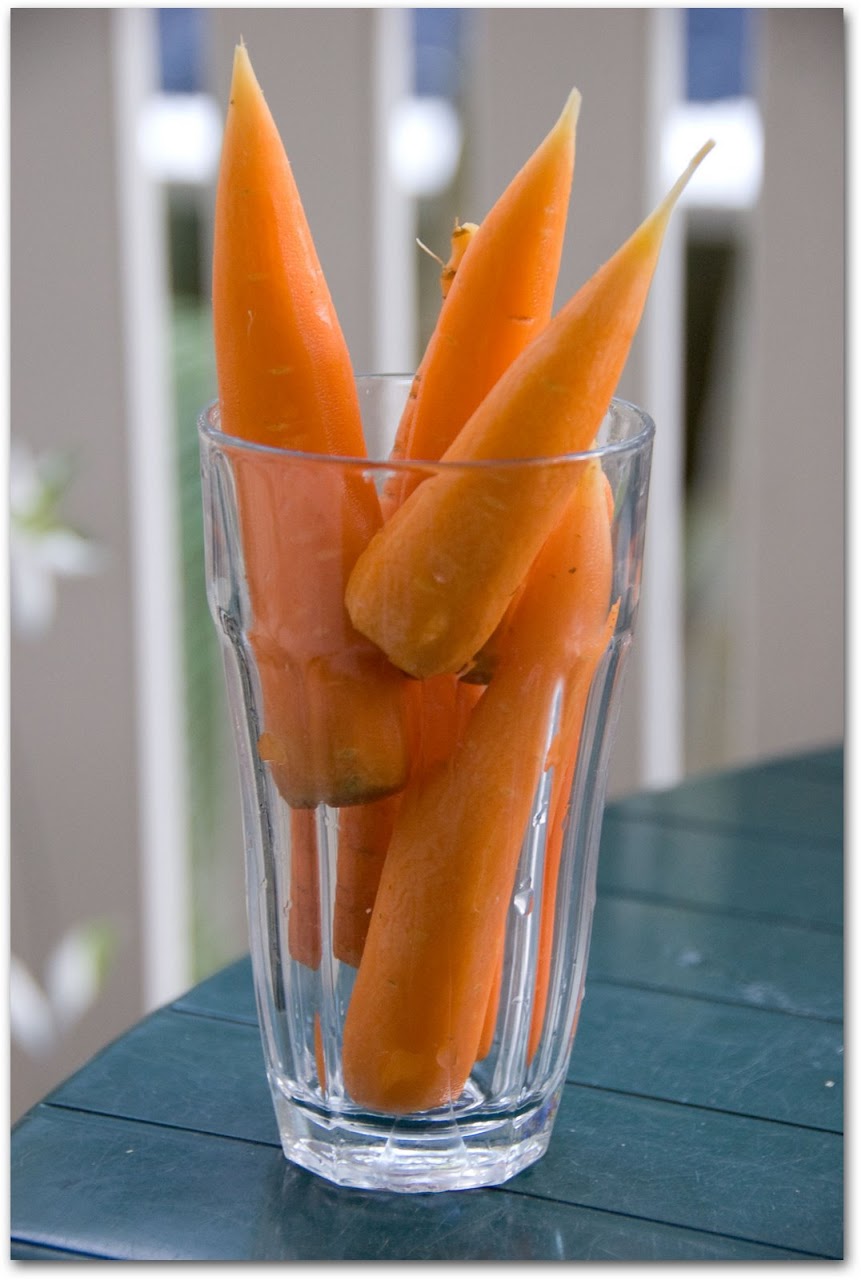 When we weren't spending time in front of a screen, we cooked.  Mangosteens, pineapple, and papaya from the Port Douglas market adorned our breakfast plates.  For dinner, we had sauteed salted baby squash, pan-fried halloumi cheese, and sliced cucumbers.
But, this grilled carrot and avocado salad stole the show.  When we had our kitchen in the States with our Calphalon pans and Henckel knives (not that I'm complaining, mind you, that we are now using dull knives and obscure pots and pans), we tried the
Smitten Kitchen's roasted carrot and avocado salad.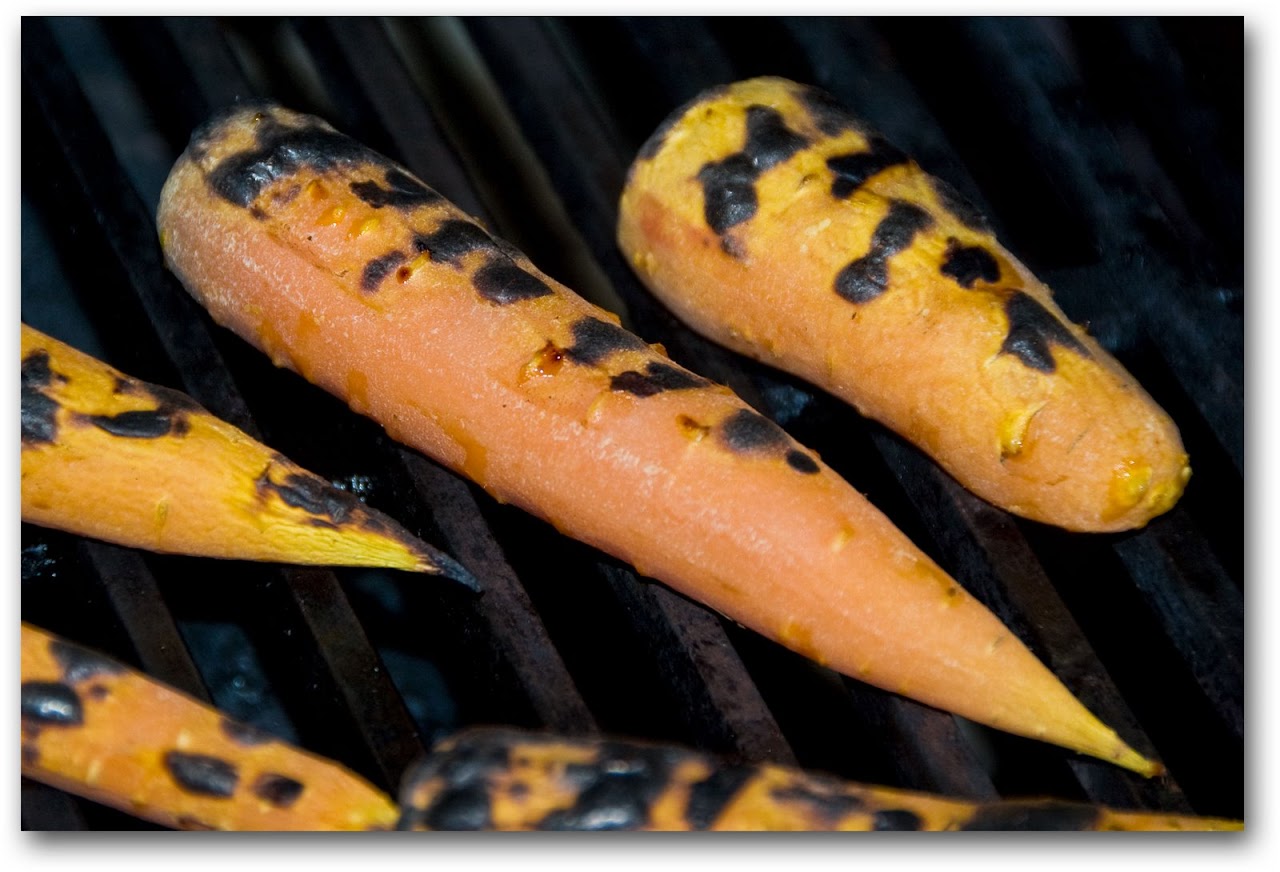 In Port Douglas, we reworked the salad to add necessary crunch, with ingredients more easily found while traveling.  The results were spectacular; the crisp red onion and charred carrot skin contrasted with the creamy avocado slices and soft carrot center.  We wanted another day in Port Douglas to make this salad again.  But, we were off for a week hiking and camping through the Outback.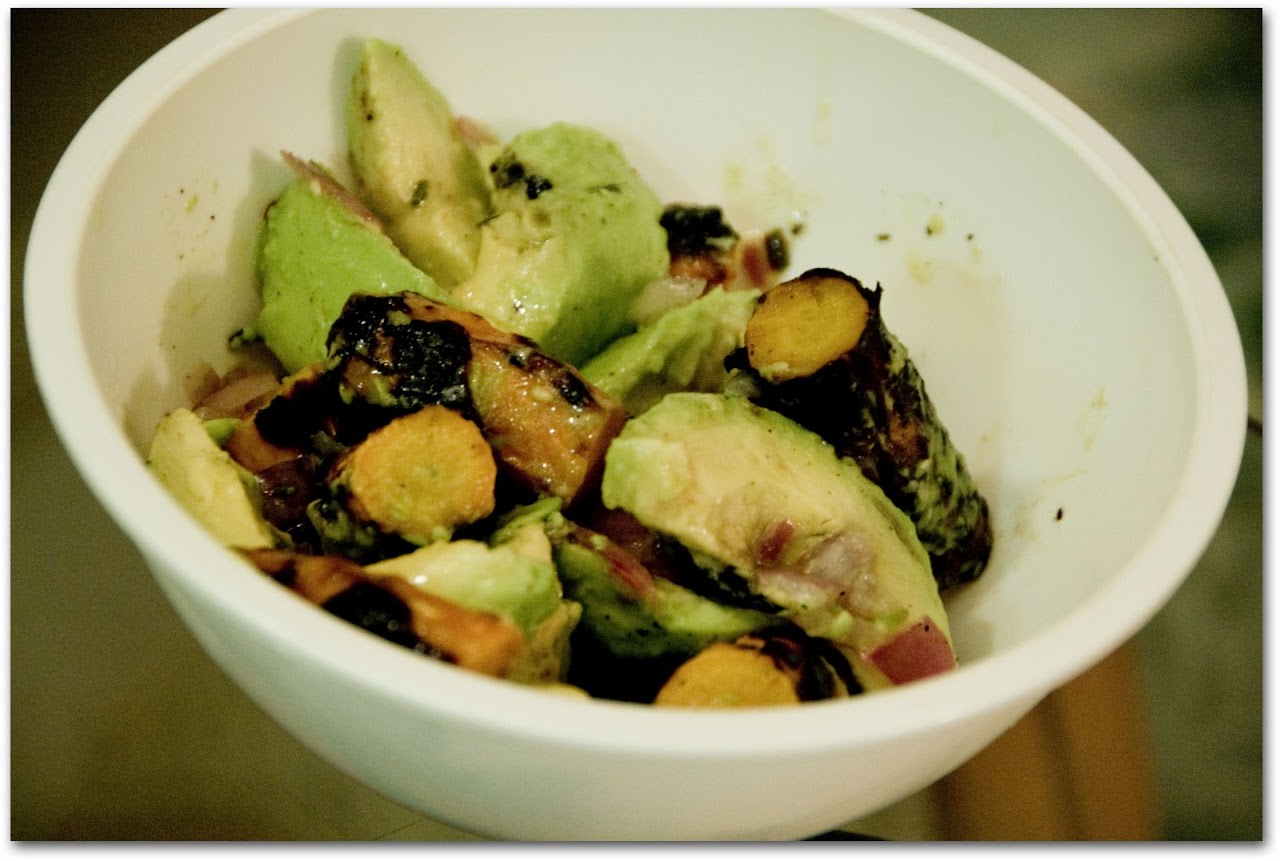 Grilled Carrot and Avocado Salad
Adapted from The Smitten Kitchen's Roasted Carrot and Avocado Salad , inspired in turn by The Spotted Pig
Time: 1 hour
Serves: 2 people
Ingredients
1 pound carrots, scrubbed and peeled (or if the skins are thin, don't peel them)
2 tablespoons olive oil, divided
1/8 teaspoon crushed red pepper (or, frankly, use whatever spices you have on hand.  I used a combination of crushed red pepper and parsley but Deb's original recipe calls for cumin.)
Salt and freshly ground pepper
1/2 of a regular-sized ripe avocado, thinly sliced and pitted (Deb's recipe calls for 1/2 an avocado but we had a small avocado and used the whole thing)
1/4 cup red onion, finely diced
1/2 lemon, juiced
Directions
1.  Preheat the grill to medium heat (or if you are using a grill at a hostel or a rental apartment, preheat the grill and then hope that the it cooks at an even temperature).  Toss the carrots with a tablespoon of olive oil, plenty of salt and black pepper, and the red pepper or other spices.
2.  Grill carrots until tender, about 30 minutes.  If they blacken and char completely on the outside, don't worry --- they are perfectly fine and will be even better than if they just have grill marks on the outside.  (By the by, this is the reason why this is the perfect meal for a traveler.  It doesn't matter if you completely screw up the carrots because this salad will still be delicious.)
3.  Once the carrots are tender, arrange them in a platter or a bowl with the avocado slices, and sprinikle the red onion throughout.  Drizzle the salad with a tablespoon of olive oil, the lemon juice, and extra salt and pepper if desired.  Eat immediately and think of me in my kitchen-less state.