What we did: Five weeks in Australia split up into: 10 days in Sydney, 5 days in the Whitsundays, 2 days in Magnetic Island, 4 days in Port Douglas, 6 days in Alice Springs and the Outback, and 7 days driving from Adelaide to Melbourne.

Would we do it the same way? We thought five weeks was the perfect amount of time.  It wasn't enough time to see everything but we feel comfortable with the country and know what we would want to see if we came back.  If we had to do it over again, we would skip the Whitsundays, and add on an extra couple of days to Port Douglas and the Adelaide to Melbourne segment.

Indispensable item/gear: In the Outback, convertible pants because we wanted long pants in the morning and shorts in the afternoon.  Our underwater camera was awfully handy in the Great Barrier Reef.

Favorite food: The fantastic cheap Asian cuisine in Sydney, especially Mamak .

Worst food: The ubiquitous french fry.

Our favorite part of Australia: The incredibly cute wildlife that we happened across everywhere.

The best deal: The free wine tasting in the Barossa Valley and the $15 cheese platter at Barossa Valley Cheese Company and the Apostle Whey Cheese Company off the Great Ocean Road.

Best new experience: Seeing the sun rise and set on the Outback and sleeping, literally, under shooting stars when we pulled our sleeping bags out of our tent.

Worst new experience: Renting from freakin' Europcar.  We dropped our rental car off at the Adelaide airport, in pristine (though dirty) condition, and the guy walked around the car for about 10 minutes to ensure that there was no damage to the vehicle.  Two weeks later, my parents get a letter in the mail and we get a $4,000 charge on our credit card claiming that they found an 8-inch scrape on the car AFTER we dropped the car off and they took it to the cleaners.  Moreover, they claimed that they couldn't get in touch with us because we gave them our international cell phone number (as if they don't have a method to call internationally).  After nearly a week of e-mailing and calling them, we still haven't heard a peep from them, and, online research indicates that they frequently scam people by overcharging them after they have dropped off the car.  We are still dealing with these idiotic people but, suffice it to say, we don't plan on renting from Europcar ever again.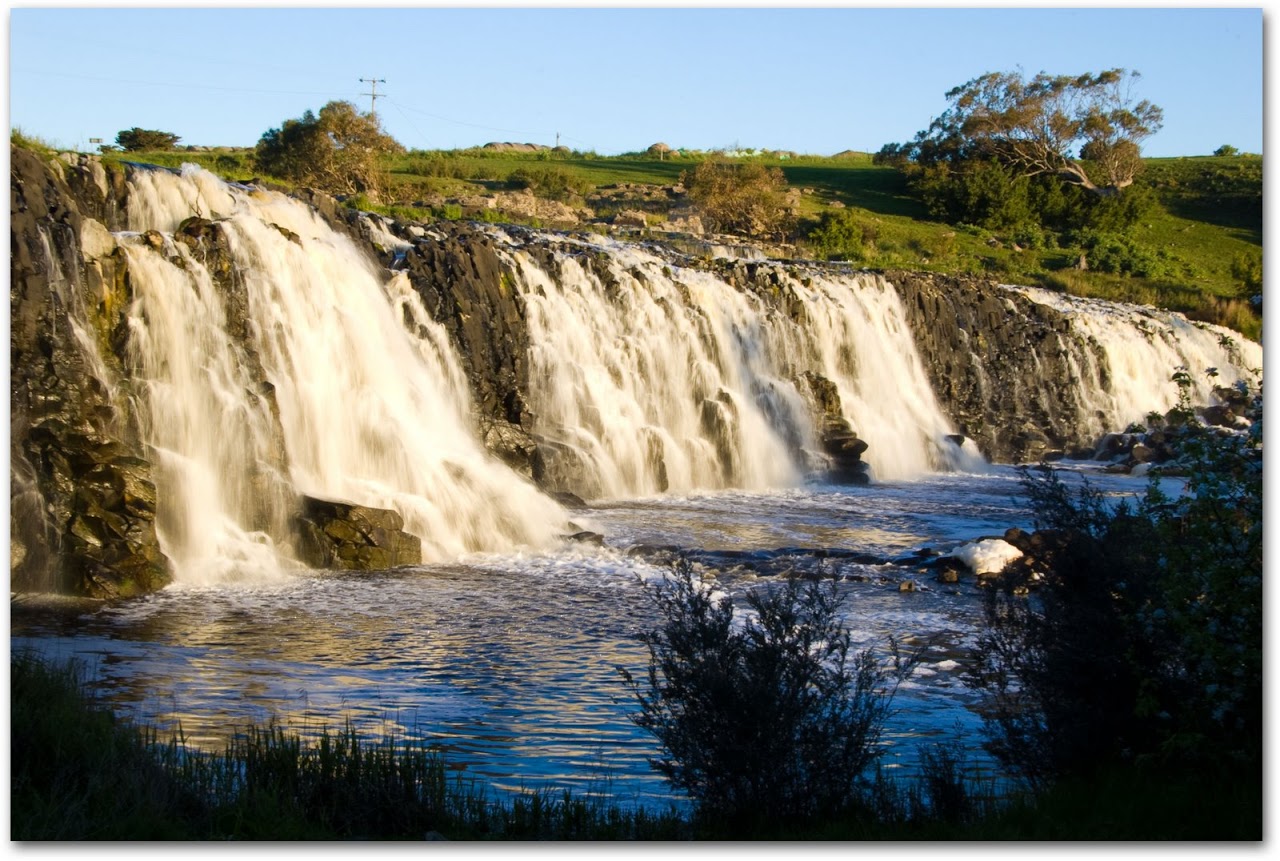 The must see attraction: The Great Barrier Reef. It totally blew us away.

Most over-hyped attraction: Great Ocean Road. The part that the tourists drive isn't that amazing, especially in comparison to the road to Hana in Hawaii .  But, the parts outside the touristed area are well worth seeing.

Best city: Sydney , no contest .  The well-planned city exudes charm, cleanliness, and fantastic outdoor spaces.

Worst city: Airlie Beach , which is an overrun college/backpacker town with grungy "tobacco" shops and innumerable souvenir stands.

Best surprise: The super-nice Aussies.  Aussies, generally, tended to be gregarious, genuine, straight-talk sort of people, who meshed well with our American personalities.  I can imagine that their brashness may be a bit disconcerting to more shy or introverted cultures but we got along really well with them.

Biggest disappointment: Australia's similarity to the United States.  Like the United States, Australia is a huge land mass that was occupied by native peoples and then despoiled by the British.  Eventually, both the Americans and the Aussies achieved independence but the countries' vast sizes resulted in discrete dissimilar regions.  Like California is a whole different world from Alabama, Queensland is the near opposite of Victoria in climate, culture, and attitudes.  Both countries have well-maintained infrastructures and, as we drove around, we often felt like we were in America, seeing McDonalds, Targets, and Woolworth's by the side of the highway and finding out that the Whitsundays look pretty much like Florida (except for Whitehaven Beach ) and Melbourne looked like Philadelphia.

Language lesson: thongs = sandals or flip flops ; bikkie = cookie; Macca's = McDonald's; brekkie = breakfast; mate = everyone other than you, whether male or female; cheers = hi, hello, thanks, goodbye, see you later, bottoms up; footy = Australian Ruby League, the national sport of Australia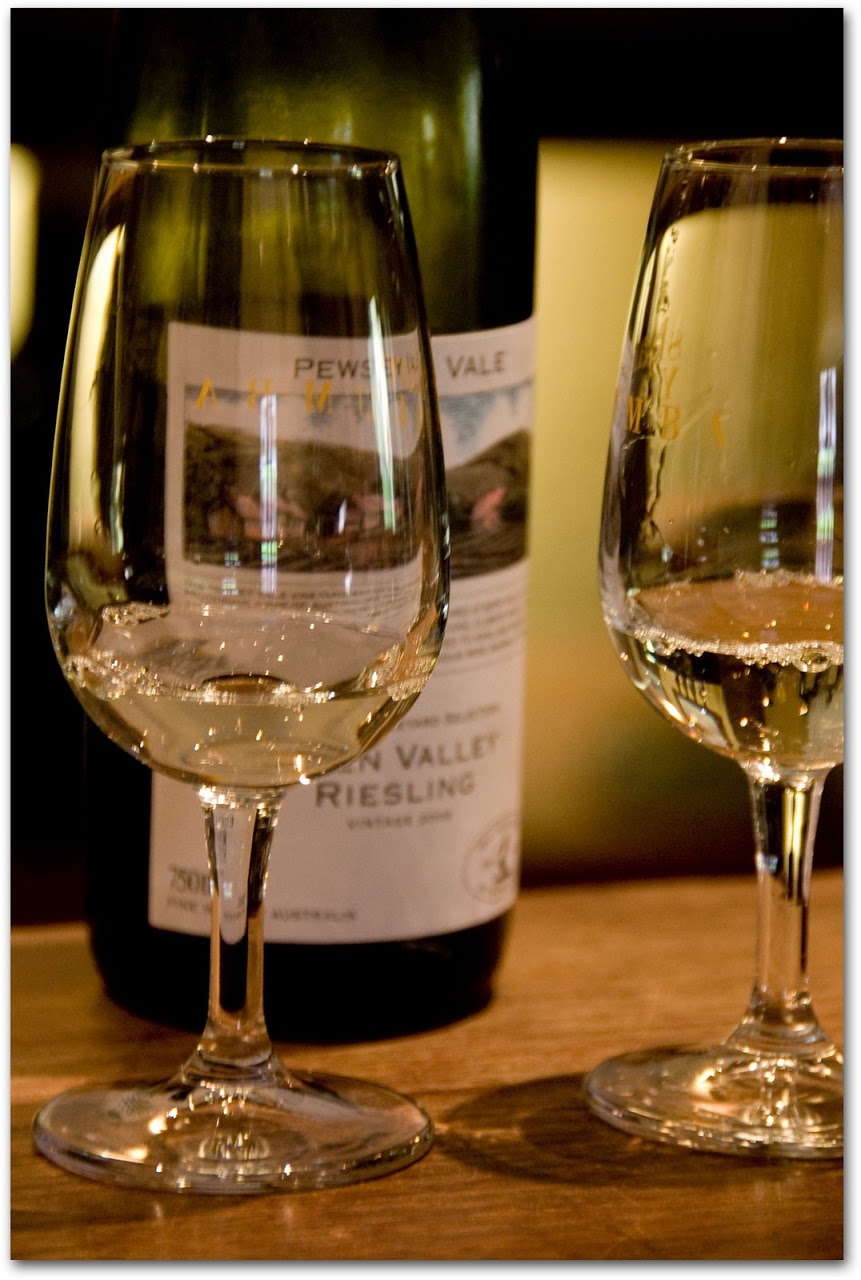 The big test, would we come back? Probably not.  Australia is a great country and we really enjoyed our time here.  However, the excruciating distance from the U.S. plus the fact that it feels just like the U.S. made this a less "exotic" location and we would probably spend our vacation time in more exotic locales like New Zealand, Fiji, or Tahiti.

And, now, we're off to: New Zealand!  Four weeks meandering through the South and North Islands in a campervan should make for some fun stories.
This trip to Australia was made, in part, possible with the support of: our very awesome families - we love you all and special mention goes to my parents for taking care of our precious babies; Ben for making our Sydney trip full of fun and laughter; Gail and Howie for warmly hosting us in the Blue Mountains (which was quite a challenge considering the weather); Dianne, Jason, Kate, Georgia, Joanna, and Maria for welcoming us to Australia and putting up with our antics in Sydney; Shankar Mama, Sunitha Mami, and Bhairavi for graciously hosting us and (more importantly) feeding us in Melbourne and giving invaluable advice for New Zealand; and Kishore Mama, Latha Mami, Priyanka, and Anuja for stuffing us with good food and hanging out with us in Melbourne.