about
We are Akila and Patrick. Our minds (and waistlines) expand as we travel, cook, and eat our way around the world with our two dogs.
We quit our jobs in September 2009 to see the world. Stow away on our journey.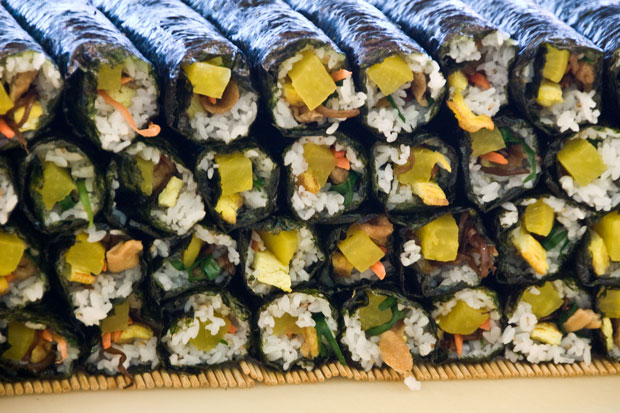 the transnational fast food theorem
The deliciousness of chain restaurants is inversely related to the distance from its home location. South Korea was our proof.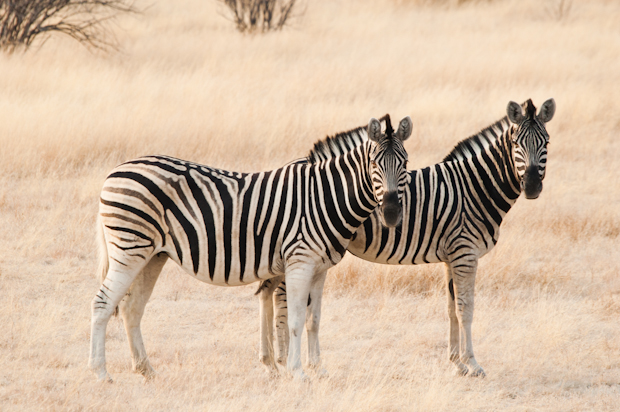 down by the watering hole
The ups and downs of finding wildlife at Etosha's watering holes.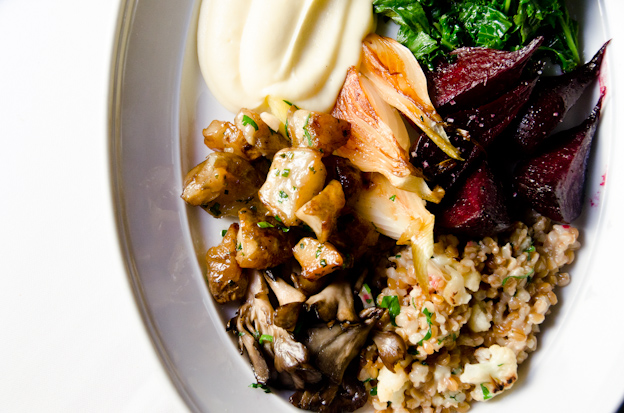 fig charleston
One of the best meals we have had in the last year.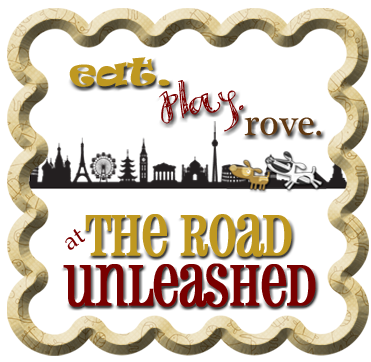 Five Random Links from our Blogroll :

Homesick Texan
Hedgehogs Without Borders
Twenty-Something Travel
FoxNomad
Everything Everywhere
You need to upgrade your Flash Player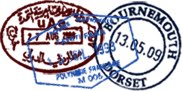 Travel by the numbers:
Days traveled:
134
Countries visited:
5
Flights taken:
18
Miles traveled:
56,298
Rainy days:
5
Pictures taken:
5441
Puppies missed:
2
Amazing restaurants:
9
Weight gained:
not telling
Updated on April 20, 2010

We have split up our year-long itinerary and will return home to be with Chewy and Abby for a few weeks in between each leg (because Patrick and I suffer from a little-known disease where we shrivel up into grumpy little balls if we don't receive sufficient puppy kisses). Flip through the flash map above to see where we have been and where we are going or check out our itinerary below:
Australia : Sept. 21 - Oct. 26, 2009
New Zealand : Oct. 26 - Nov. 23, 2009
Chennai, India : Jan. 7 - Jan. 17, 2010 (to visit family)
Thailand : Jan. 17 - Feb. 15, 2010
Cambodia : Feb. 15 - March 6, 2010
South Korea : June 20 - June 27, 2010
China : June 27 - July 29, 2010

South Africa: Aug. 22 - Sept. 26, 2010

Namibia: Sept. 26 - Oct. 21, 2010 (overland trek)

Botswana (overland trek)

Zambia/Zimbabwe (overland trek)
United States: Oct. 21, 2010 - July 27, 2011
France
Switzerland
Italy
Croatia
Bosnia-Herzegovina
If you are interested in the logistics of planning a crazy adventure like this, you can read about how we decided to travel round the world , why we planned our trip , my pre-trip freak out, mid-trip giddiness , and all the nifty gear we take with us (including packing lists ).  Recently, our trip changed from a one year adventure to a three year extravaganza involving us, our dogs, and our car trekking across the ocean to Europe in July 2011.