about
We are Akila and Patrick. Our minds (and waistlines) expand as we travel, cook, and eat our way around the world with our two dogs.
Our travels inspire our cooking. Join our feast around the world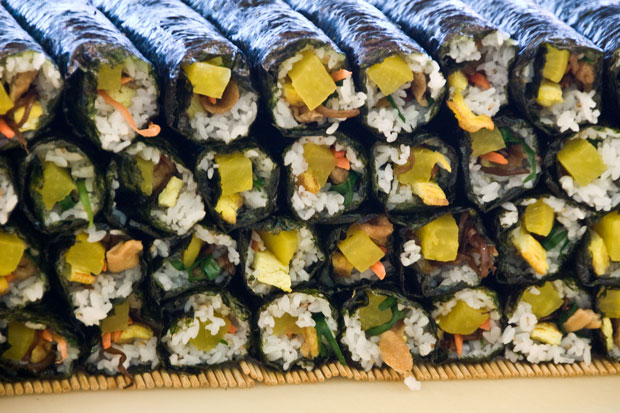 the transnational fast food theorem
The deliciousness of chain restaurants is inversely related to the distance from its home location. South Korea was our proof.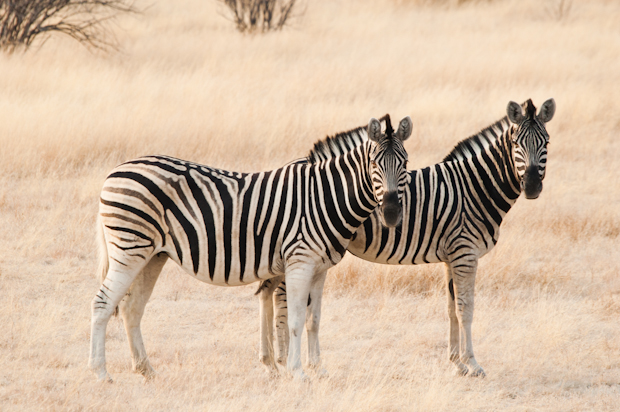 down by the watering hole
The ups and downs of finding wildlife at Etosha's watering holes.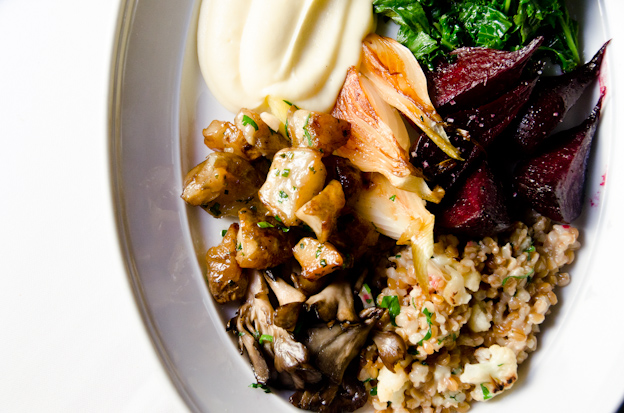 fig charleston
One of the best meals we have had in the last year.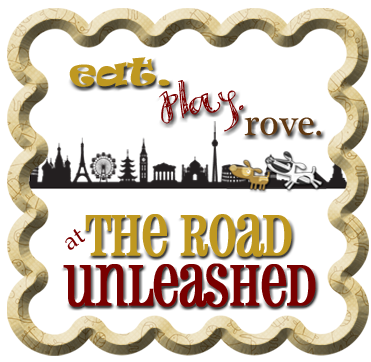 Five Random Links from our Blogroll :

Beyond Disney Travel Tips
Man on the Lam
As We Travel
Two Backpackers
Not Quite Nigella
June 1, 2010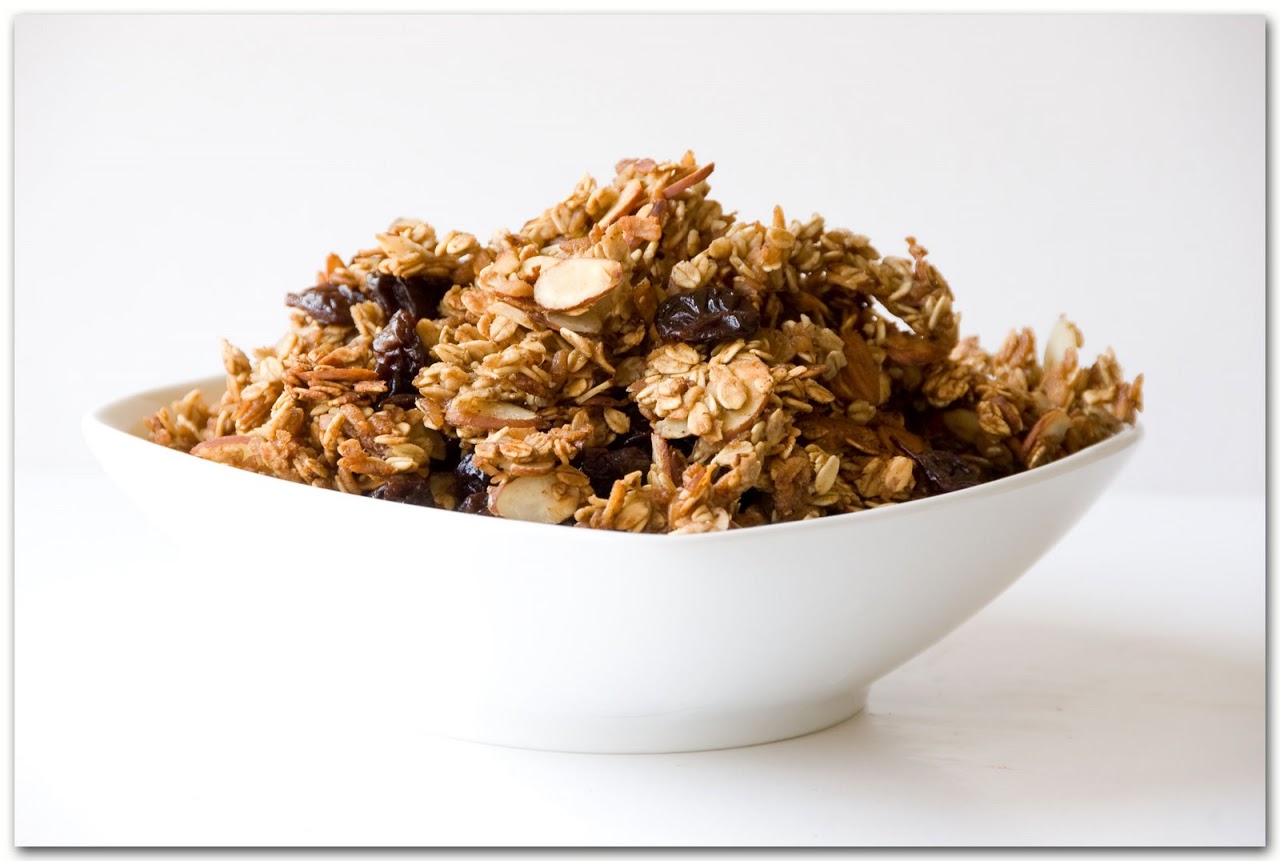 It's been one year since we started this little website.  Deep breath.  We can hardly believe it.  A year ago, we didn't know what we were doing and, more importantly, what we were getting ourselves into.  Oh, how things change.  On the upside, we have rediscovered our love for photography , writing , and web development, all very, very good things.  And, we have joined an incredible community of travelers and food-lovers from all across the world.  Thank you for tagging along on our journey and for being such a wonderful part of our lives.

On the other hand, we now find ourselves discussing whether an activity or recipe is blog-worthy and obsess over minutiae like title tags and spacing .  Yesterday, when we were feasting on an amazing tofu dinner (and, no, that is not an oxymoron, tofu naysayers), we blinded the other diners because we kept pulling out the camera to capture every dish in the 5 course meal.  They were giving us evil looks which we withstood, all in the name of this blog.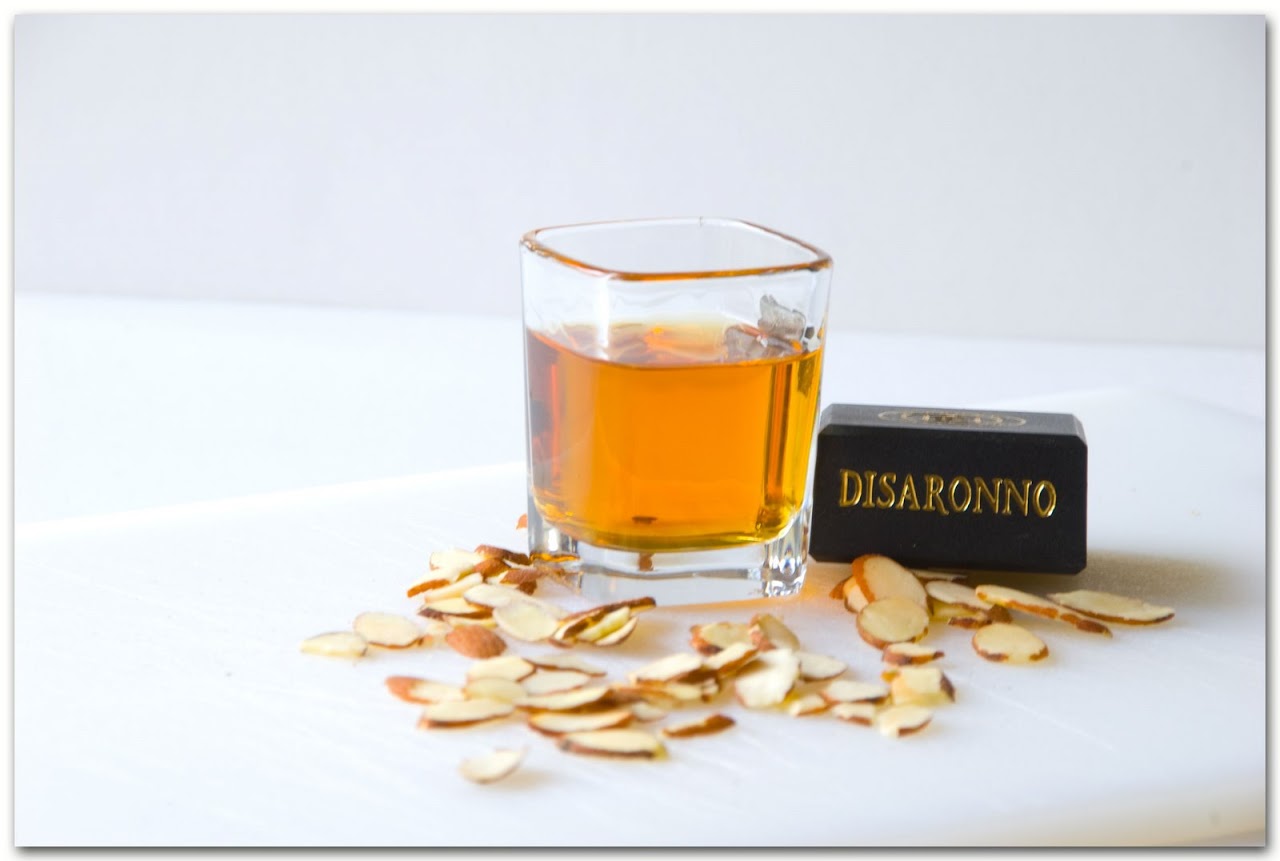 Other things have changed, as well.  A year ago, we were in Jacksonville, wrapping up our jobs , ready for the trip that would begin in September .  Now, we are enmeshed in our travels and have new plans.  Big plans, I say --- plans that we never expected to make.  We thought that this trip would be over in October 2010 and we would come home and settle back into our lives.  We had set aside money to buy a house and reintegrate ourselves into our careers.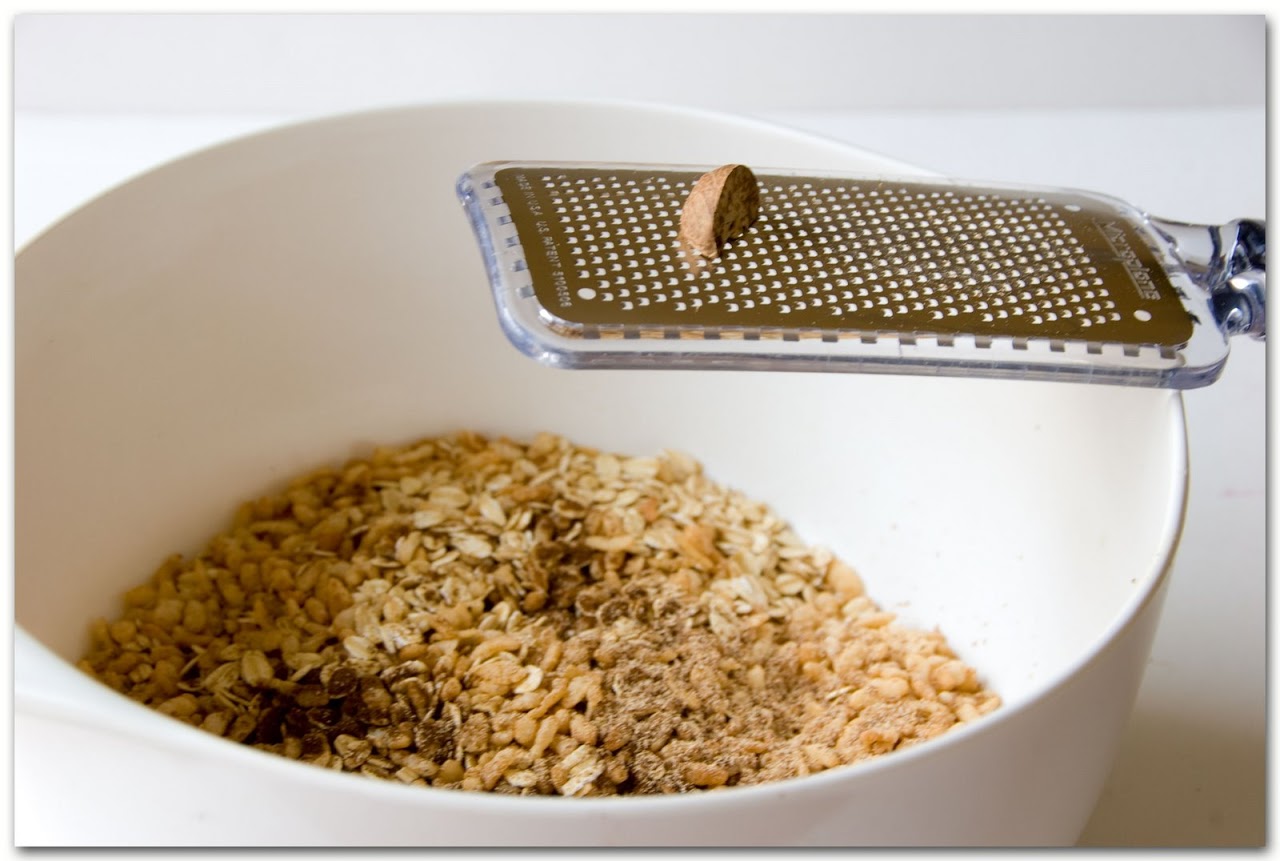 I can pinpoint the exact moment when that plan changed.  We were in the Marlborough area in New Zealand in early November, searching for Pinot Gris amidst the green, lush vineyards.  We parked our campervan and watched the stars quietly for a little while.  Then, Patrick said, "Wow.  This is the life.  I wish we could keep doing this for longer than just the next ten months."  Maybe it was the wine or those sparkling New Zealand skies but that idea took hold of both of us.  For the last five months, we have been trying to figure out how to make this a lifestyle rather than a year-long hiatus.  And, we think we have a plan to make this traveling thing work for longer than one year.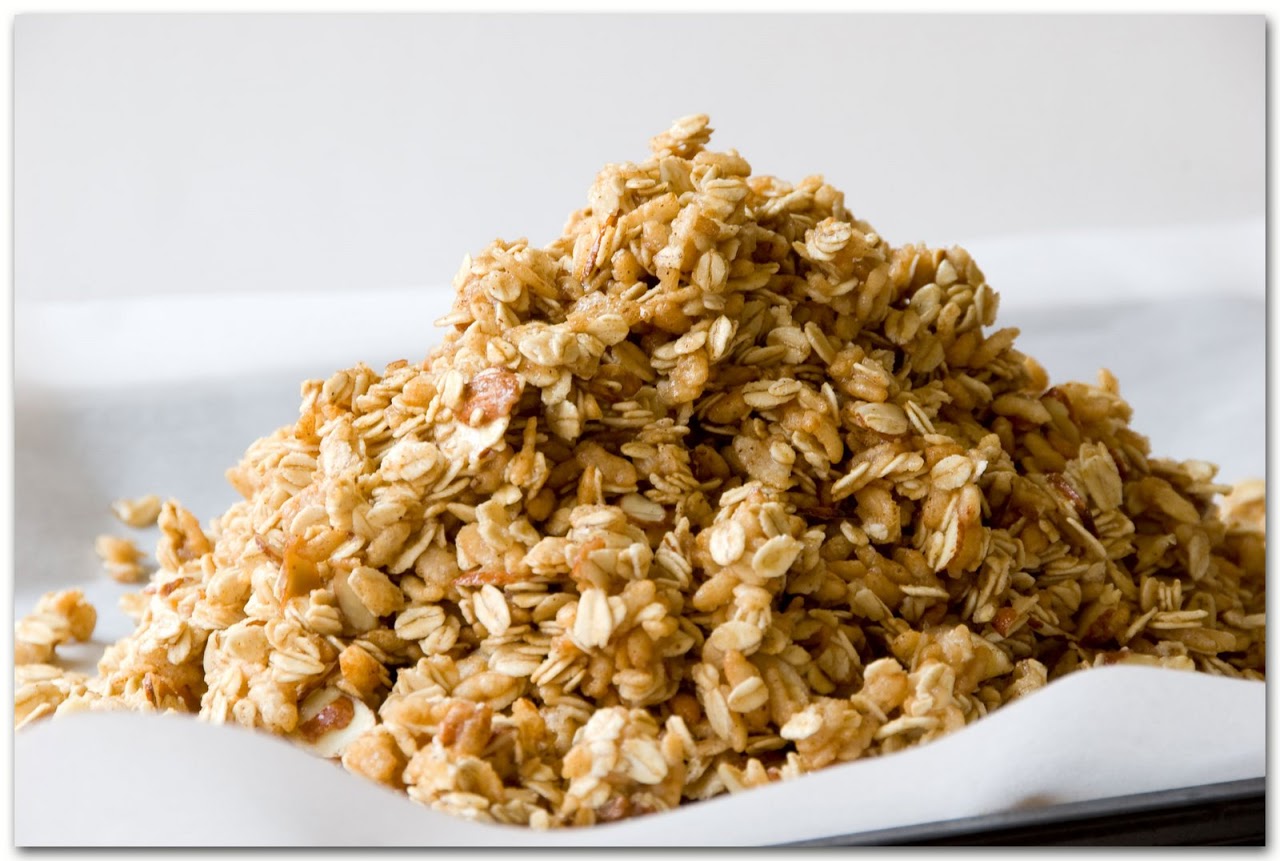 The plan, as it stands right now: we are in Japan and China until the end of July, then in southern Africa until the end of October, and then some sort of road trip through the United States until July 2011 (because there are too many beautiful places in our country that we haven't seen yet), and then we head to Europe for a year on the Continent.  That means a year eating brie and croissants and freshly stretched pasta and sausages and Belgian chocolates and wine.  But, the best part of this plan isn't the food.  The very best part is that Patrick and I aren't going to be traveling alone anymore. We're taking these guys with us:
| | |
| --- | --- |
| | |
The logistics are, frankly, insanely complicated: we are going to transport two dogs without subjecting them to air travel in the cargo compartment, ship a car, and still meet Schengen and DEFRA restrictions.  Truth is, we don't care about the extra effort and cost because Chewy's going to eat prosciutto in Rome and Abby is going to run through the Connemara in Ireland.  And, we're going to be happy because being away from our pups has been one of the hardest parts of this trip.
Like our new plan, this cherry amaretto granola is a bit indulgent but still good for the heart and soul.  And, it's even good for your body.  The underlying sweetness of the amaretto and the plump cherries round out the glorious clumps of granola made from oats and brown rice cereal with no sugar or fat.  Let me repeat that for you: no sugar, no fat, amaretto, cherries.  Deliciousness.
Cherry Amaretto Granola
Adapted from Coconut Almond Granola, by Nicole at Baking Bites
Time: 1 hour
Serves: 8 to 10*
Ingredients
3 1/2 cups rolled oats
2 1/2 cups crispy brown rice cereal
1 1/2 teaspoon ground cloves
1/2 teaspoon grated nutmeg (preferably fresh grated)
3/4 teaspoon salt
1/2 cup dark agave nectar
2 tablespoons amaretto liqueur
1 cup sugar-free apple sauce
1 teaspoon vanilla extract
1 cup sliced almonds
1 cup dried cherries, chopped into bite size pieces
Directions
1.  Preheat the oven to 325F and line a large baking sheet (or two smaller baking sheets) with parchment paper.  [I use a jelly roll pan.]
2.  In a large bowl, combine oats, crispy brown rice cereal, and spices.
3.  In a medium bowl, whisk together agave nectar,amaretto, apple sauce, and vanilla extract.
4.  Pour wet ingredients into dry ingredients along with almonds and stir to combine. Spread on prepared baking sheet(s) in an even layer.
5.  Bake for 30 minutes then turn over the granola carefully using a large wide spatula.  [Don't worry if the granola splits apart when you turn it over.]  Bake for an additional 15 minutes, until crisp and golden. Depending on the size of your baking sheet, the center might not be fully dried if your granola layer is thick, so if necessary remove the edges of the cooked granola to a cooling rack and let the rest cook for another 10-15 minutes until done.
6.  Cool on pan or on a wire rack.
7.  Break cooled granola apart into bite-size clumps and mix in chopped cherries.
* I recommend making the whole batch and popping the rest into an air-tight container in your freezer to prevent the granola from getting stale, assuming that you don't eat it all in one sitting like some people I know.
nobody wants to be first.
miraclepianist