about
We are Akila and Patrick. Our minds (and waistlines) expand as we travel, cook, and eat our way around the world with our two dogs.
Our travels inspire our cooking. Join our feast around the world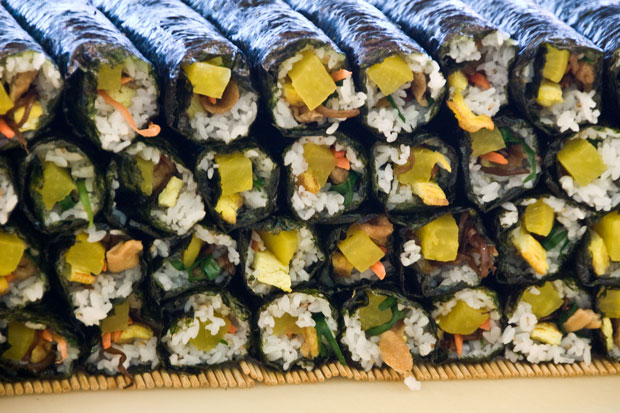 the transnational fast food theorem
The deliciousness of chain restaurants is inversely related to the distance from its home location. South Korea was our proof.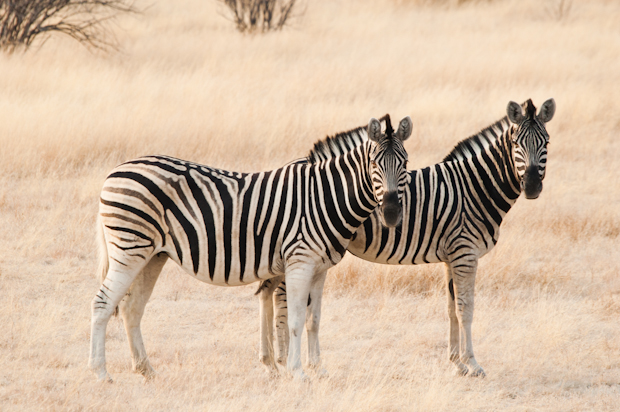 down by the watering hole
The ups and downs of finding wildlife at Etosha's watering holes.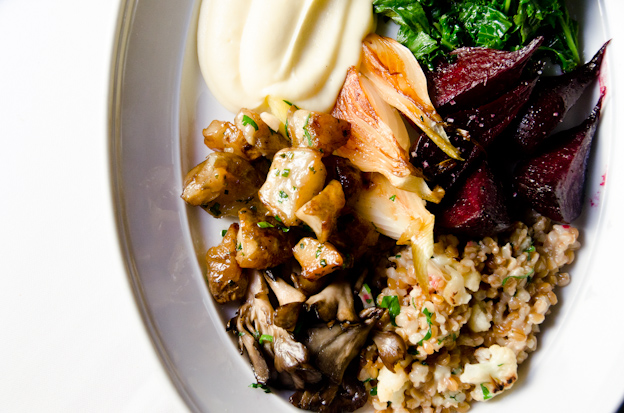 fig charleston
One of the best meals we have had in the last year.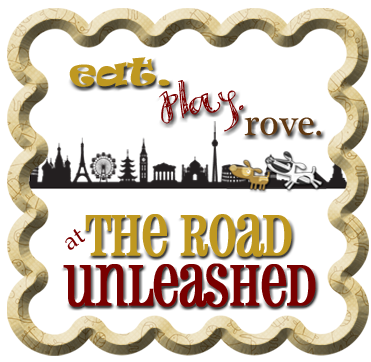 Five Random Links from our Blogroll :

Eating Asia
MyKugelhopf
The Big Fat World
Notes from the Road
Kaleidoscopic Wandering
January 25, 2011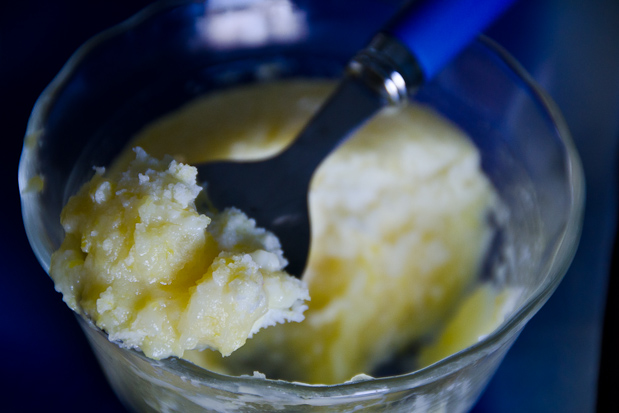 Meyer lemon budino
A few months ago, Patrick and I went to see Anthony Bourdain speaking in Atlanta.  There were times when I found myself nodding my head with what he said and other times that I totally disagreed with his opinions but I remember one thing in particular that he mentioned.  He said that he liked how "good food has become accessible."  I like that, too.
Meyer lemons
For example, a few years ago, I found a Meyer lemon recipe that sounded just about perfect; but, I couldn't find any of these slightly sweeter sisters of the regular lemon.  Finally, I went to Whole Foods and found one for $1.99.  One Meyer lemon for almost two dollars!  I choked back my disappointment and walked out of the store.
Buttering a custard cup, sugar in bowl, zesting lemon, soft peaks egg whites
Last week, my mom came home and showed me her find from the local Wal-Mart in rural Alabama:  5 Meyer lemons for $1.99.  Five!  Five gorgeous, bright yellow, sweet-sour, citrusy ovals of lemony goodness for only $2.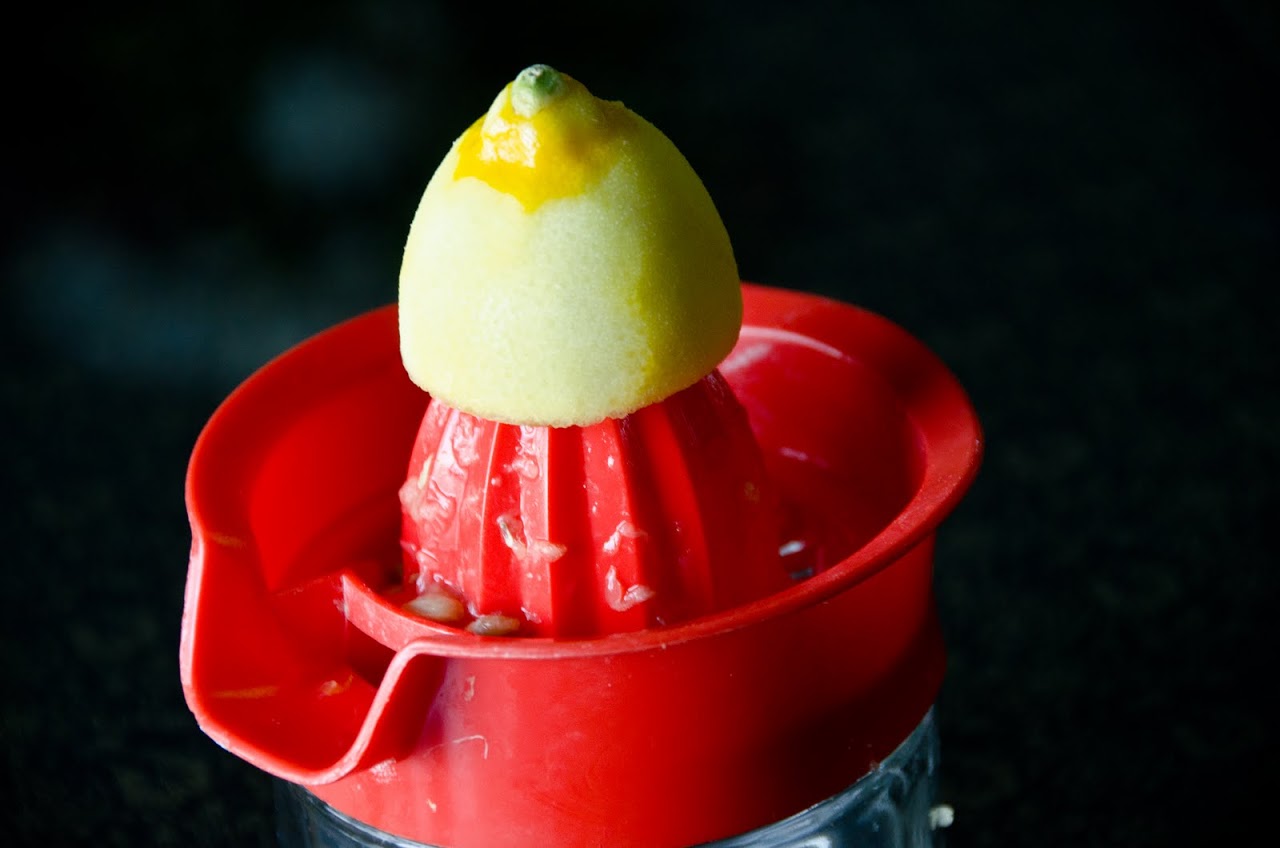 Squeezing Meyer lemon
I went back to Epicurious and pulled out this Meyer lemon budino recipe that I had been craving for all those years.  A budino means pudding in Italian and, yes, there were a few moments when, after all that waiting, I worried that Meyer lemon pudding would be completely gross.  But, I made it anyway, relying on the commenters at Epicurious who raved about the flavor and texture.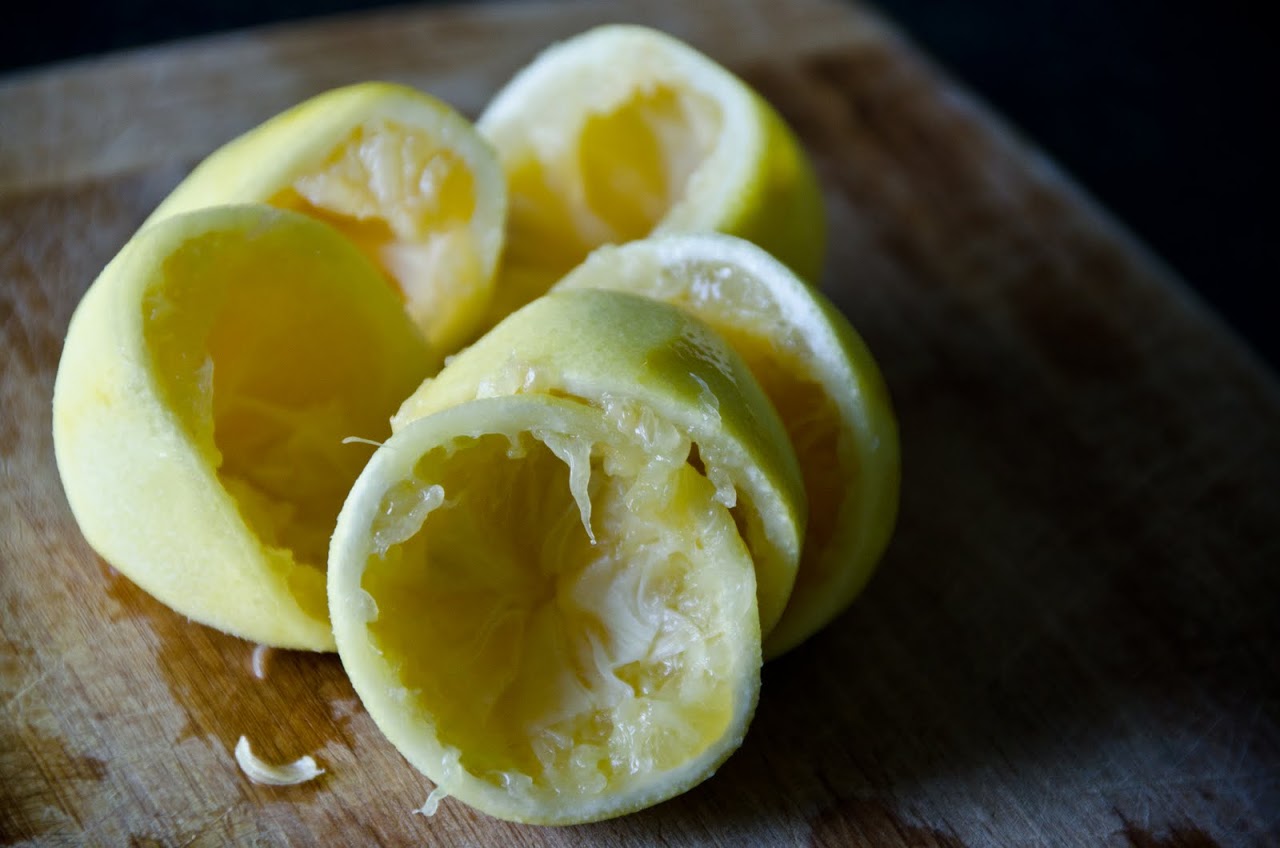 Meyer lemons, squeezed and zested
I liked that there is nothing fancy about this recipe.  Aside from the Meyer lemons, I used basic ingredients I already had on hand: eggs, sugar, flour, milk, and a pinch of salt.
Batter, batter in custard cup, in water bath, and baked
There are no fancy tricks or fiddly steps, either.  The most that you will need to do is beat the egg whites to soft peaks and use a water bath.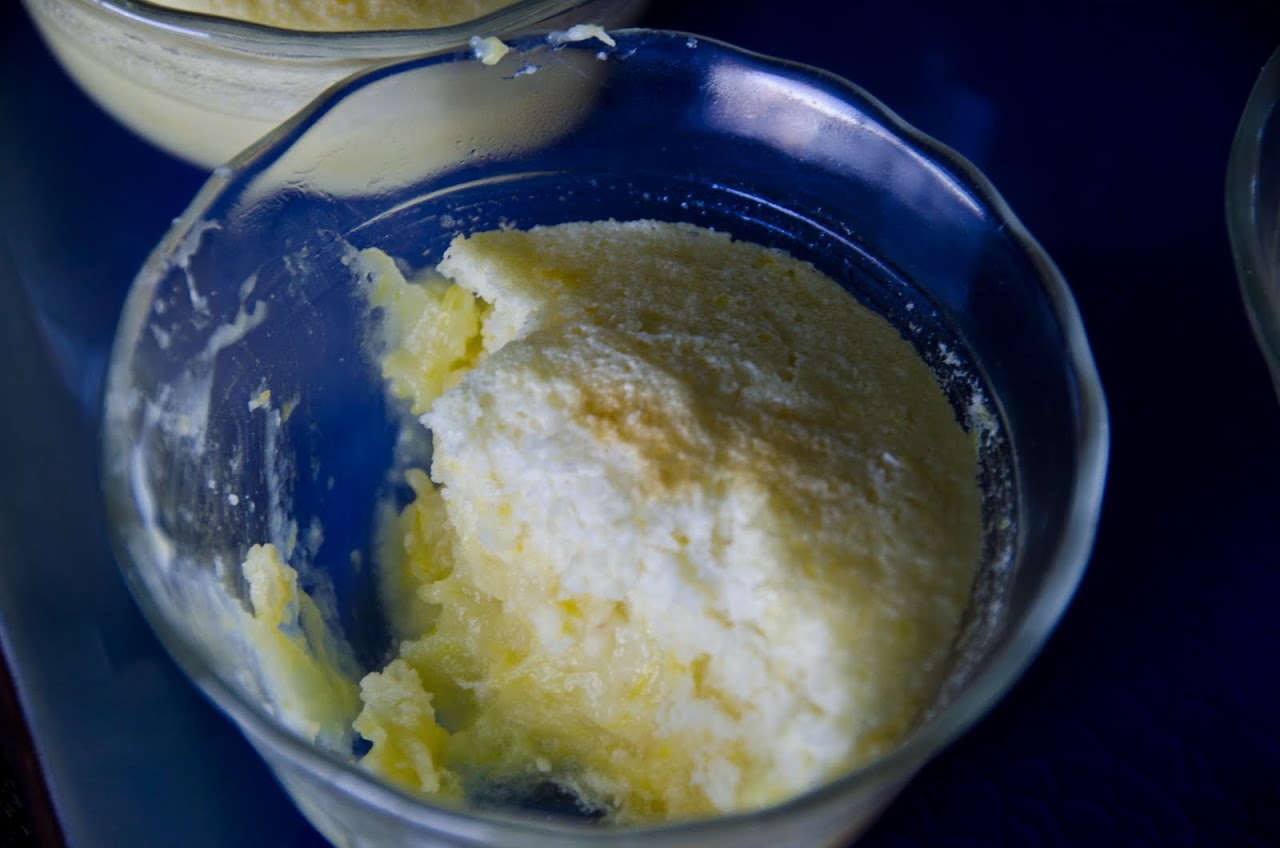 Meyer lemon budino
But, what I like best about this recipe is how these budinos rocked my world.  (Yes, it's possible for custard to rock your world . . . just try these.)  When they came out of the oven, I was a little unimpressed because they looked like fairly standard angel food cakes in custard cups.  Then, I dug my spoon in.
Meyer lemon budino
Oh good gracious me.  This is pudding for grown-ups, with a light souffle cake at the very top and a rich creamy pudding at the bottom.  The dessert is sweet with a hint of a pucker and is what you want the best lemon meringue pies to taste like.  I see a lot more budinos in my future, or at least as long as Meyer lemon season lasts.
Meyer Lemon Budino
Adapted from Meyer Lemon Budino, at Epicurious
Time:   45 minutes
Makes: 6 budinos
Ingredients
1/2 cup plus 2 tablespoons sugar
3 large eggs, separated
1/4 cup all purpose flour
1/4 cup plus 2 tablespoons fresh Meyer lemon juice (about 3 Meyer lemons)
2 tablespoons finely grated Meyer lemon peel (about 3 Meyer lemons)
3/4 cup plus 2 tablespoons 2% milk (the original recipe calls for whole milk)
1/4 teaspoon salt
Directions
1.  Preheat oven to 350 degrees Fahrenheit.  Butter 6 oven-safe custard cups or ramekins.
2.  Whisk 1/2 cup sugar, 3 egg yolks, flour, Meyer lemon juice, Meyer lemon peel until well-blended.  Whisk in milk.
3.  Using an electric mixer, beat egg whites and salt until frothy.  Add in two tablespoons of sugar gradually and beat to soft peaks.
4.  Fold egg whites into lemon batter in two batches.
5.  Divide batter into buttered custard cups/ramekins.  Place custard cups in a 9 x 13 oven-safe roasting pan and pour hot water into pan until the water in the pan reaches halfway up the custard cups.
6.  Bake for 30 minutes, or until puddings are golden brown and spring back lightly when touched.  (It took me 35 minutes in my oven which runs a bit cold.)  Remove cups from water bath.  Serve warm or cold.