Fireworks over London on New Year's Eve
The clock ticked its last second and we flipped the pages over to a new calendar.  2012 begins and, because I'm a glass-half-full, forward-looking person, I thought I'd fill you in on what we've got in store for the new year rather than looking back at last year.  (Because last year was soooo 2011, you know.)
Shiny New Partner

I am super excited to announce that we are partnering with Context Travel throughout 2012.  Context provides "walking tours for the intellectually curious."  Each tour has no more than six people led by Ph.D.-level experts and every guide we've met has been passionate and brilliant, as curious about our thoughts on a particular place as imparting knowledge to us.  My dad - who has been a college professor for over 25 years - explained it best when he said that our latest tour with them was like a "walking college class" and the "three hours flew."  Exactly!

In 2012, we will be in 10 out of the 18 cities in which Context offers tours.  We'll be providing you with in-depth insights on what Context offers in each city plus we're planning some other fun surprises throughout the year.

Shiny New Site Design

Every year around this time, I get bored with the way our site looks and (much to Patrick's chagrin), we spend a couple of weeks sprucing up the site.  This year's highlights include:

New colors!  Because who doesn't love Tiffany blue and pearl gray?

Bigger, wider format for those of you with large screens, meaning large format photography, and the ability to create cool new magazine-style layouts.

A new snazzy post slider on the front page from

SliderPro

.

A monthly-changing banner and individual banners for each page/country.

An integrated social networking bar to your right to easily share posts.

Tags listed prominently at the bottom so that you can jump between similar posts easily.
| | |
| --- | --- |
| | |
Shiny New Travel Plans
I said that I wasn't going to look back at 2011, but it was an incredible travel year.  We roadtripped through the Southeastern United States , celebrated our 10th anniversary in Jamaica , and then hopped over to England via the Queen Mary 2 , and drove through Spain, France, and Italy, finally winding up in London.  In the middle, I took trips to Costa Rica and Vancouver , as well.  2011 was a year of lots of frequent flier miles, calories, and passport stamps.
Well, 2012 is going to be even better (or so we think.)  We're jetting off to Cancun next week to attend a friend's wedding, while Chewy and Abby live it up in a posh luxury kennel in London, and then we'll be back in England for a week to get organized before we head onto Eastern Europe.  For the next eight months, we'll be driving through:
Switzerland
Croatia
Hungary
Romania
Bulgaria
Turkey
Greece
Austria
Germany
And, then we'll be holing up in Paris for one month before heading back to the United States in September.
After that, well, who knows?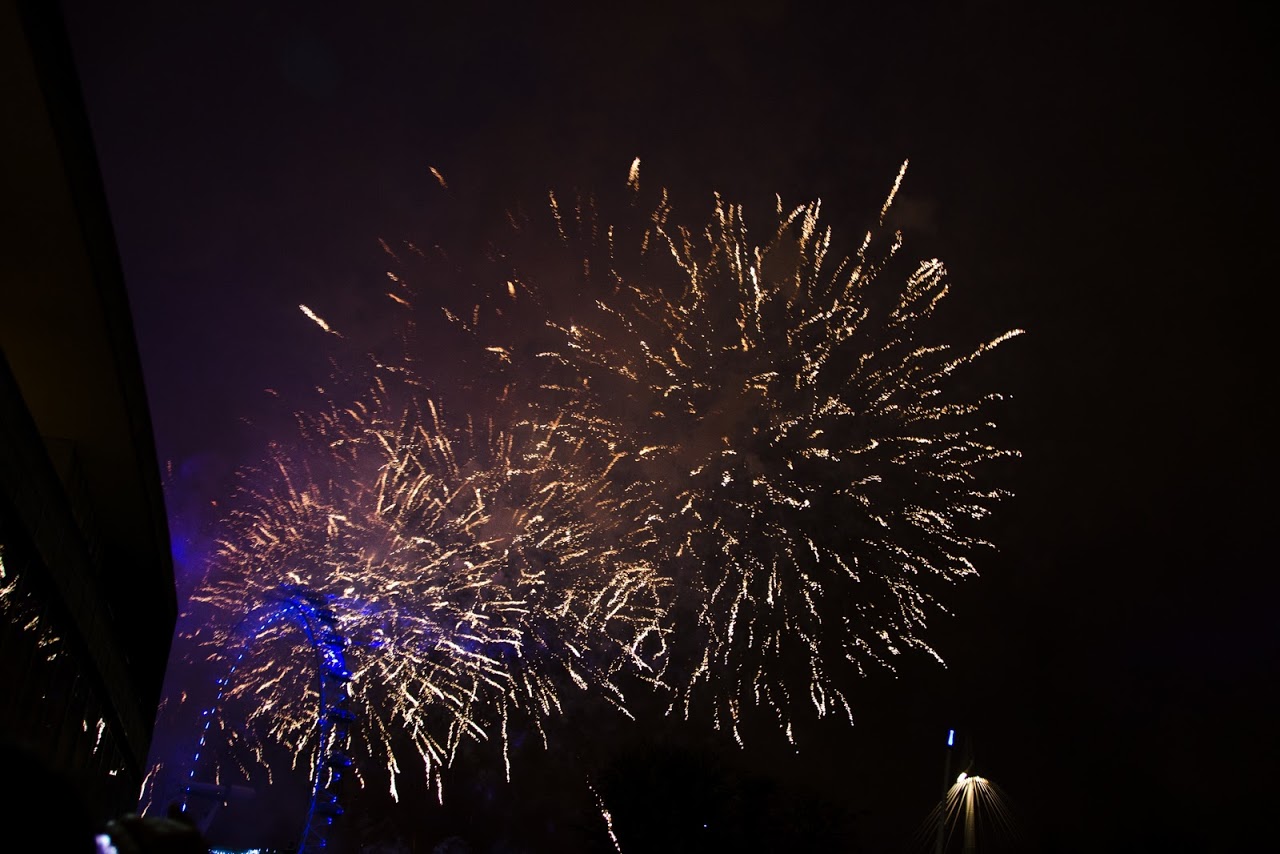 So, those are our plans for 2012 . . . and I hope that yours are just as shiny and exciting. Happy New Year!