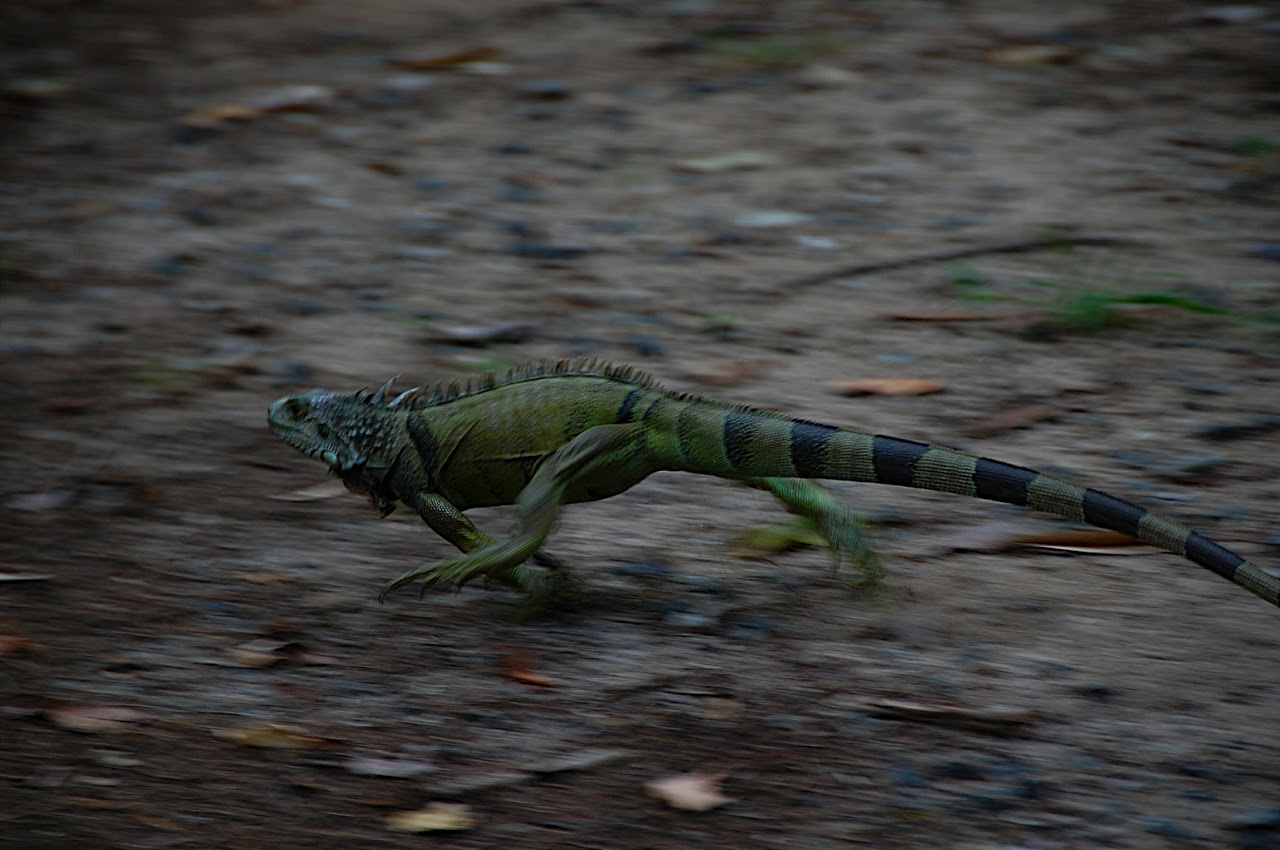 What we did: 1 week in Puerto Rico split into 2 days in San Juan, 2 days in Fajardo, and 3 days in Vieques.  We thought this was a reasonable allocation of time but would have liked more time in Vieques.


Indispensable item: A car on the mainland and a jeep in Vieques.  If you go to Vieques, make sure you book your jeep well-ahead of time because there are very few jeep rental companies and most of the streets and paths to the beaches are unpaved (although now that the W is opening in November, they may have their own jeep rental company).


Second indispensable item: A tolerance for greasy and fried food.


Best new experience: Kayaking in Fajardo and Vieques.  There is something magical about pulling yourself through gently rippling waters.


Worst experience: The seriously expensive and fairly mediocre food in San Juan.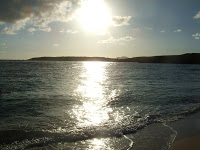 Best city/island : Vieques.  I mean, have you seen these beaches ?  The United States Navy used Vieques as a bombing range and weapons testing ground until 2003, at which point about half the island was converted into a National Wildlife Refuge, and some of the beaches used by the Navy opened to civilians.  Because the island has only been open for tourism for the last six years, it is still unspoilt and fairly unknown.  However, immediately after we went to Vieques, Travel and Leisure magazine named Vieques as the Best Caribbean Destination of 2008 and the W began building a luxury resort, set to open in November 2009.  I expect that it isn't going to be a hidden paradise for much longer.  If that's the case, then I suggest hopping over to the neighboring island of Culebra.  We didn't make it over there but heard from others that it is equally beautiful but smaller and less developed.
Worst city: San Juan. There are three major problems with San Juan: (1) it is tourist-central because San Juan is a popular day trip for major cruise ships that can't fit into narrow ports; (2) food in the the city tends to be obscenely expensive to cater to the tourists; and (3) the beaches are renowned for kite-surfing which means that they are so windy that it is impossible to sit on them for long.  We could deal with 2 of the 3 faults, but the combination of all 3 made us want to leave quickly.  [I know that this is a surprising opinion because most people consider Fajardo to be little more than long neighborhoods of strip malls, but we enjoyed the mangrove forest, bio-bay, and beaches near Fajardo.]
Favorite food: amarillos , Passoa (a passion fruit liquor), and pina coladas


Favorite restaurant: La Campesina, Vieques.  Unfortunately, when we were in Vieques, La Campesina was involved in a rent dispute with their landlord and they have now shut down their gorgeous cave location.  It appears that they are going to re-open on the Malecon (the boardwalk area) in Esperanza.


Best attraction: Bioluminescent bay . It should be on everyone's must-see list.


Worst attraction: El Yunque.  This is the only rainforest in the United States and it is hyped as one of the best attractions in Puerto Rico.  To us, it looked like a regular old forest that we would find in Georgia or Alabama except with much more rain.  In fact, one good reason to skip El Yunque is to avoid the people walking down the pathway with you who are intent on remarking, "Oh, it's raining.  Well, we are in a rainforest, right?"  Get it?  It's a rain forest and it's raining.  Sorry if I sound bitter - I think we heard that alleged joke about 20 times in 1 hour.
Animal sighting: Roosters and lizards.  There is an overpopulation of lizards in Puerto Rico so authorities are encouraging locals to hunt and eat lizards. When we asked our tour guide what they tasted like, he responded, of course, that they taste like "chicken."